The Gift Of Love
About
Meet Neesha and Hwang Uiseung. Neesha is Indian, and she was born and raised in Mumbai, India. Her husband, Hwang Uiseung, is South Korean, and he was born and raised in Gyeonggi-do, South Korea.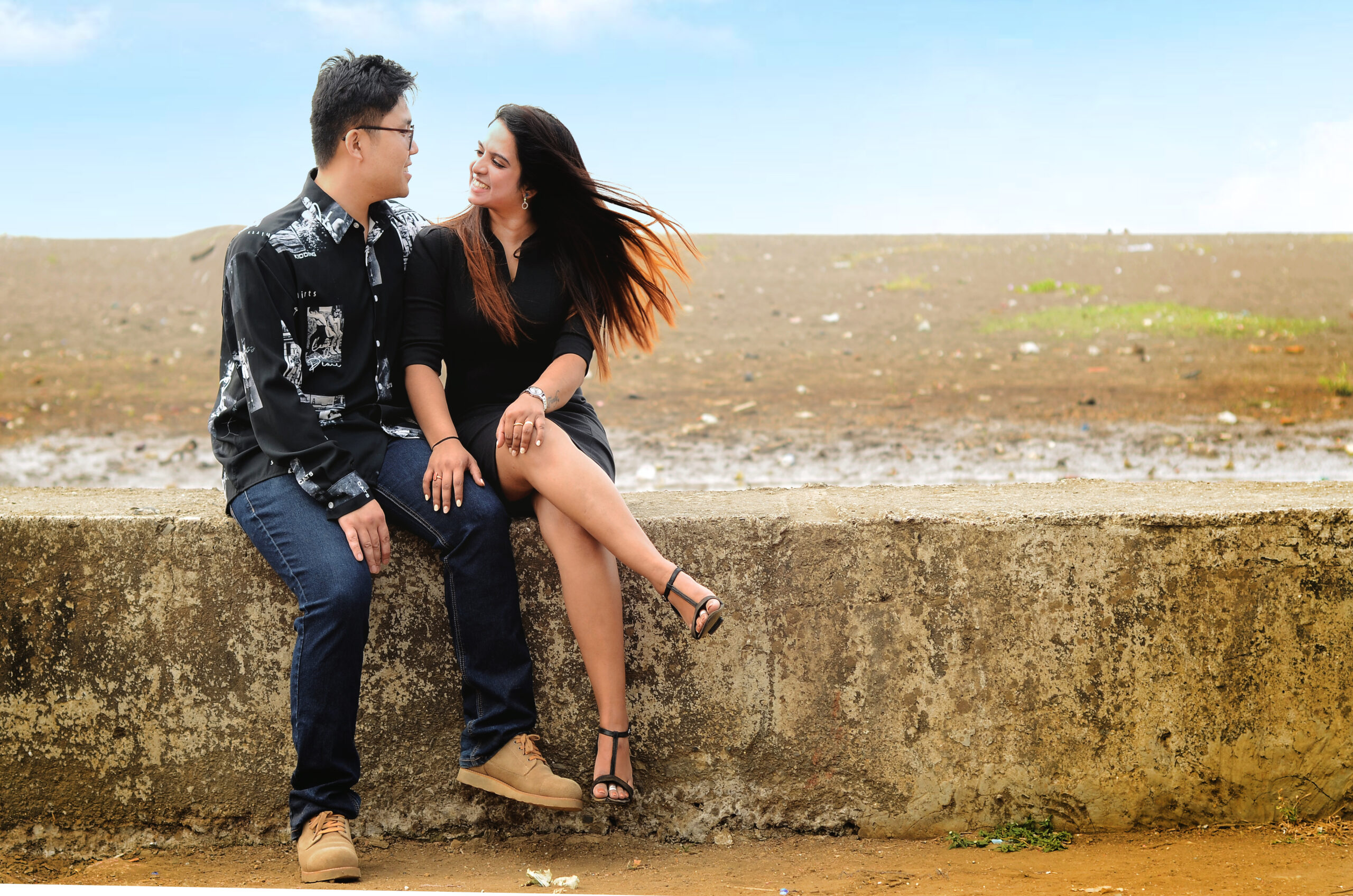 How They Met
They met while Hwang Uiseung was working in India.
How Long Have They Been Together
They have been together for over four years. This November, they will celebrate three years of marriage.
How Was Meeting Each Other's Parents For The First Time
Both parents were warm and friendly during the first meeting.
What Happened When They Told Their Parents They Wanted To Wed
When they told their parents they wanted to get married, at first, they were not happy. However, because both sets of parents trust and believe in their love, they agreed to their marriage.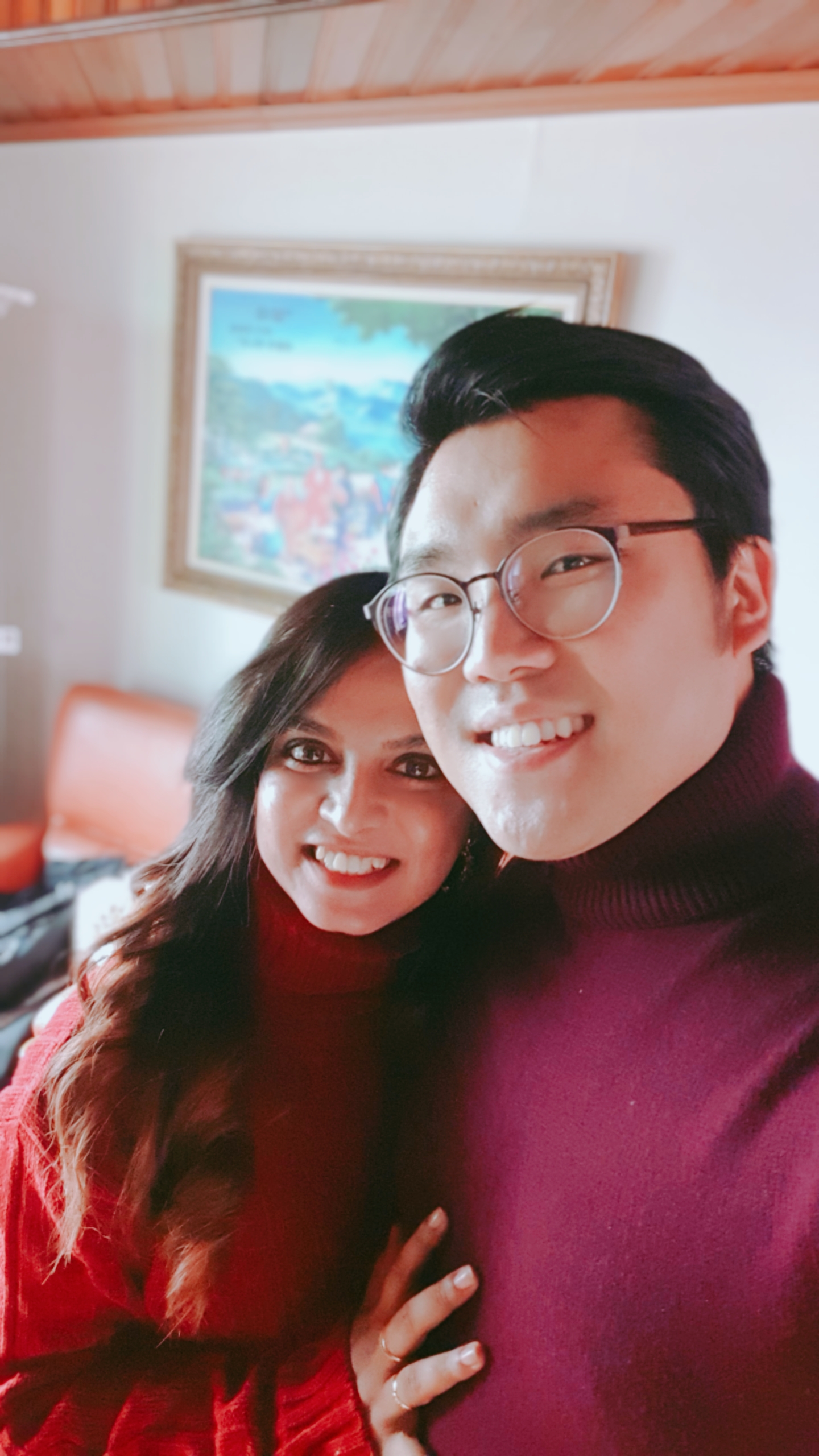 What Challenges Have They Encountered For Being In An Interracial And Intercultural Relationship
Indian society did not readily accept their wedding. They had to work to convince their families to accept each other's cultures and to show them how they could happily conjoin.
Their Top Tips To An Interracial And Intercultural Marriage
Intercultural relationships are complicated, but as long as you both love and support each other, everything else will fall into place.
Communication is vital for a healthy relationship. Hence be honest with each other and, most importantly, trust each other.
What They Love About Being In An Interracial And Intercultural Marriage
They love exploring each other's cultural differences. In addition to learning from each other, it is all fascinating.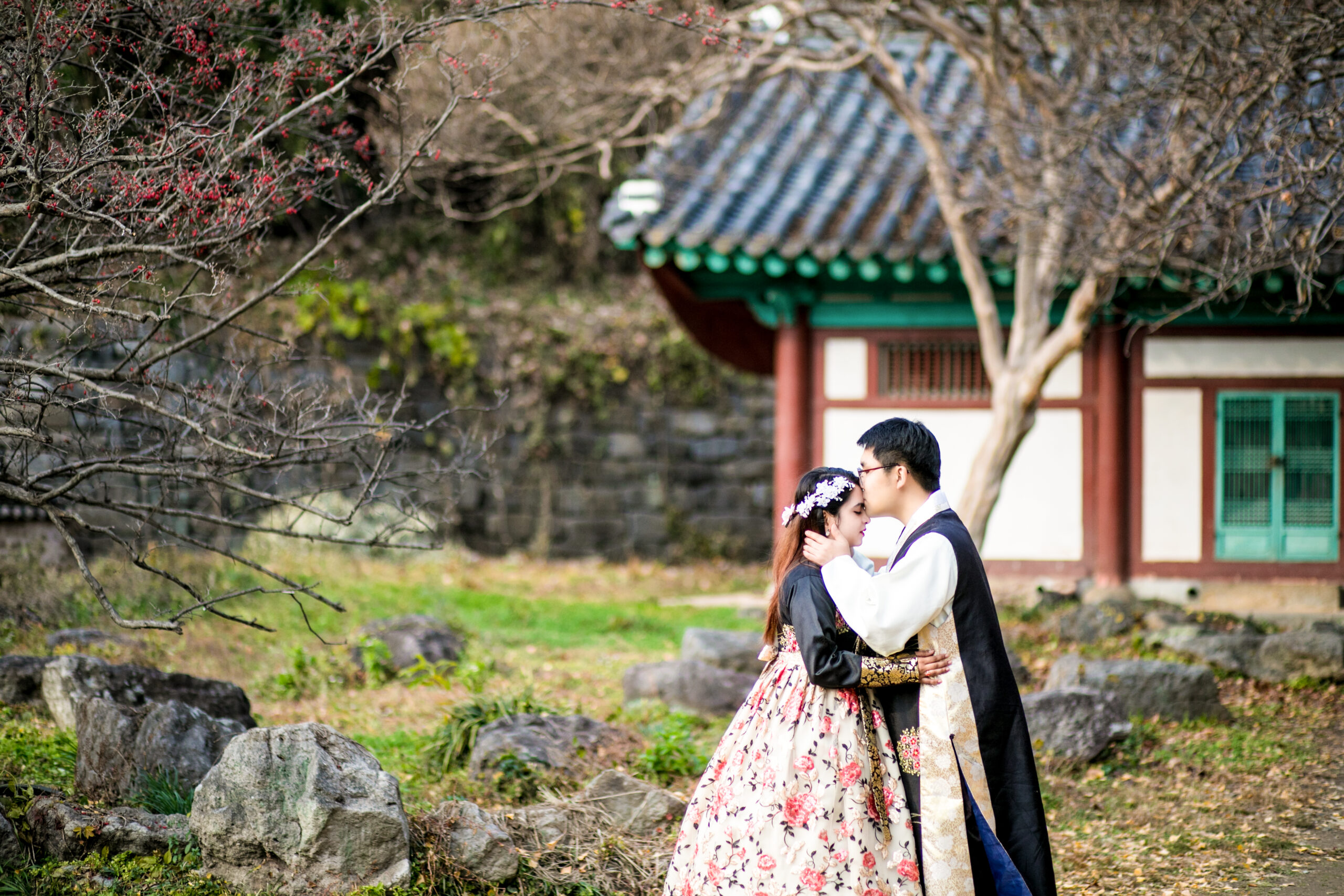 What Are They Still Learning About Each Other
Neesha and Hwang Uiseung are learning to cook each other's cuisines. These are tiny things, but they will help them grow together and understand each other.
What Else They Want To Share With Other Couples
Interracial and Intercultural relationships are an amazing experience. They enable us to thrive individually and allow us to understand people better. If you are in an intercultural relationship, they hope you enjoy every aspect of it because it is such a rare and precious experience.
What did you think of their love story?
Pin this post for later, here!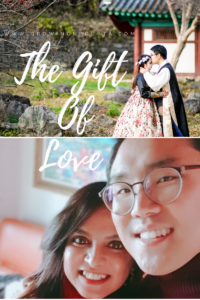 Are you following us at www.growingupgupta.com yet? Find us on Instagram and Pinterest @growingupguptas and on Twitter @growingupgupta, Facebook @growingupguptablog.
This post contains affiliate links that support the operation of this blog!