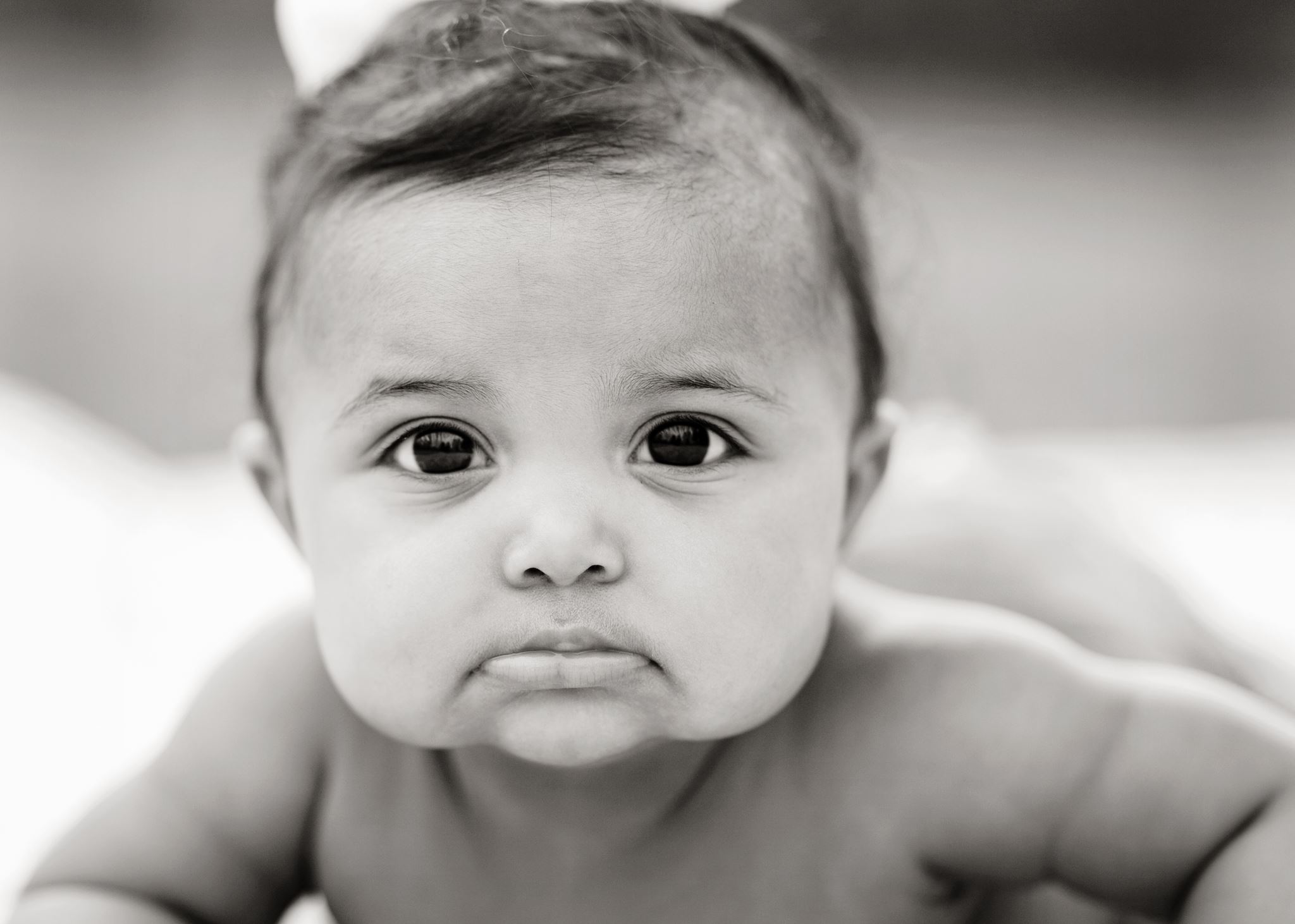 www.growingupgupta.com
Naming A Multicultural Baby
When my Indian husband and I were dating, as cheesy as it may sound and is, we came up with names for our children to be.  After we got married and I became pregnant we restudied and further investigated the spelling and meaning of our beloved baby names.  We wanted to ensure that the names we picked reflected both cultures (Indian and African-American).  The name we came up with for our daughter was Amaya.   The word Maya means princess in Hindi so Amaya means a princess.  Our daughter's middle name is Kaitlin. The name Kaitlin is derived from the name Katherine and means pure, chaste in English.  Funny and true story, Amaya also means night rain in Japanese and on the night of her grand arrival it was raining.
Deciding Whether To Involve Family And Friends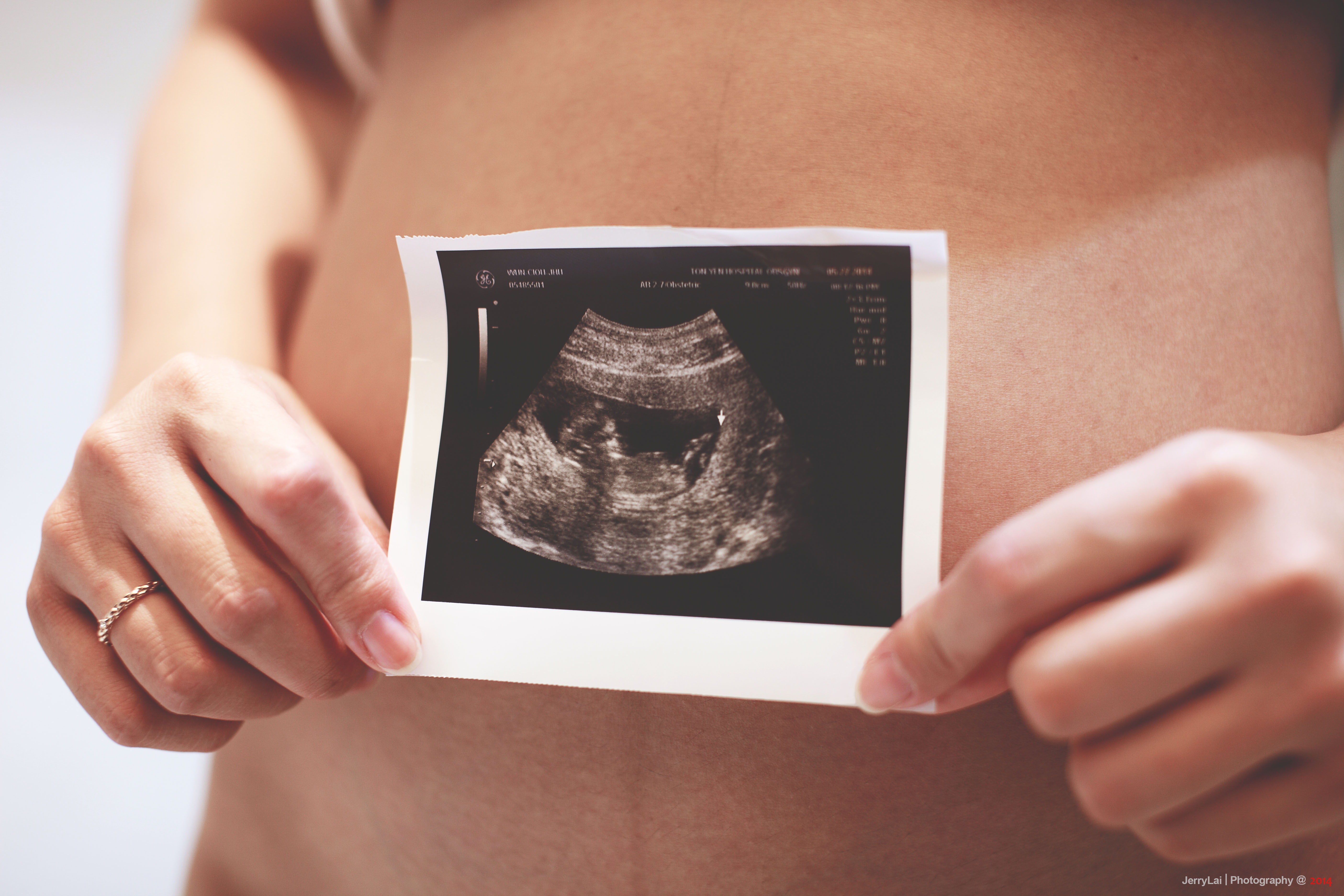 Predetermined to not tell our friends and family about the names we had chosen for our baby my husband slipped in his excitement and told his parents.   Let's just say he has stated he won't do that again because they then wanted to provide input on everything.  They not only constantly called to provide various names they loved for their future grandchild but also suggested how we should spell the name.  Additionally, they stated that the name has to be a certain number of letters.  For some reason an odd number of letters to the name represents a favorable life over an even number of letters in Indian culture.
Furthermore, in an almost deja vu moment to my  African-American father asking me Gupta, what? (when I first told my parents about my Indian boyfriend), my in-laws exclaimed what is an Amaya?  They had never heard of an Amaya and didn't consider it to be an Indian name.  Quick and on his toes, my husband went into our process of thinking and they still grumbled on about how about this name instead.  Until by serendipity/grace a Bollywood movie called, Listen, Amaya came out approximately 6 months into my pregnancy.  And after watching the movie they later agreed that they loved the Indian name Amaya.

Other Beautiful Multicultural Baby Names
In our quest to find baby names via all things baby (books, internet, talking with other multicultural families and friends) here is a list of 20 beautiful multicultural baby names.
               Girls                                  Meaning                                  Origin
Iman                                   Faith                                       Arabic
Laila                                   Night                                       Hebrew
Nahla                                 Drink of Water                      Arabic
Kayla                                  Crown of Laurels                  Hebrew and Arabic
Jasmine                             Flower                                     Persian
Elise                                   Pledge to God                         French
Nora                                  Honorable                                Irish
Giselle                               Pledge                                       German/French
Kimora                              Ruler                                         American
Sienna                               Reddish Brown                       English
          Boys                                 Meaning                                     Origin
Kayden                             Spirited                                         English
Jaden                                He Will Judge                             Hebrew
Israel                                 Wrestles with God                     Hebrew
Caleb                                  Faithful                                       Hebrew
Zion                                    Highest Point                            Hebrew
Colby                                  Coal Town                                  English
Preston                               Priest's Estate                           English
Trent                                   Rapid Stream                            Latin
Aaden                                  Little Fire                                  Irish
Jordan                                 Descend                                    Hebrew
Last, while we are weighing the pros and cons of having another child and for those looking for some beautiful multicultural Indian baby names here is a list of 40 lovely baby names from the English Indian Wife.
How did you decide to name your multicultural/biracial child? Do you have some baby names that represent you and your partner/significant other's culture? Post a comment below. Feel free to share and/or Pin this Post on Pinterest. Like our content? Subscribe!