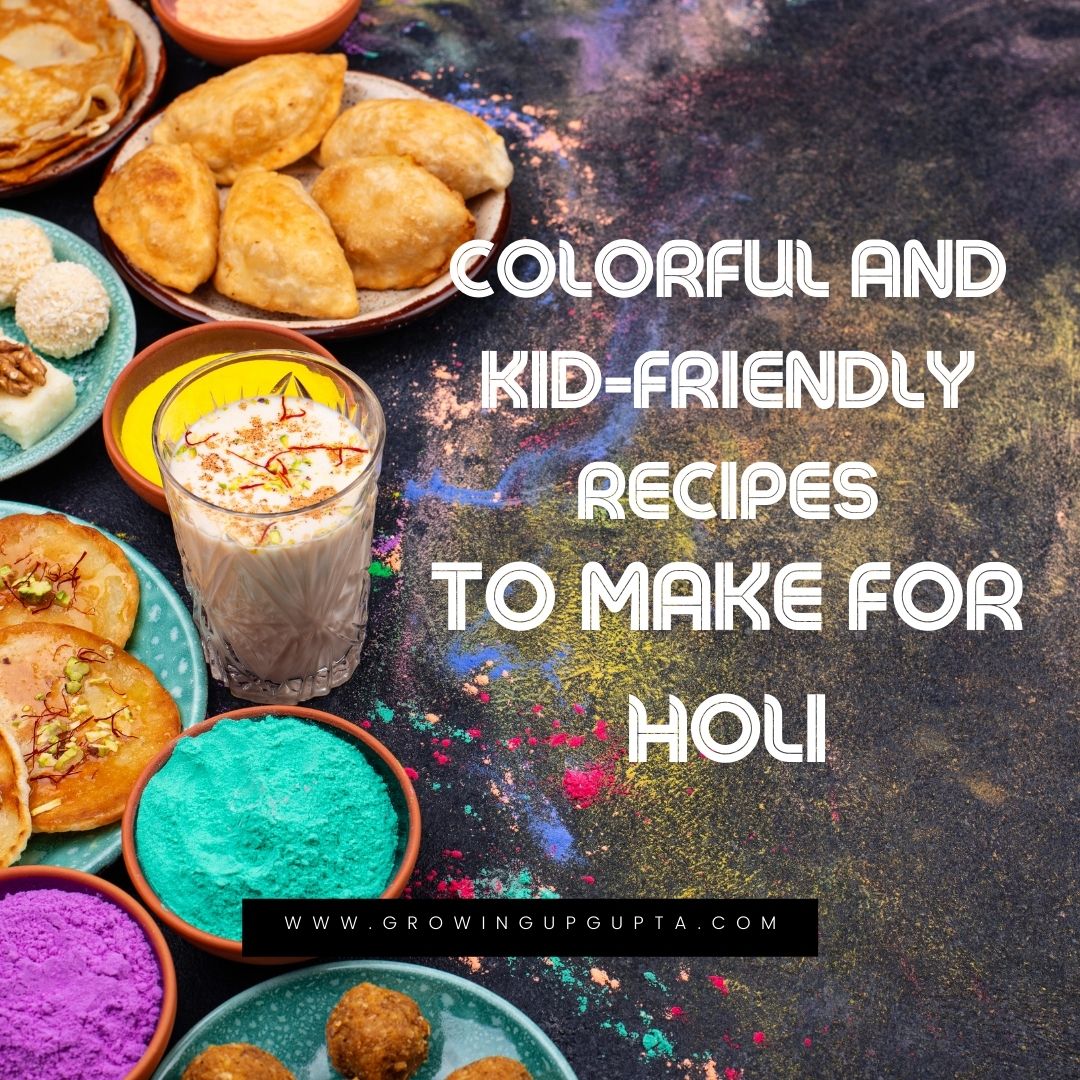 Colorful And Kid-Friendly Recipes To Make For Holi
Holi, also known as the festival of colors, is a joyous and boisterous festival. It is also known for its food delicacies and invigorating drinks. During this two-day festival, decadent and mouthwatering sweet treats lure children of all ages. Are you in need of some fun recipes to make with your kids during this auspicious and toothsome occasion? If so, then check out these ten colorful and kid-friendly recipes to make for Holi.
Thand in Hindi means cold. Hence Thandai is a chilled drink that is commonly made in Rajasthan and Northern India during Holi. It is a unique drink for Holi made with poppy seeds, but you can replace them with healthy nuts and spices for kids.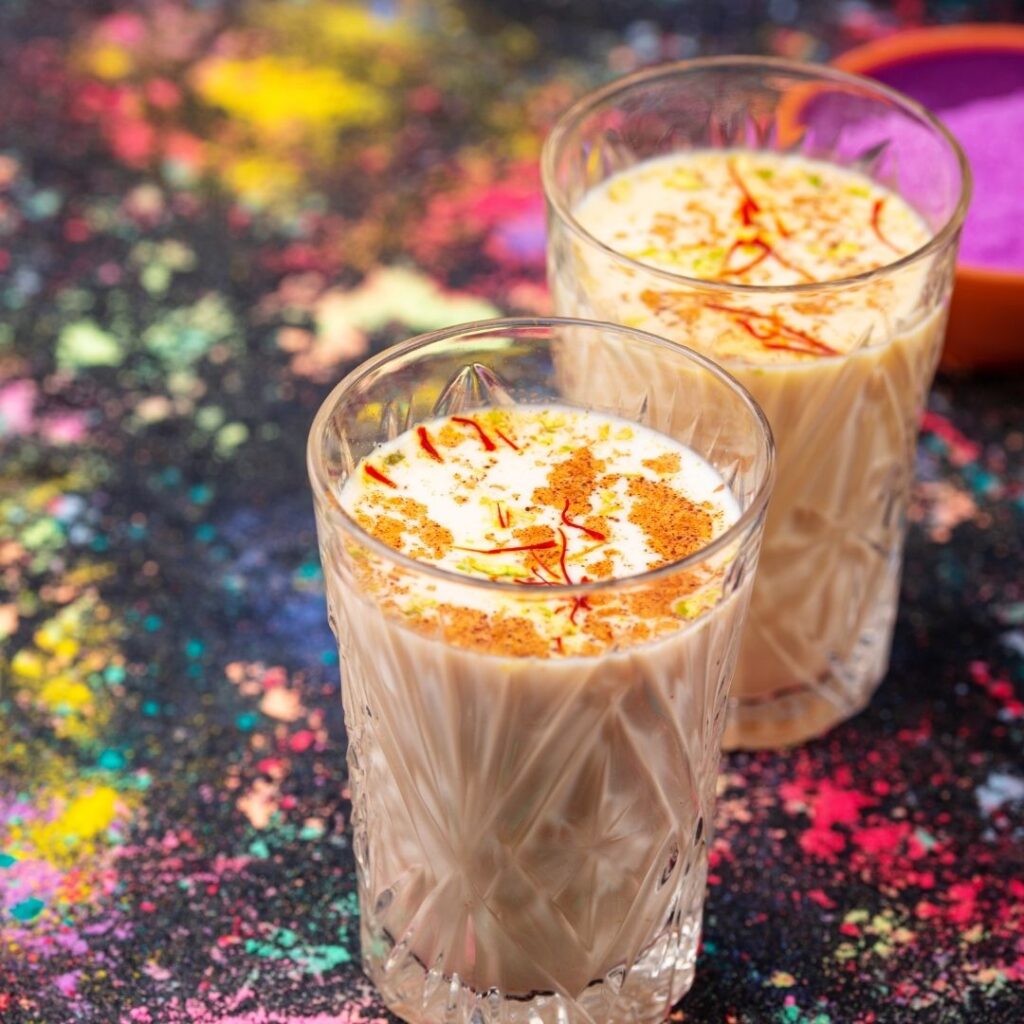 Gujiya, Pedakiya, a Karanji or Kajjikayalu in Telugu, is a sweet deep-fried dumpling made with suji (semolina) or maida (white flour) stuffed with a mixture of sweetened khoa (dairy product), dried fruits, and fried in ghee (clarified butter). It is a delicious sweet dish made during Holi. Kids customarily adore Gujiya because of its beautiful shape and taste.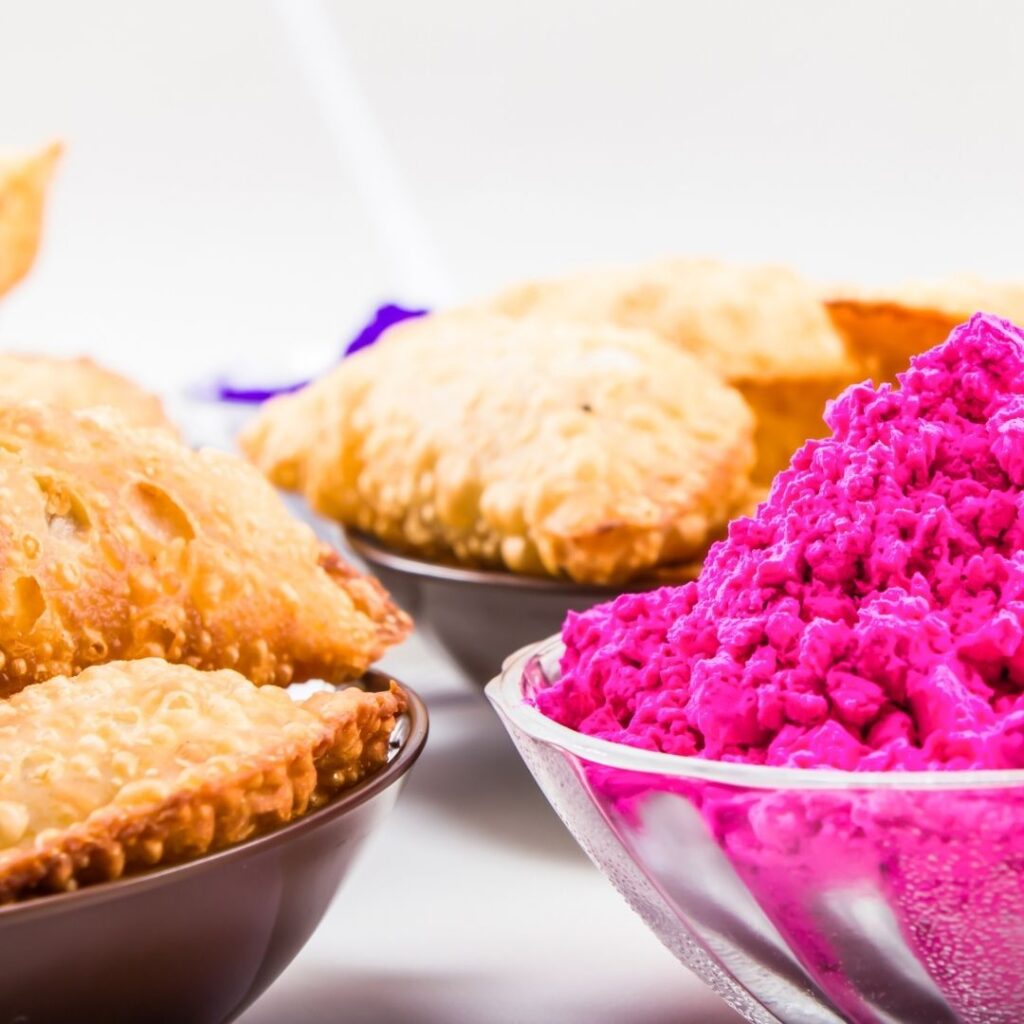 Rava idli is a Holi snack and adding food coloring to the batter makes for an even livelier experience. It is a simple dish to make using sooji (semolina) in contrast to conventional Idli, which requires soaking, grinding, and fermenting.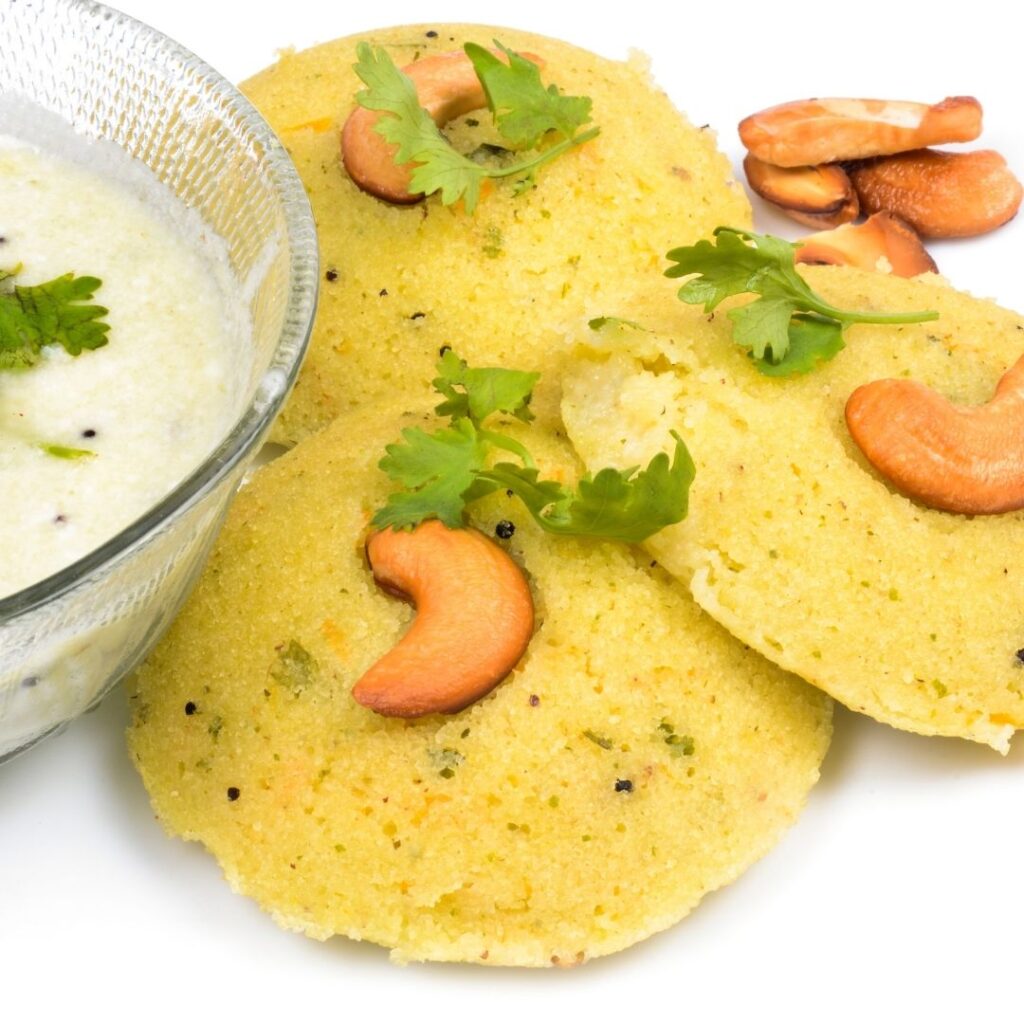 Pasta Kheer is a pasta-style dessert. It is a delectably sweet dish served during festivals like Holi.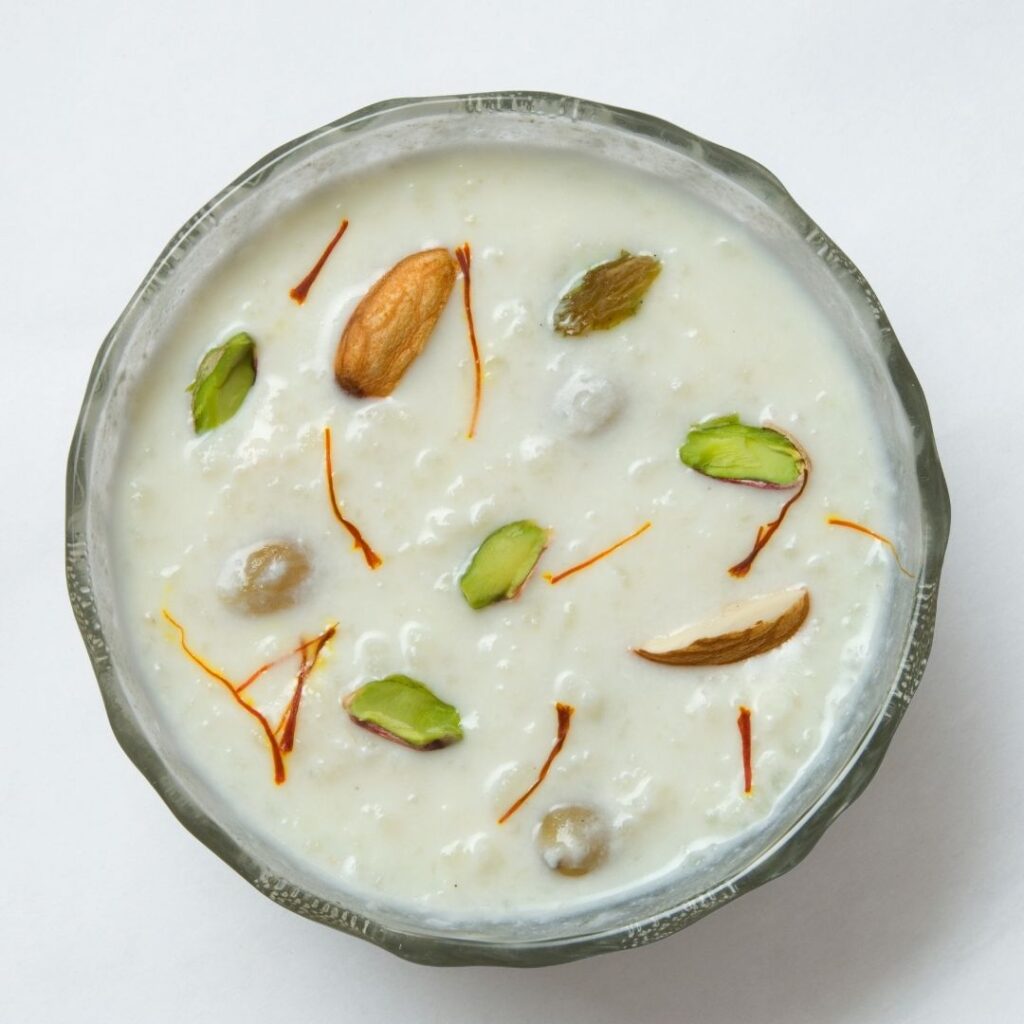 In India, Potli means packet or money bags. Hence Potli samosa is shaped like little moneybags and stuffed with peas and potatoes. Kids love them due to the crispiness of the maida (white flour) and their distinct shape.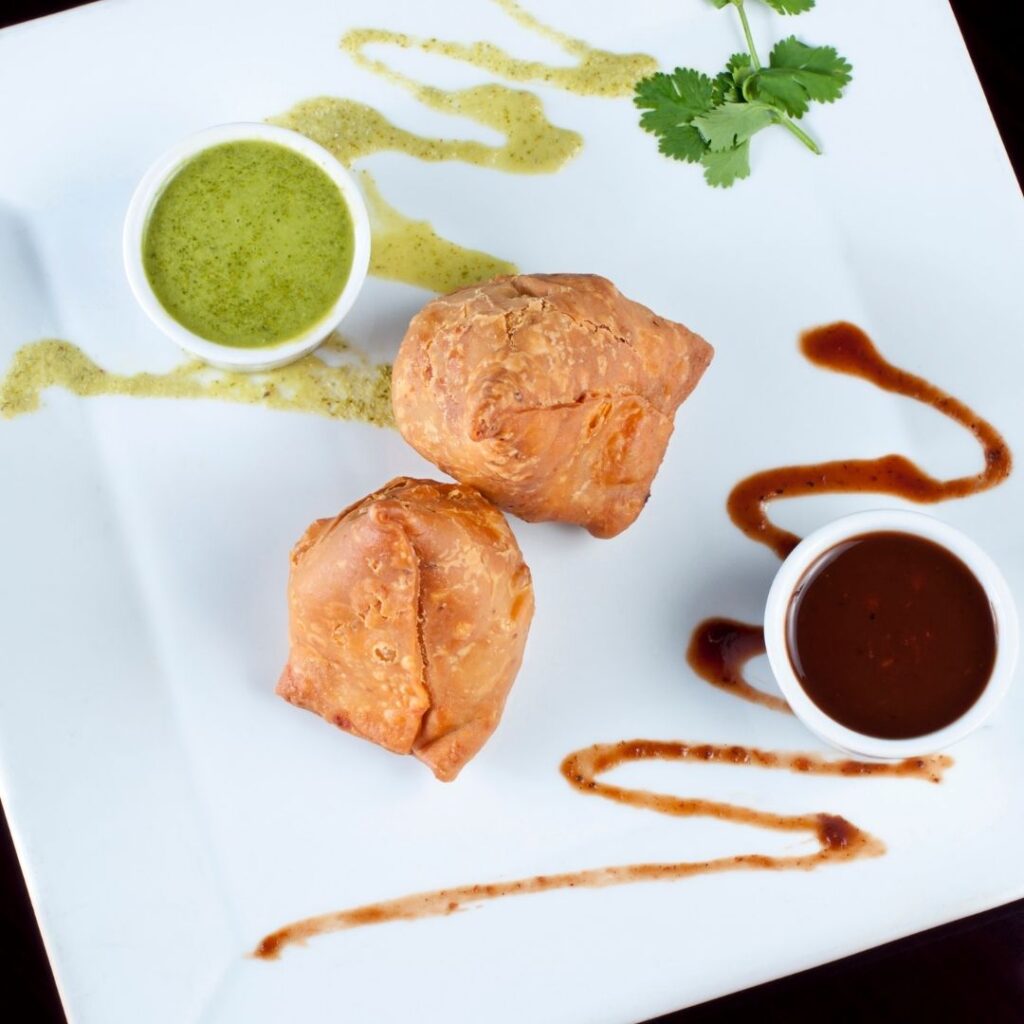 Rava and wheat flour mathri are savory and salty crackers that go great with tea. They can be made into different shapes with a cookie-cutter, making them even more appealing and attractive to children.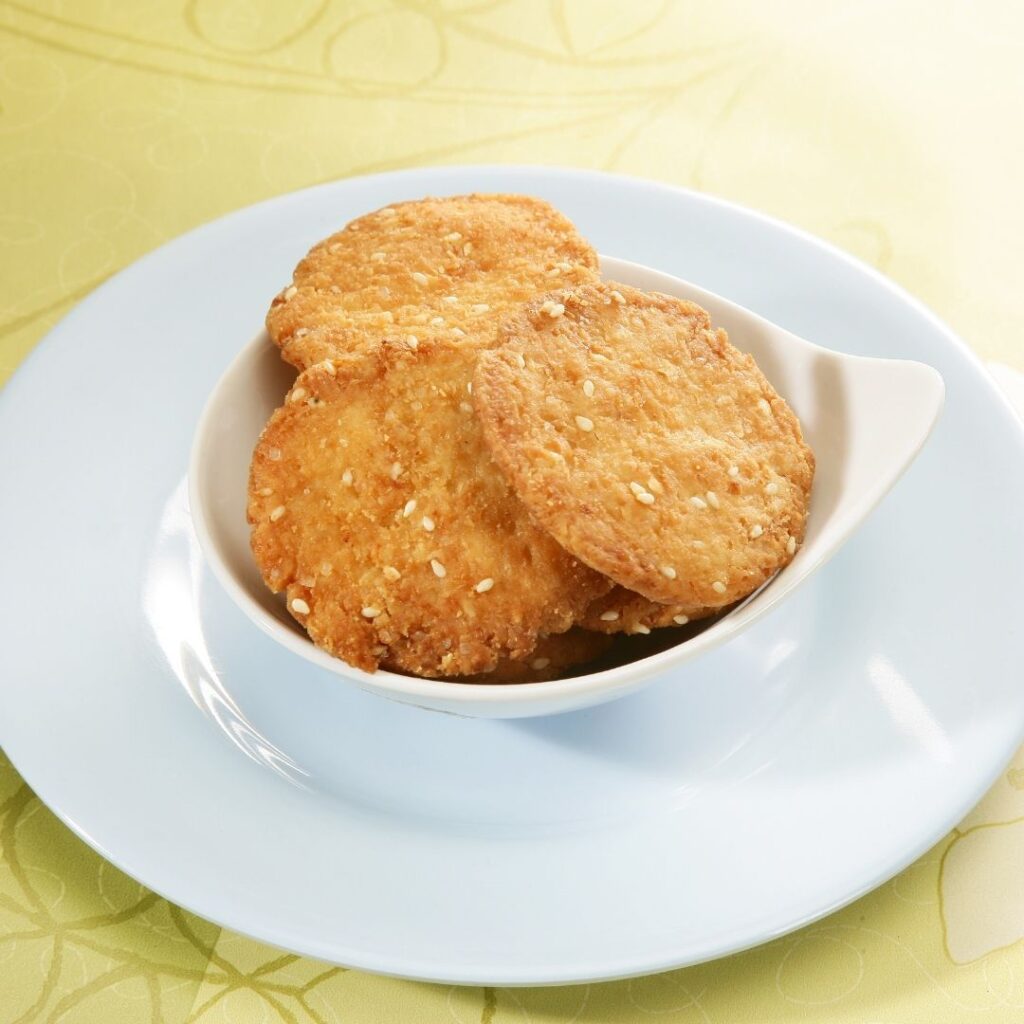 Namak Pare are a popular snack in India prepared for special occasions and festivals like Diwali & Holi. And just like rava and wheat flour mathri, they pair well with tea.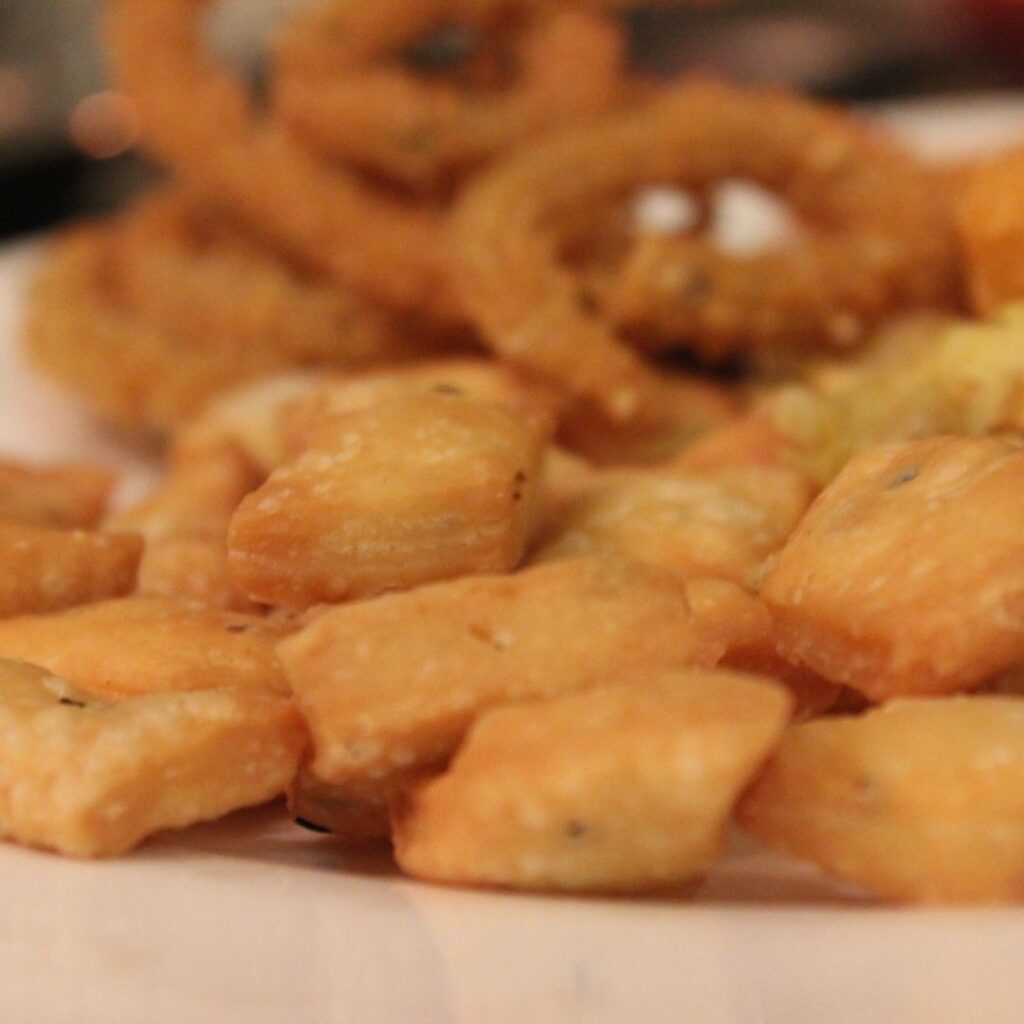 Kulfi is prominently known as Indian-style ice cream. However, unlike conventional ice cream, it is not churned. Kulfi is beloved by kids, and it is a flavorful sweet treat to make and indulge in during Holi.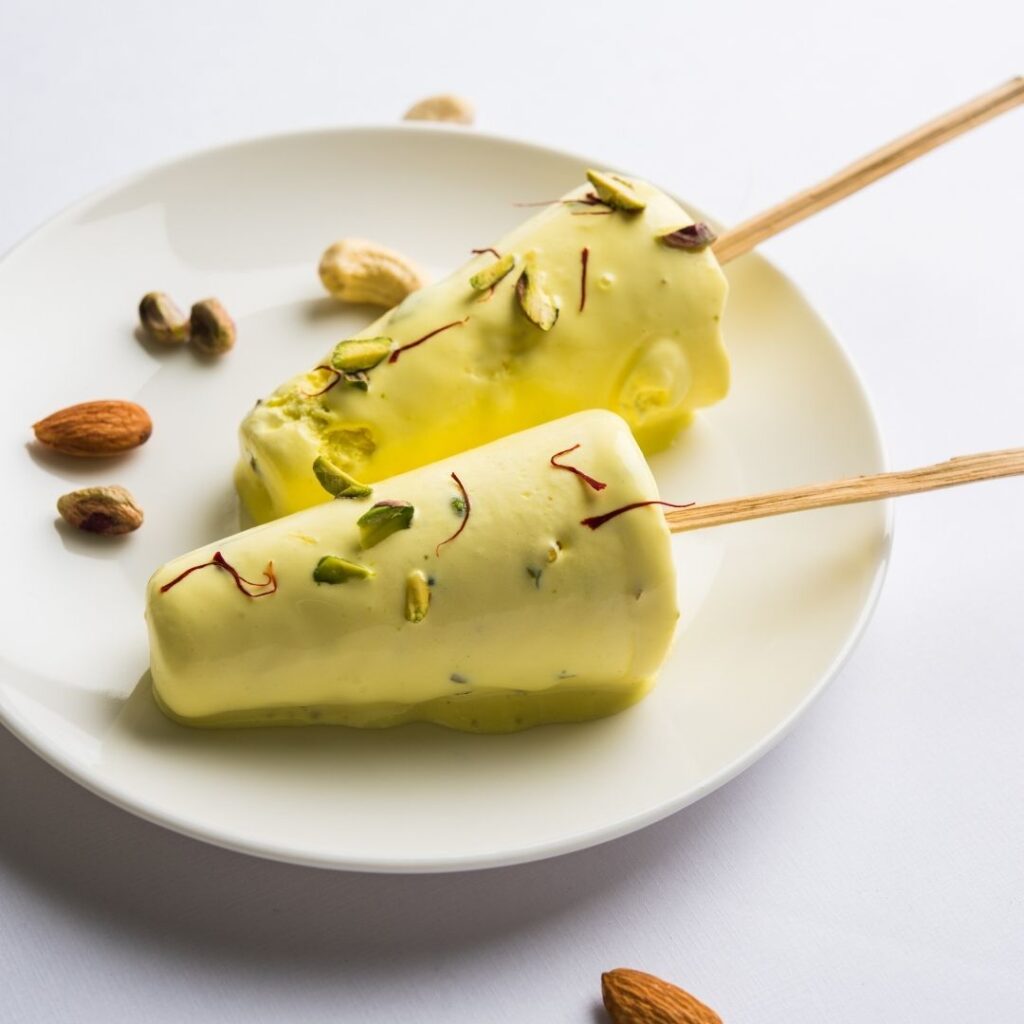 Rainbow popsicles are always a hit with kids. Try out this delightful and easy recipe to liven up your Holi celebration.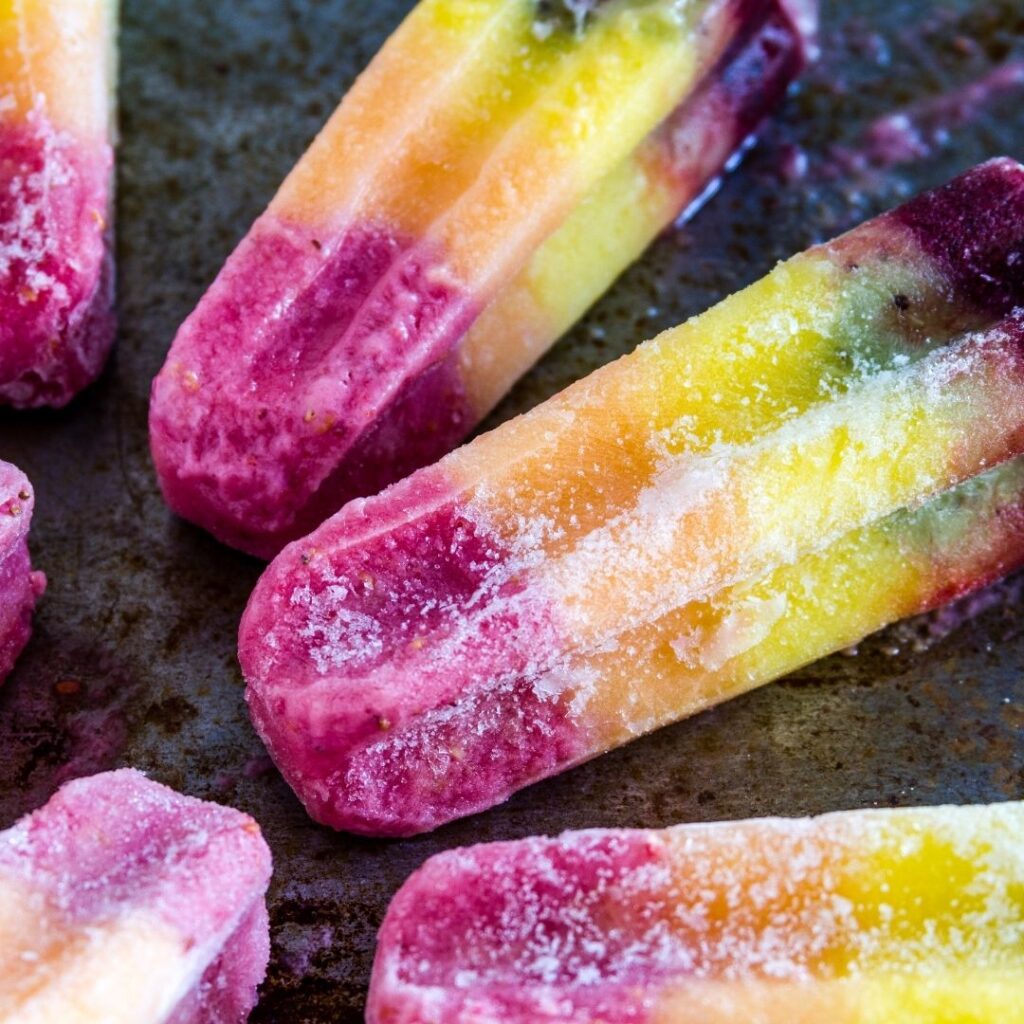 Holi special besan nachos are homemade nachos. These nachos are a delicious snack that can be made into different colors for Holi and served with cheese or chutneys.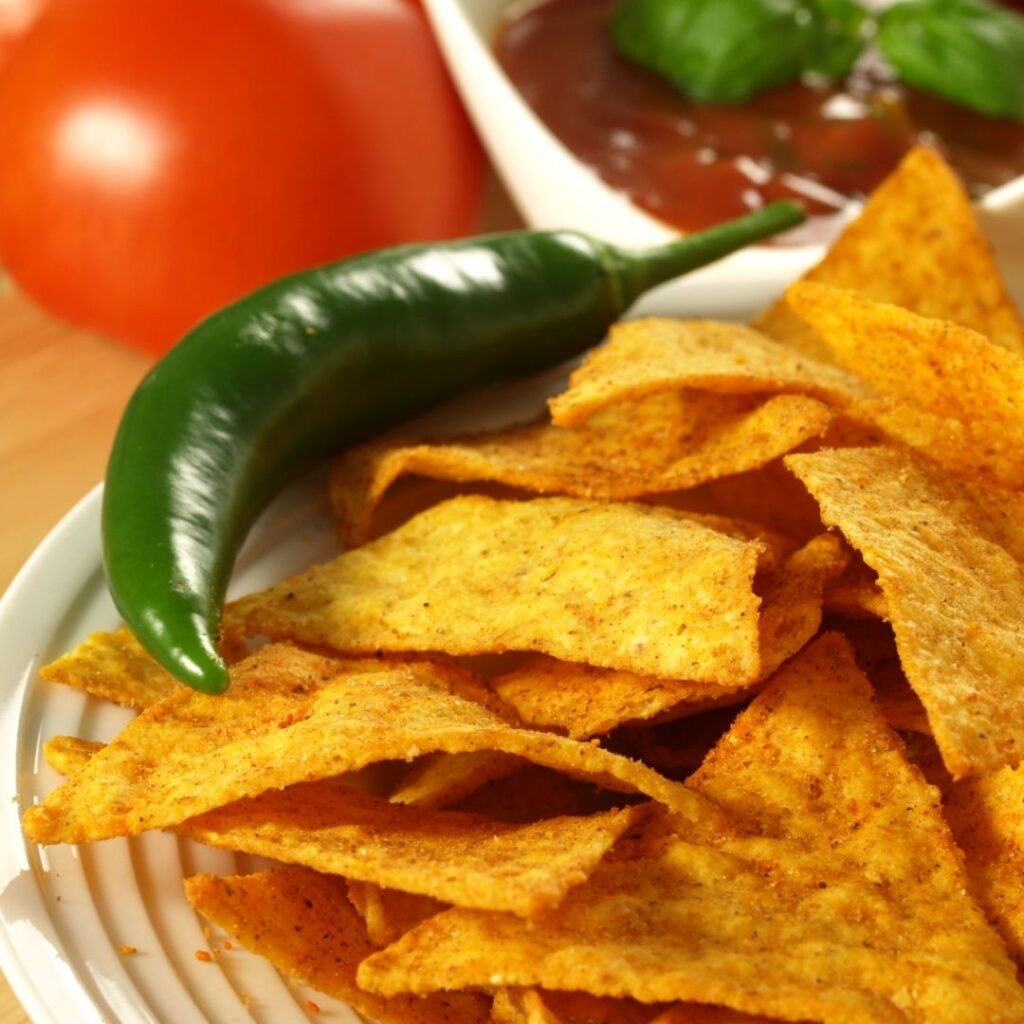 Pin this post for later here!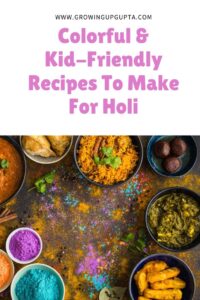 Find us on Instagram and Pinterest @growingupguptas, on Twitter @growingupgupta, and Facebook @growingupguptablog.
Check out and shop for multicultural home goods and I love masala me products!!!
***This post contains affiliate links which support the operation of this blog.