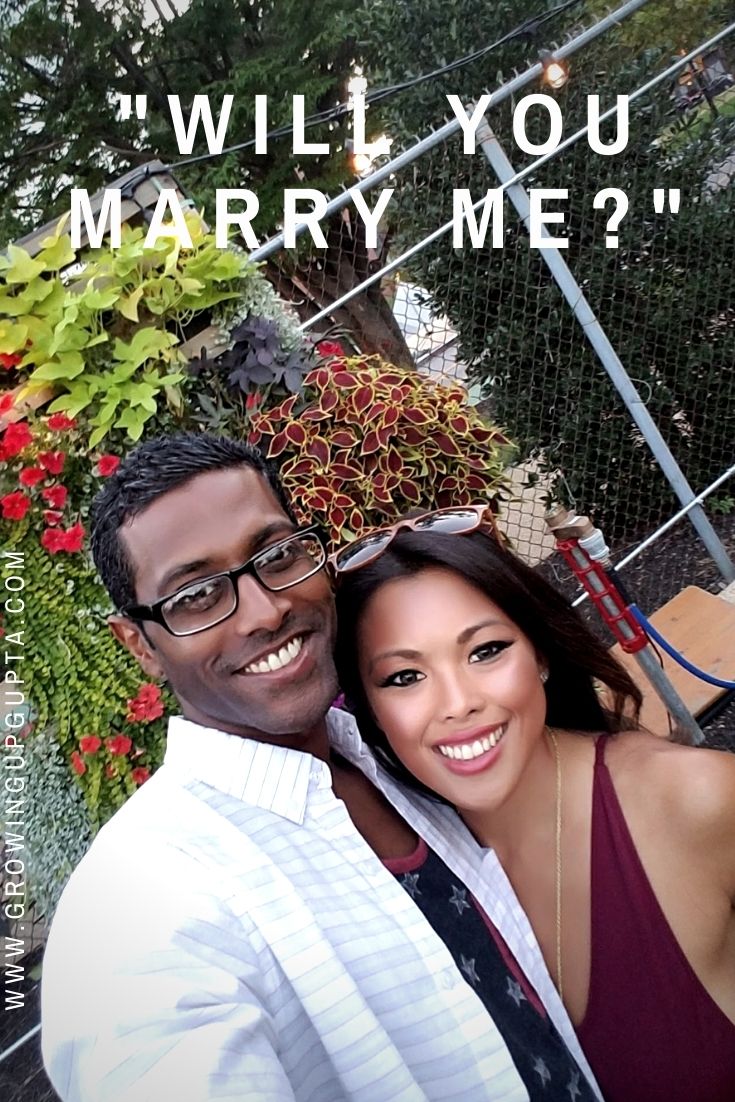 Will You Marry Me?
Interracial And Intercultural Marriage: Chinese and Jamaican Woman & West Indian Man
About
Meet Caitlin Yap-Chung and her husband, Mikiel Serabjit-Singh. Caitlin is Chinese and Jamaican, and she was born in Toronto, Canada, and raised in South Florida. Mikiel is West Indian, and he was born in England and raised in South Florida.
How They Met
Caitlin and Mikiel met in high school. Mikiel was walking down the hall with their mutual friend, Erika, when Mikiel randomly stopped Caitlin and asked her if she would marry him. Caitlin had no idea who Mikiel was, and they began to debate about how she didn't know him, therefore why would she marry someone she didn't know. Yet, Mikiel persisted and said, "but if you did know me, and you wanted to get married, would you marry me?" Caitlin then tried to end the conversation and head back to class by asserting, "sure, whatever," and went along her way. In the end, Mikiel won Caitlin over, and they officially started dating on April 29, 2005.
How Long Have They Been Together
Caitlin and Mikiel dated off and on throughout high school and college, but neither of them dated anybody else seriously, and they kept coming back to each other. After ten years, they got engaged and married in 2016. They recently celebrated their fifth wedding anniversary on March 5, 2021.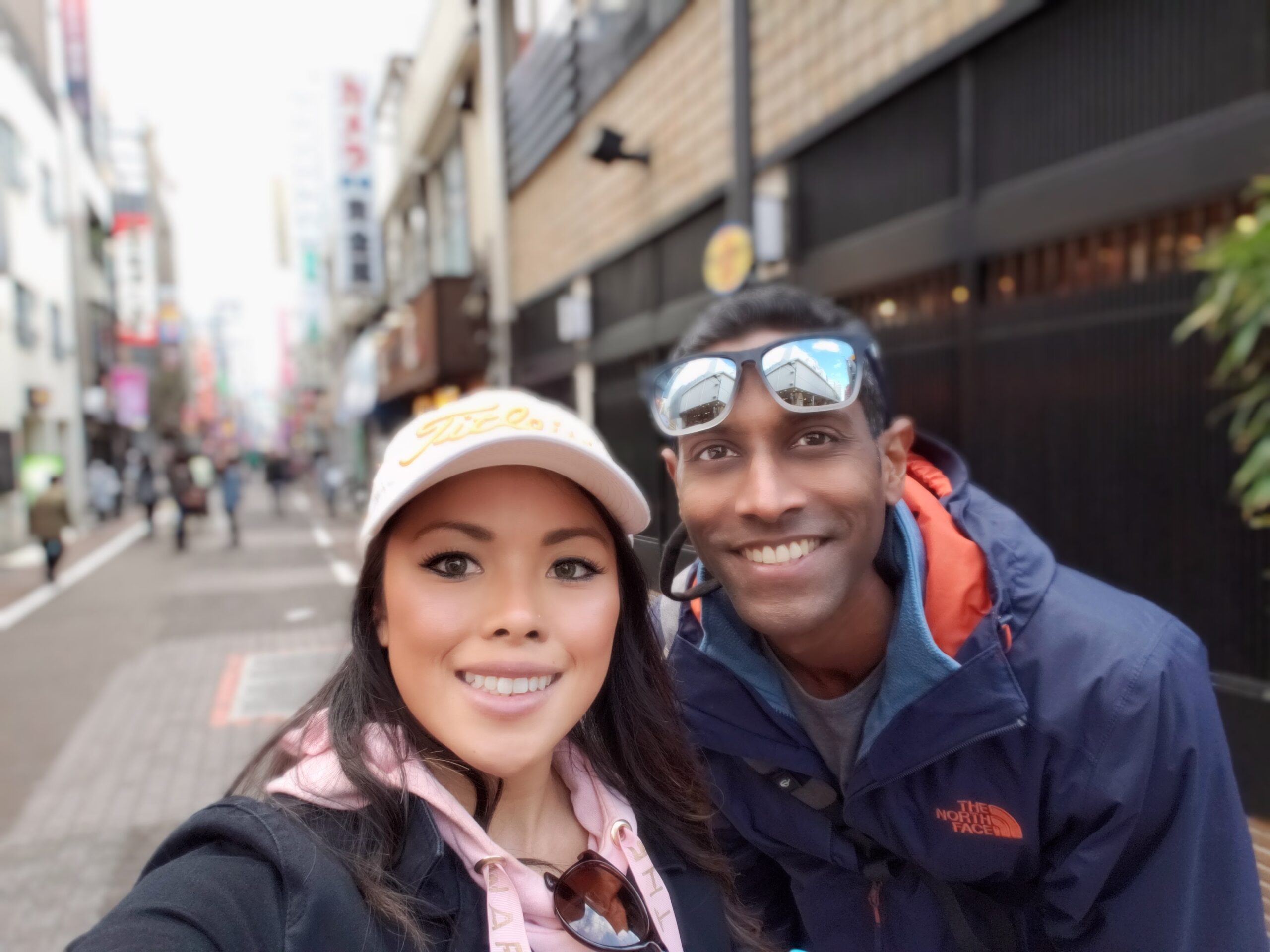 How Did They Tell Their Parents About Each Other
Mikiel and Caitlin were each other's first relationship. Thus it was a little awkward when it came time to tell their parents about their relationship. Instead, for them, it was more, "Hey, remember that guy/girl? We started dating." Additionally, Caitlin was still in high school while Mikiel was in college, which resulted in a lot of talking over the phone.
Did They Have A Fusion Wedding
Caitlin and Mikiel wanted to have a wedding with more cultural influences, but they had a traditional American wedding.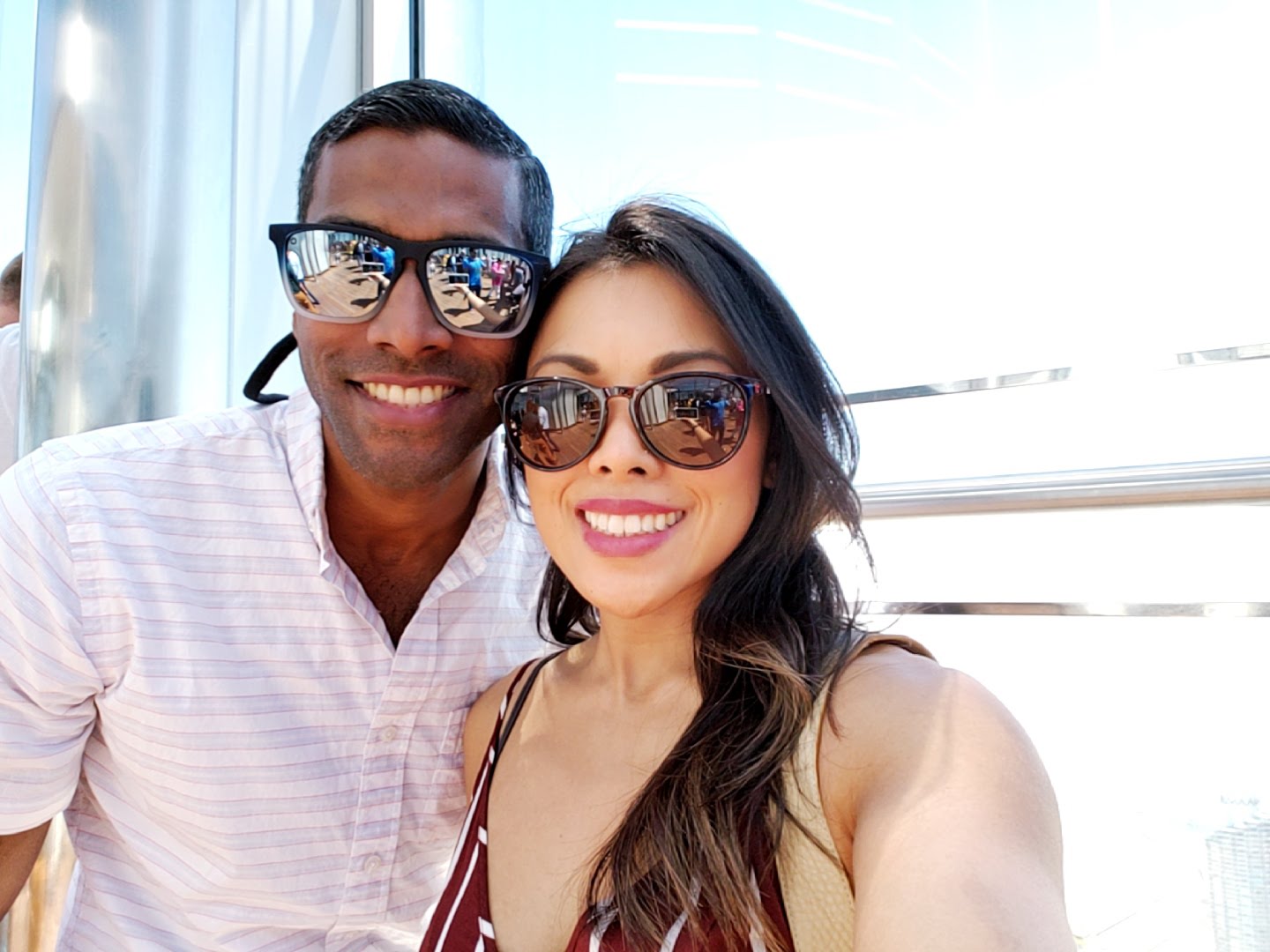 Their Top Tip To An Interracial And Intercultural Relationship
Be open to the other's customs. For example, Caitlin's family loves to get dim sum when they visit, but Mikiel doesn't eat pork or beef. Still, he will go and enjoy being with Caitlin's family even though he doesn't understand the concept or custom.
What They Love About Being In An Interracial And Intercultural Relationship
Mikiel and Caitlin love that they are more open to each other's customs, food, and family. They believe that it makes them more accepting of each other as well as of different cultures. Caitlin enjoys going to Mikiel's family's gathering as they always have more ethnic food to try (that she wouldn't partake in on her own).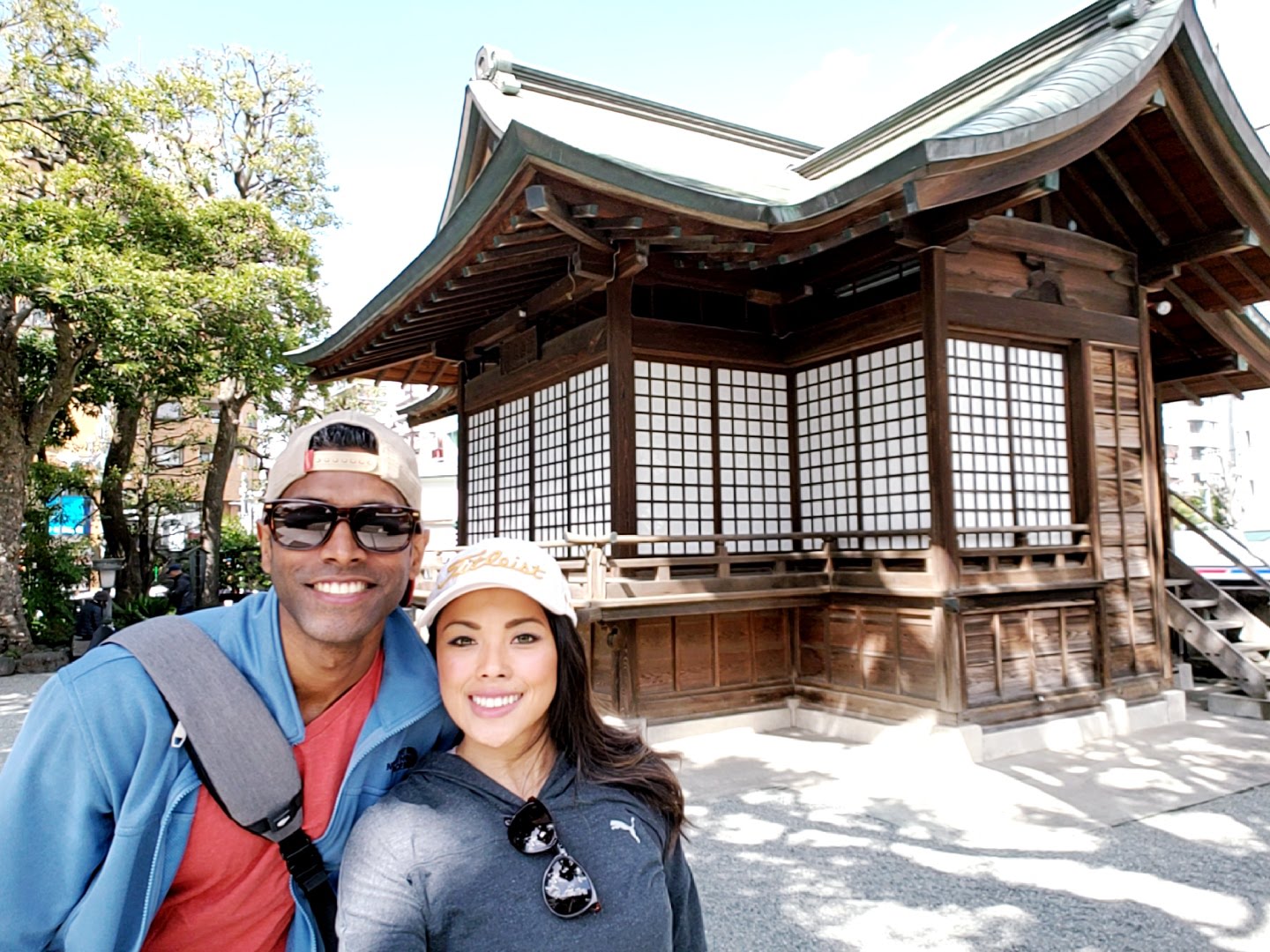 What Else They Want To Share With Others Reading T
his
Caitlin and Mikiel have been in a relationship for over a decade. They have been together, separated/broken up, living on opposite sides of the world, but they always come back to each other. They advise other couples to figure out what brings you together. Find the thing that only the other person has that you love and hold on to it. Communicate everything with your partner, and be open to understanding where they might be coming from too. A simple apology can go along way.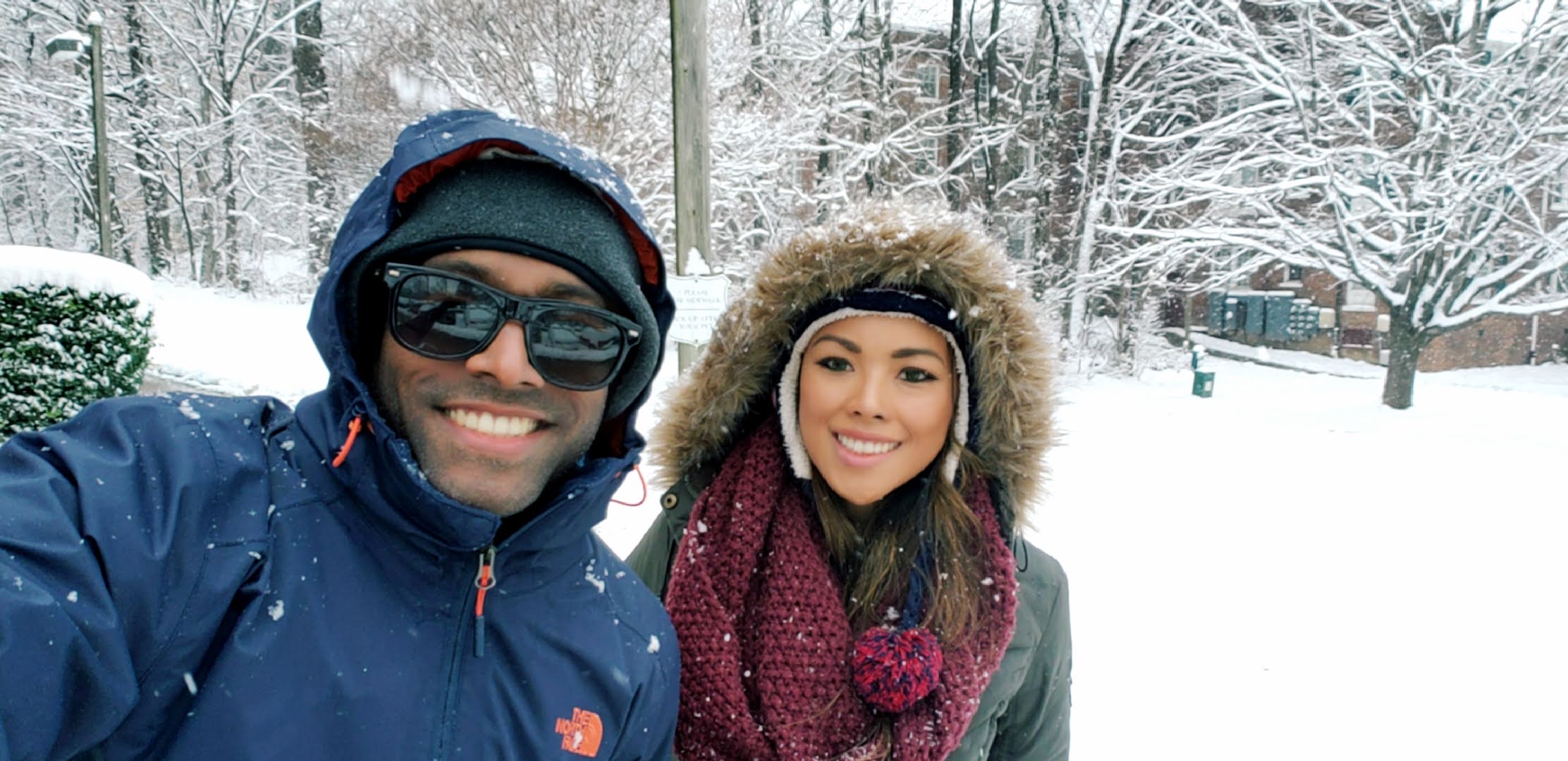 What did you think about Caitlin and Mikiel's love journey? Have a question for us? Write to us @[email protected].
Pin this post for later here!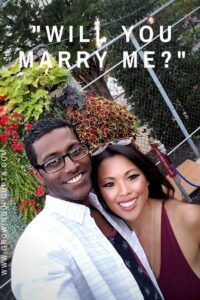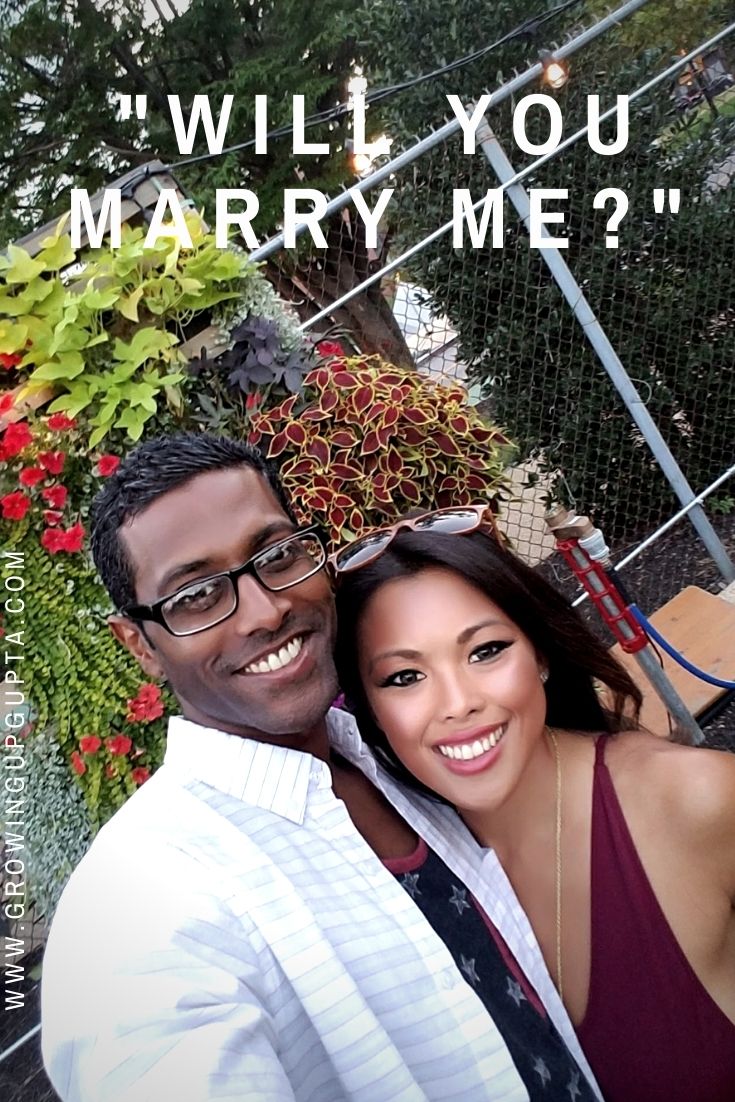 Find us on Instagram and Pinterest @growingupguptas, on Twitter and Tiktok @growingupgupta, and Facebook @growingupguptablog.
Check out and shop for multicultural home goods and I love masala me products!!!
***This post contains affiliate links which support the operation of this blog.