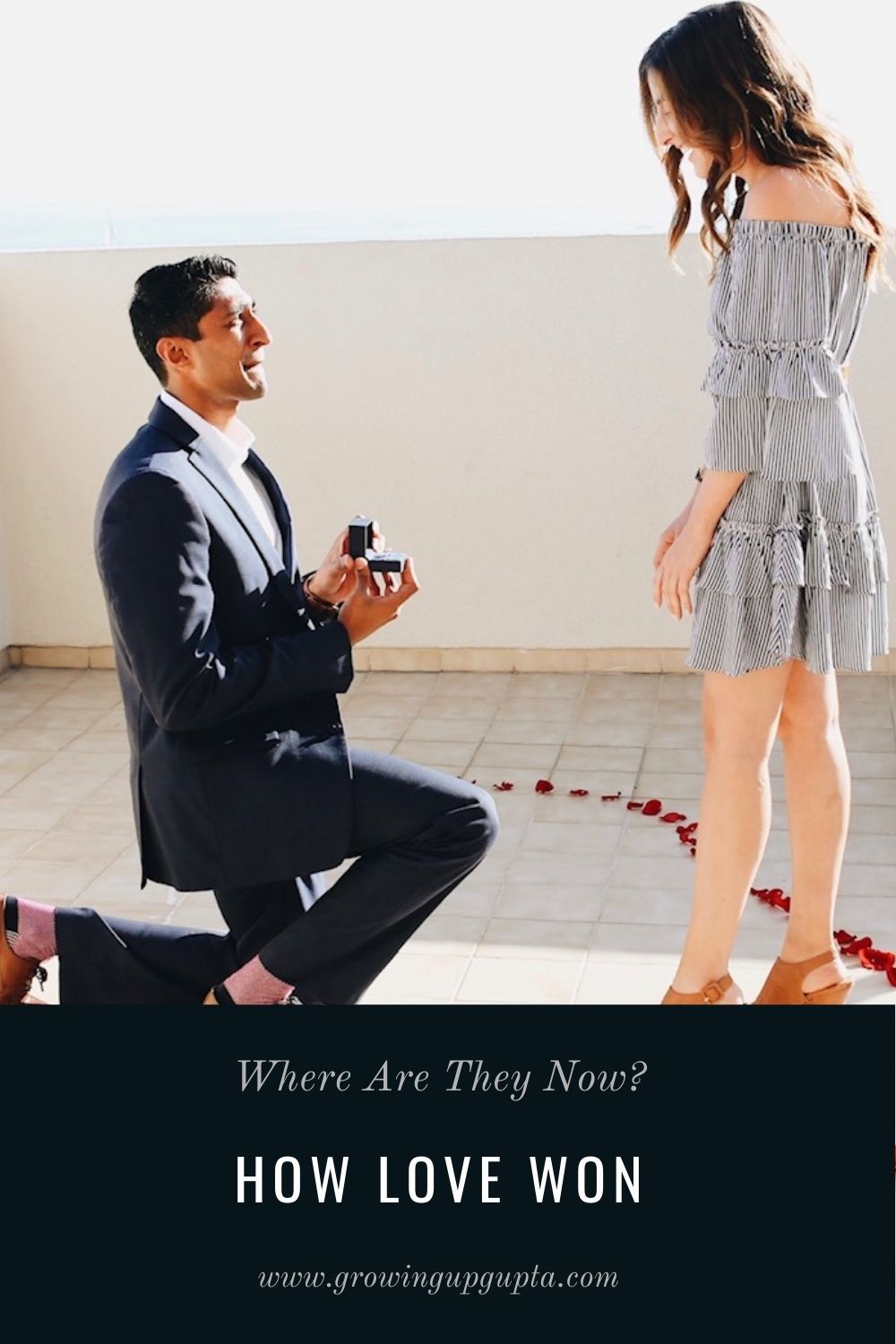 Where Are They Now
How Love Won
In 2017, I introduced you to Morgan and her boyfriend, Pratish. Morgan is Caucasian and Jewish, and Pratish is Indian and Hindu. They met each other the day Morgan moved into the dorms at UCSB; Pratish was her Resident Assistant (RA). He was the cool senior with a charming smile that her freshman self fell head over heels with. Morgan's mom helped her move in and made her talk to Pratish to ask for directions to her classes. Funny and true, little did Morgan's mom know what she started between them.
However, their seven-year love journey was riddled with complications because Pratish believed that he needed to be with an Indian girl, and they ended things for good, or so Morgan thought. After a nine-month break, Pratish came back into her life. He told his family about Morgan and wanted to make them work regardless of the expectations that people had (and that he placed on himself).
Getting Engaged, Married, And Welcoming Ruthie
Since that time, Pratish and Morgan have gotten engaged and had their dream Hinjew wedding. In 2020 they welcomed a quarantine puppy (Bernedoodle named Ruthie) into their family, and they are currently planning to travel to Italy later this year for their second wedding anniversary.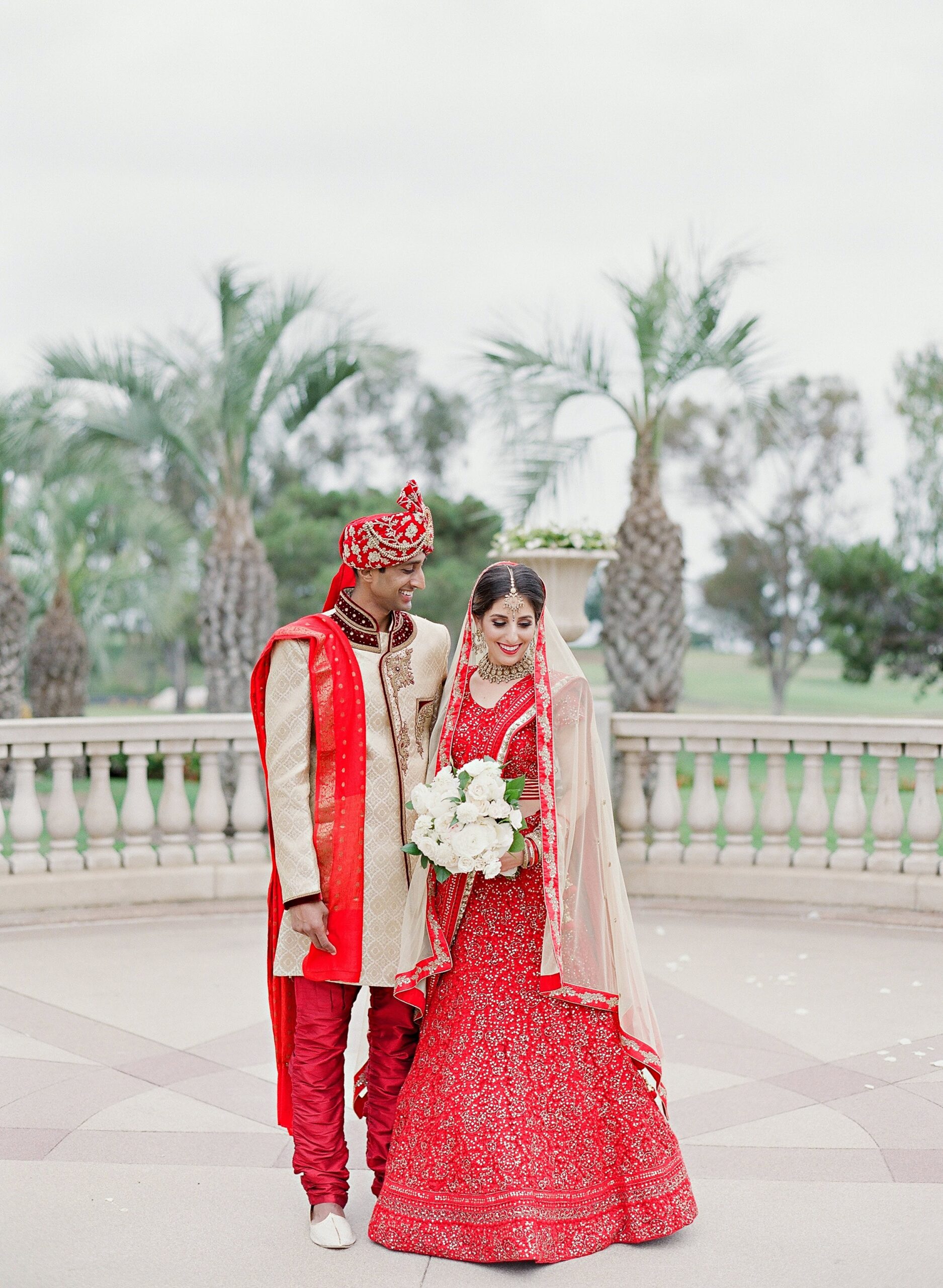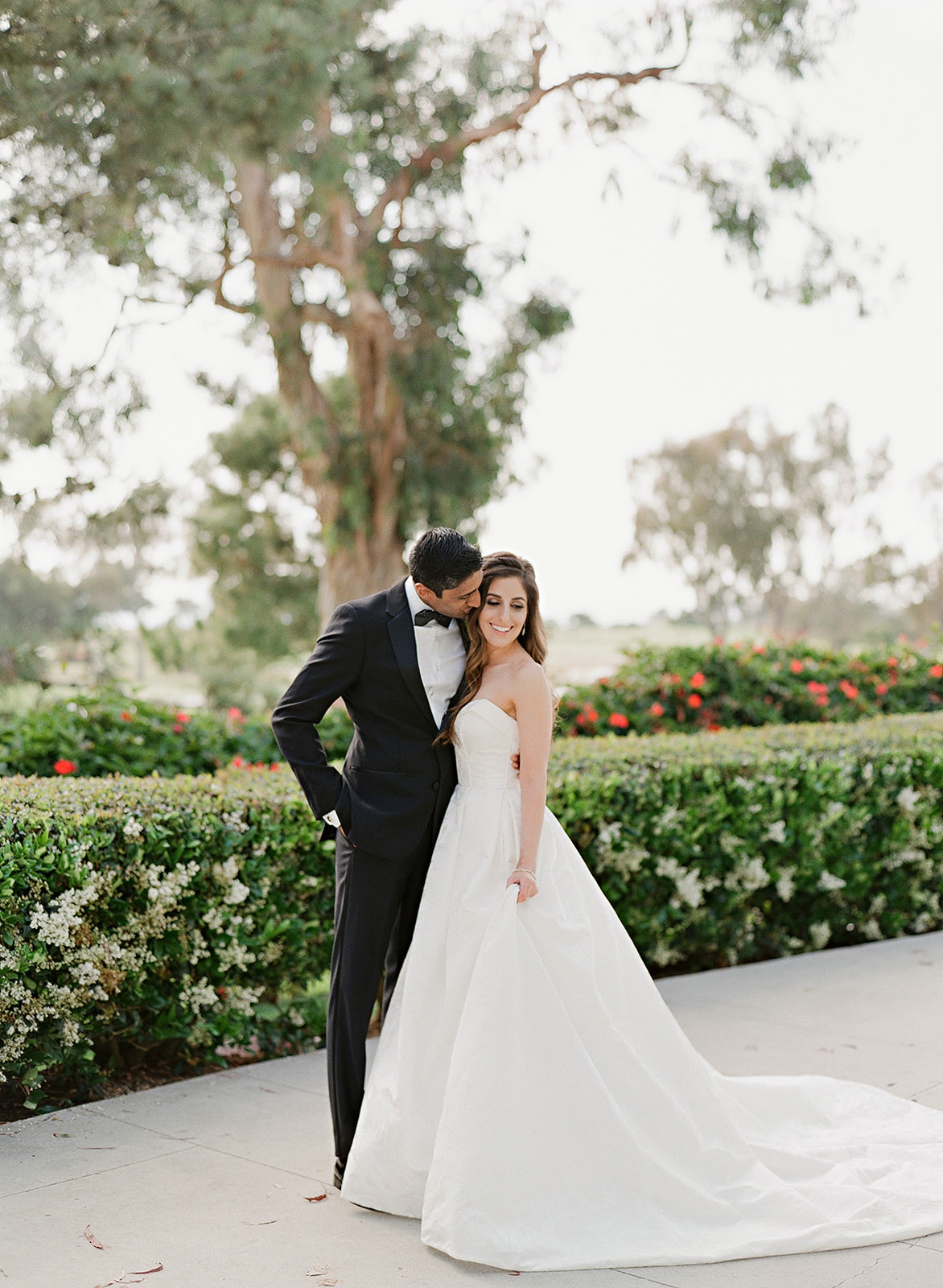 Something fun that came out of quarantine for Morgan and Pratish was making content for TikTok, where they now boast close to 28K followers. They found that many young interracial couples find encouragement and advice in the videos that they share there. Morgan and Pratish love the community of interracial/interfaith couples they have connected with on social media over the years. Find them on Instagram and Tiktok.  Read their original love story from 2017 here!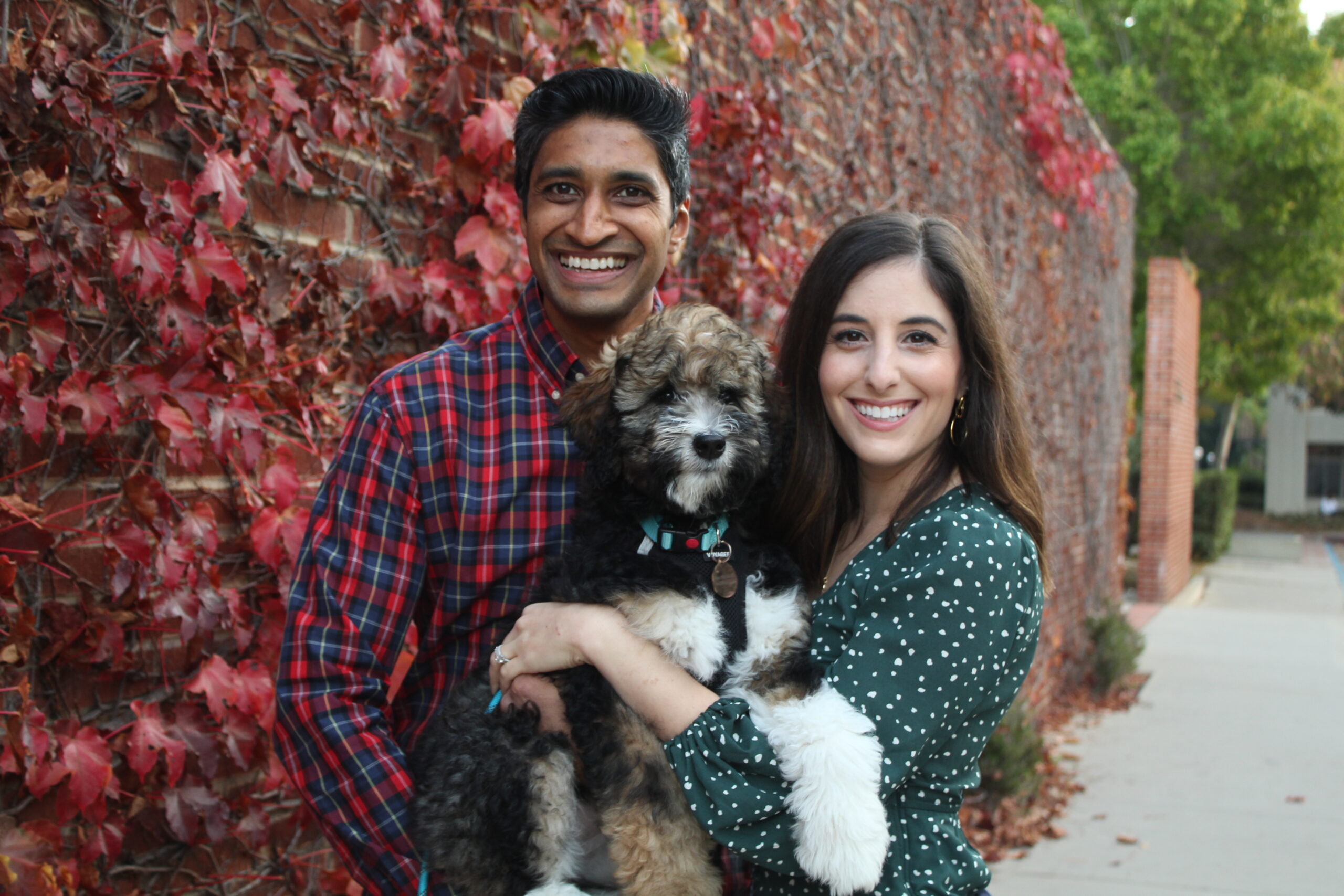 Pin this post for later here!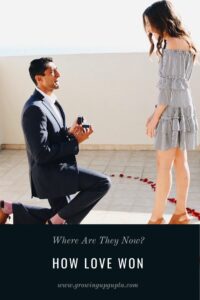 Find us on Instagram and Pinterest @growingupguptas, on Twitter @growingupgupta, and Facebook @growingupguptablog.
Check out and shop for multicultural home goods and I love masala me products!!!
***This post contains affiliate links which support the operation of this blog.