BECOMING MRS. DAD
It has now been 1 year  and 7 months since I left the corporate world and entered into the life of a stay at home mom.  A life that has earlier wake up calls than my prior job did and immediate demands that don't end until our toddler is sound asleep. Resounding demands of: "Mom, I'm hungry!", "Mom, I need water!",  Mom, I want to go play!", "Mom, catch me!", "Mom, carry me!", "Hold Me!", Please read this book to me etc."
Sure, it has been a joyous journey but as every mom and/or dad knows it is also at times non-stop, temper-tantrum filled  exhausting.  I never thought about how becoming a stay at home mom while my husband flies in and out of his office during the week for work would affect my home life with a toddler.  Home life in the sense that I would not only be a stay at home mom but also become Mrs. dad.  I would and have found myself taking on the roles and responsibilities that my husband previously took care of in and around our home. Such as?
5 THINGS I NEVER FATHOMED I WOULD DO AS A STAY AT HOME MOM
Here are 5 things I never fathomed I would do as a stay at home mom: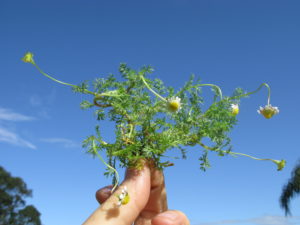 1.) Exclusively weeding the lawn with my toddler by my side. This was primarily my husband's weekend task. But now it has become my task since I am the first to see the weeds spring up and our neighborhood Home Owners Association (HOA) is brutal.  They send a letter for everything!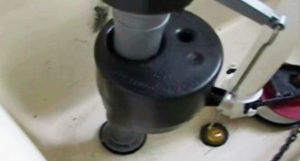 2.) Rebuilding the toilet tank.  One of our toilet's upstairs in our home was running nonstop and I was tired of hearing it run.  So I decided to go to You Tube.  Yes,  You Tube ( those that have read "Just YouTube It" will find the humor in this) and I rebuilt the toilet tank on my own! Who knew, it wasn't that difficult? Thanks, You Tube! And of course even my husband was surprised when I called and told him what I had accomplished.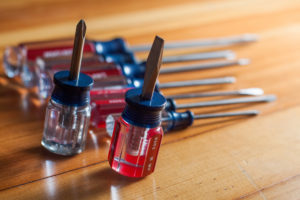 3.) Building furniture for our patio all on my own with some jovial comments of: "You all done?!" and "Yay you did it!",  from our toddler.  Thanks Dad for teaching me the difference between a Phillips head and a flat head screw driver at a young age.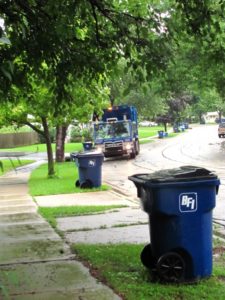 4.) Being solely responsible for taking out the trash on garbage day. This used to be a joint or rotational effort by my husband and I.  However now it is a task I take on with our toddler in tow.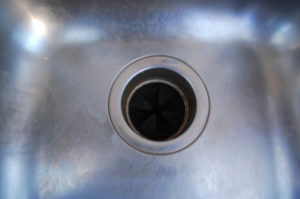 5.) Figuring out how to fix my garbage disposal without calling a plumber.  Again, not as hard as you think and thanks to You Tube.
On a positive note, I am teaching our daughter skills that she can use for the rest of her life.
As a stay at home mom or dad have you found yourself taking on your spouse's or partner's role?  What have you found yourself doing that you traditionally didn't do in or outside of your home? Write us.  SHARE THIS POST! Post a comment. Like our content? Subscribe!
This post contains affiliate links which add up to pennies to help us operate this blog.  Thanks for your support!