When Two Worlds Collide. Yes, I Am Latina And I Am Desi!
"The biggest struggle that I've faced is that people have repeatedly told me that I am not enough. In the Desi community, I have been constantly reminded that I am "the mixed" child."
An Interview On The Journey Of Being A Mixed Desi
I connected with Ruby via social media and asked her to share some of her journey as a mixed Desi. She agreed to provide a raw look into her upbringing as a Latina and a Desi/South Asian woman. Thank you, Ruby, for your earnest and tear-inducing words and invaluable insight.
Tell me a little bit about yourself (introduce yourself and your ethnic background, where you grew up, etc.)? 
My name is Ruby Iffat Ahmad. I am a Latina (Salvadorian Puerto Rican) and Pakistani writer, photographer, and health care worker who grew up in Crenshaw, CA, for quite some time. I moved around a lot throughout my life (even lived in Texas for two years). I currently live in Highland Park, Los Angeles, CA. 
When did you realize you were multiracial?
My mother is Salvadorian Puerto Rican, and my father is Pakistani. And since I was a child, I always knew I was multiracial. At a young age, I spoke Spanish at home with my mom, nanny, and my maternal grandparents when they visited. Also, during that time, my paternal grandparents lived with us, so I heard Urdu all the time. I thought it was normal to be in a household with so many languages happening all at once.
On top of that, I went to a Muslim school that was very diverse. I heard all kinds of languages throughout the day. So being around different languages and cultures all at once felt like home.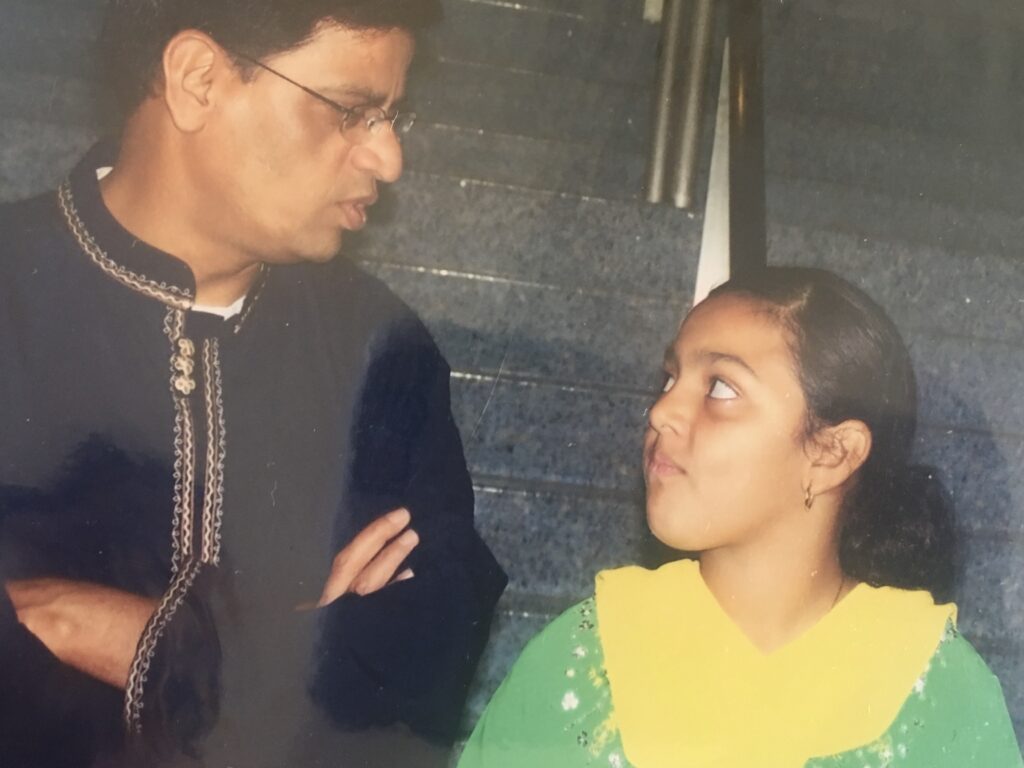 Do you identify more closely to one culture than the other? If so, why? 
I feel like I represent a blend of both cultures. But candidly, I do lean towards my Latin side more than I do to my Desi side. Outside of the fact that I live in Los Angeles and the Latinx community is huge here, it has always been easier for me to connect to that side of me. Additionally, I spend a lot of time with my mom, and we jam hard to Mana together and go to my Tia's (Aunt's) house to watch novellas and to make pupusas and champurrado. 
What has been your personal experience with prejudice and discrimination?
Growing up, the biggest struggle that I've faced is that people have told me repeatedly that I am not enough. According to each culture (Pakistani and Latina), I am bits and pieces of each of them. In the Desi community, I have been constantly reminded that I am "the mixed child." From my curly hair and appearance to not being able to speak Urdu, that made me different from everyone. I've never felt whole from my pre-teens onward because of the Desi community, making me feel like being a Latina is wrong or that I was too Americanized. That is why I embraced my Latina side so much over the years because that side did not have many issues with me being part Desi. 
Today, I still struggle with my Desi side because I am not really apart of the Muslim community anymore. I, do, have Desi friends, and they are incredible people, but I still have this weird feeling of not being Desi enough. I feel Latina enough; it's just the Muslim/ Desi side that I still feel so out of place with.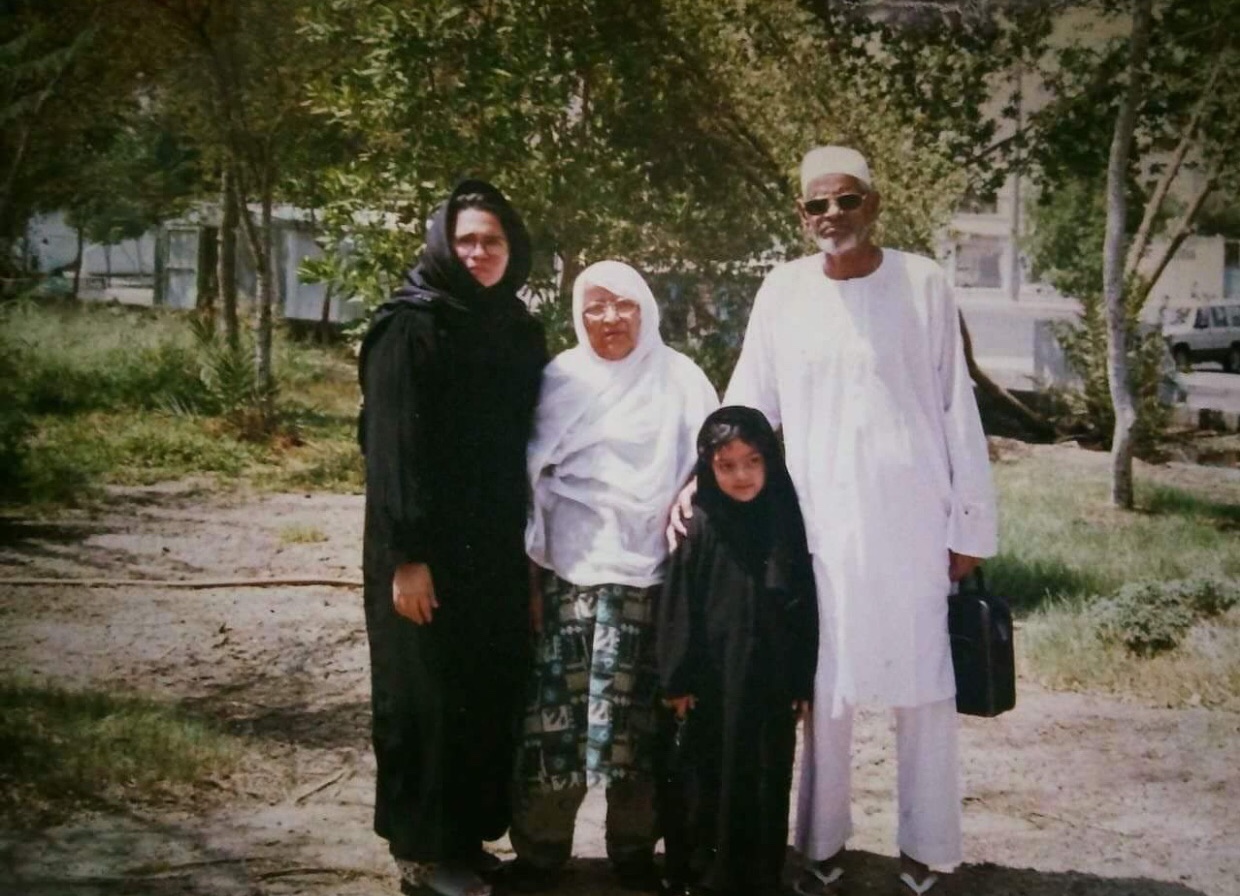 How do you celebrate your cultures today?
As a Latina, I celebrate it by going to events, participating in them, sharing artwork, and photography. I celebrate being Desi during Eid with my parents, or when I celebrate Pakistani Independence Day. 
Collectively, and in sum, I cherish being Latina and Desi by eating the food from both of my cultures, learning the history, the music, watching Bollywood movies (it is a guilty pleasure), and just keeping up with pop culture and news. Last, and most importantly, I decolonize my food, writing, art, and thoughts, etc.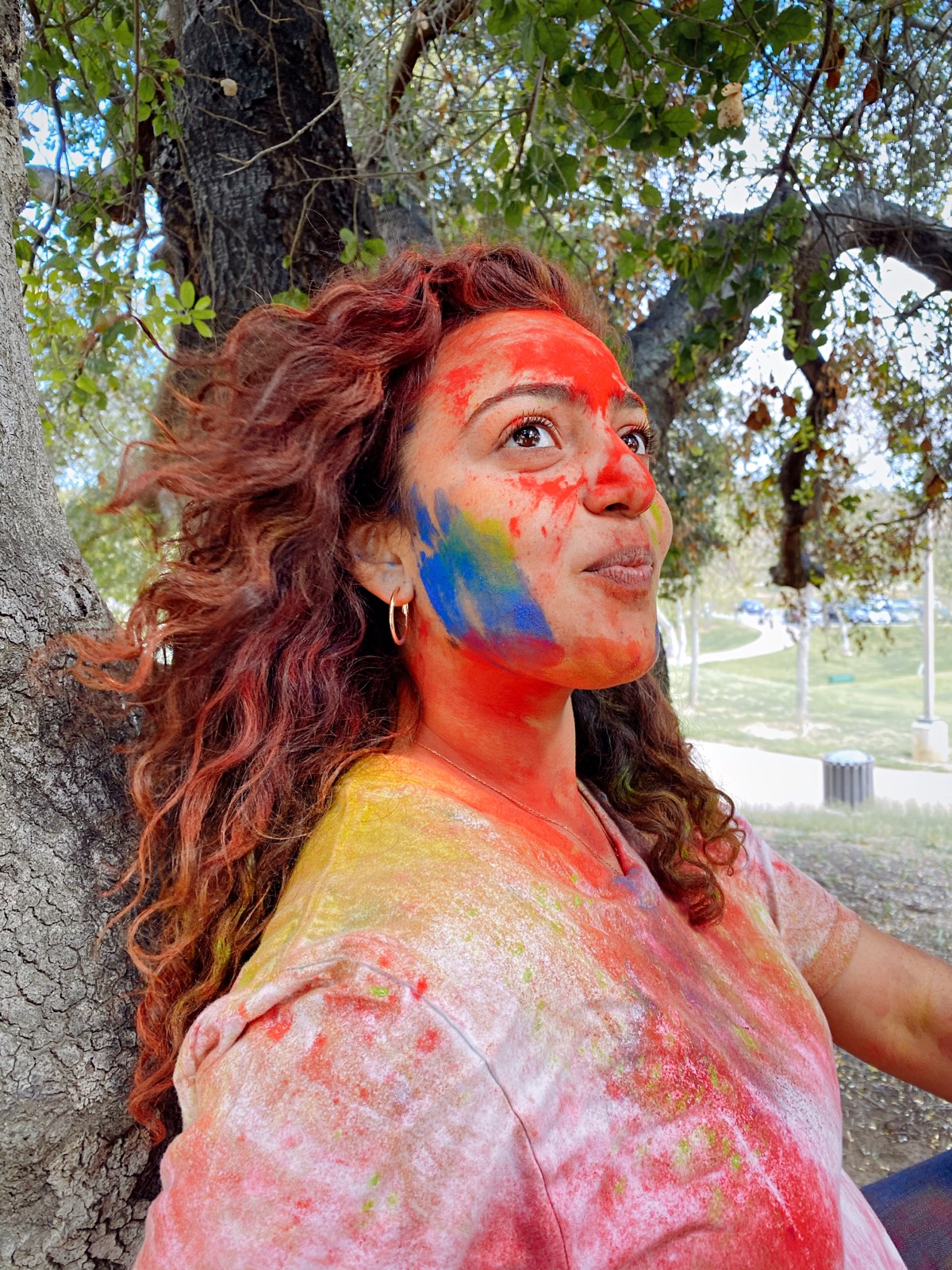 What advice would you give other children that are from multicultural/multiracial backgrounds like yours? 
 I want them to understand how beautiful they are. The splendid blend of the cultures they represent, however many it may be. They have a special place here in this world. It is okay not to know or to be proficient at all of your familial languages. You can embrace your cultures in any form that you want to and do it in your own way.  
Read stories and folklore to your children from your own country or your childhood. Continuously show them how unique and beautiful their cultural backgrounds are. Remind them every day that they are the perfect blend of everything. Make your child aware that people will say hurtful things but not to let those hurtful things affect them and to stay strong. Let your children know it is alright to speak up when someone says something about where they come from, even if it is a family member. Most of all, let your children know that it is acceptable to make their own blend of who they want to be. They are enough!
Sadly, many people are culturally insensitive to the unique struggles of multiracial people. What do you wish others knew? 
Please don't try to guess what I am. I don't like the guessing game.  Also don't try to stereotype me, o
r tell me I don't look, Latina, Desi, or Muslim enough. Furthermore, don't ask me why I don't wear a headscarf ( hijab), that is my choice, and please respect women who do because it's lovely. To white men, I am so sorry you are intimidated by my hair, my brown skin, and how cultured I am, get over it. To people who culturally appropriate, stop that now. I don't need to give you an explanation for that. To all the aunties and uncles who look at me differently for being a mixed Latina, stay away from me because I do not need that energy. Finally, I want people to understand that mixed children are always trying to figure themselves out. Let them figure it out, and grow their own roots to their cultures.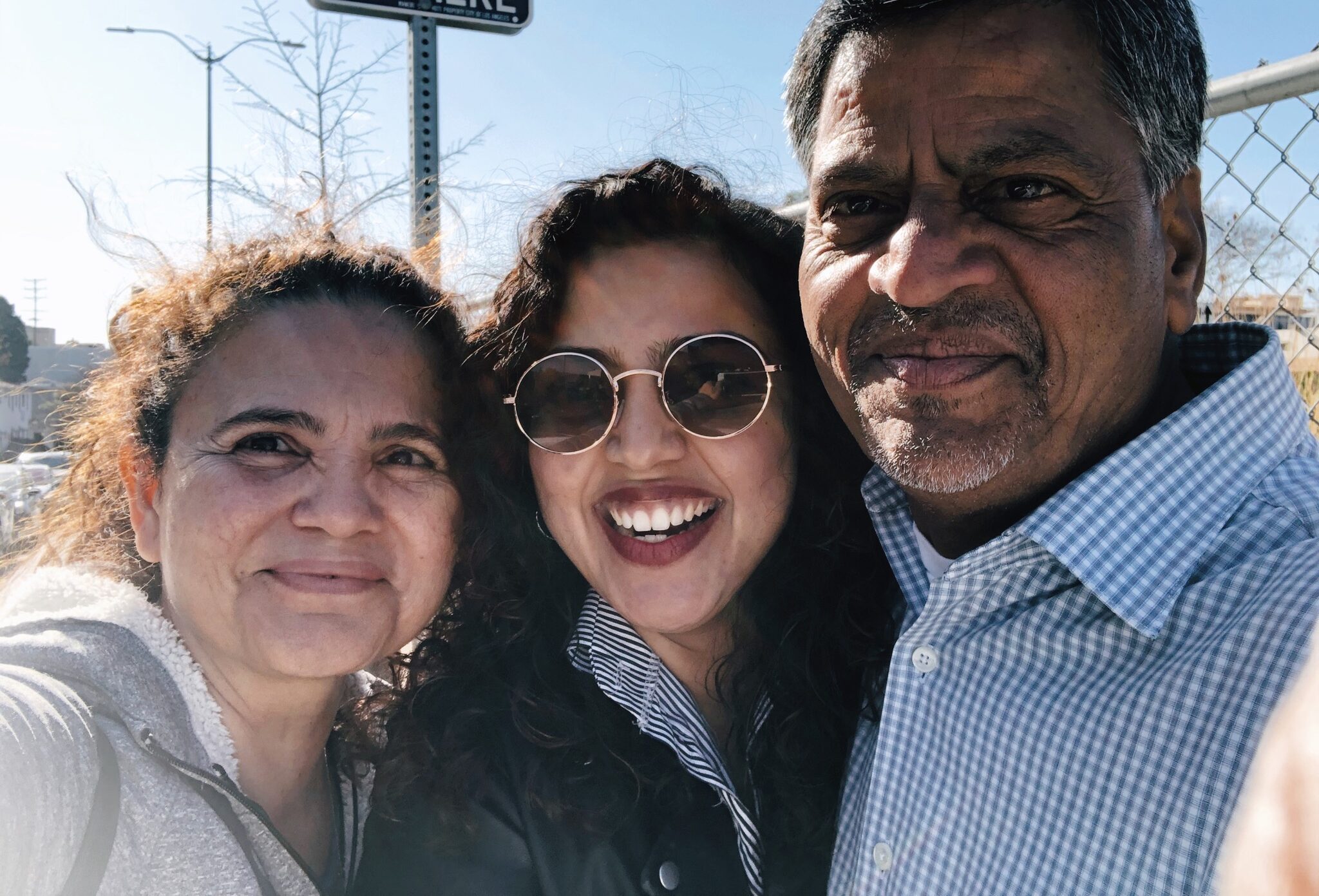 What did you think of Ruby's interview? Have a question for us or want to share your story?  Write to us @[email protected].
Are you following us at www.growingupgupta.com yet? Find us on Instagram and Pinterest @growingupguptas and on Twitter @growingupgupta, Facebook @growingupguptablog.
Pin this post for later here!
Pin this post for later here!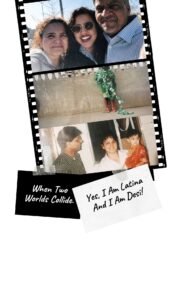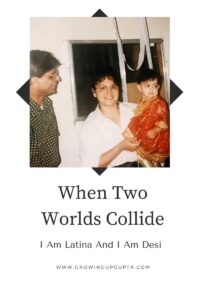 This post contains affiliate links that support the operation of this blog!