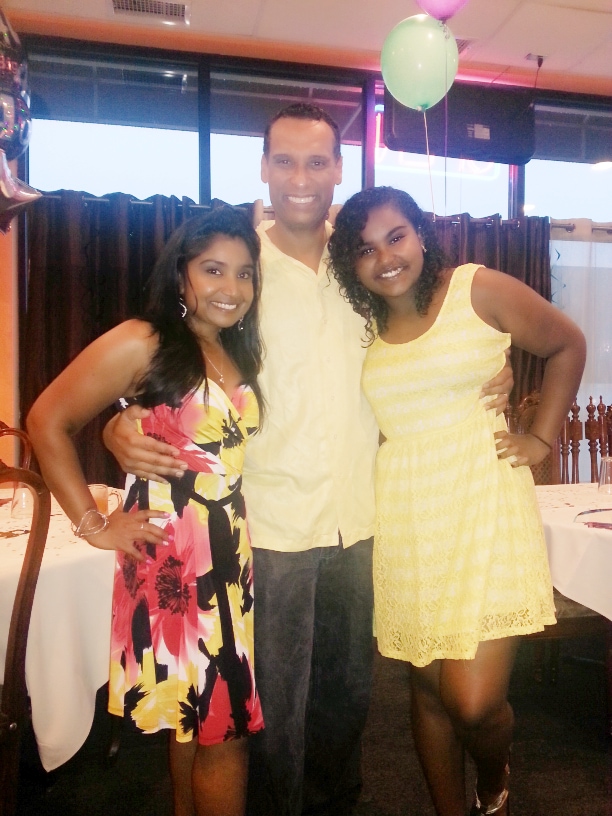 LATHA AND ADRIAN'S TAKE ON MULTI-RACIAL/MULTI-CULTURAL PARENTING
Latha is Indian and Adrian is African-American and Jewish.  They have been married for over 20 years and have 1 daughter Nicolette.  I asked them to provide some must-know/killer tips on successfully raising a multi-racial/multi-cultural child.  Want to know what they said?
3 Must-Know Tips For Raising A Multi-racial/Multi-cultural Child
1.) Always made sure that your child is exposed to both sides of your families.  Latha shared that "since my husband didn't find out that he was half Jewish until later in life, their daughter was in touch with her Indian and African American heritage."
2.) Help your child learn about and truly understand the differences and similarities in culture
. Latha communicated that "their daughter always dresses in
Indian garb
at large family functions and is very close with all my side of the family.  She is also very close to Adrian's family as well."
3.) Self identification is something you can not choose for your child instead they have to choose it for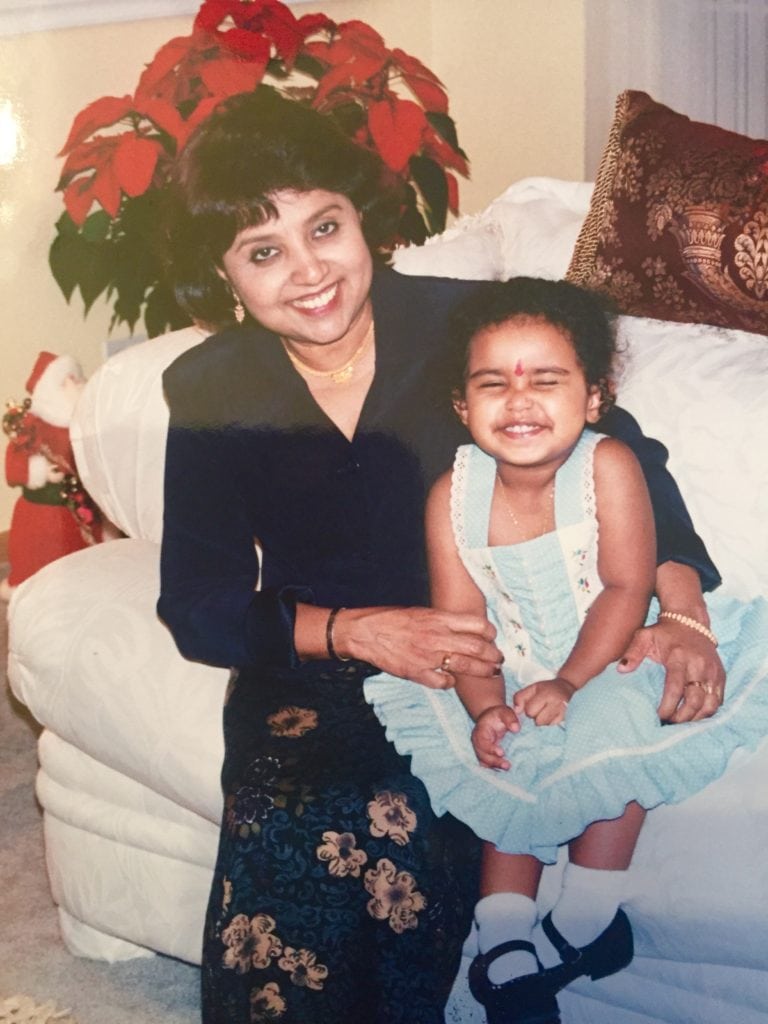 themselves.  Latha stated that "their daughter, Nicolette identifies herself as being Blindian (Black and Indian), equally acknowledging both races vs identifying herself as one or the other."
Thank you Latha and Adrian for sharing your must-know parenting tips with us.
Are you raising a multi-racial or multi-cultural child? What are you must-know parenting tips? Feel free to share this post and comment below! Like our content? Subscribe!
This post contains affiliate links which help us in the operation of this blog.  Thanks for your support!