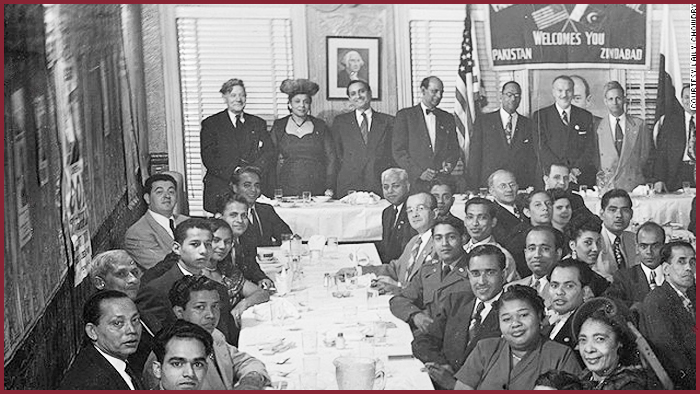 Guest Post by Neena Abraham
Edited by Nikita Gupta
Find out more about Neena at BROWN GIRL MAGAZINE
5 Cool Facts About Black and South Asian History
Black people and South Asians have crossed paths in history on several occasions.  Thanks to the Civil Rights Movement, the 1965 Immigration and Nationality Act allowed more Asians to enter into the United States. Here are some cool facts about South Asian and Black historical figures and their cultural intersection:
Source: http://farm9.staticflickr.com/8456/8026615577_cbc8a10ea1.jpg
Bayard Rustin supported India's fight against Colonialism.
Bayard Rustin organized the Fellowship of Reconciliations' Free India Committee which supported India's fight against the British empire. Bayard made the committee in 1945 while imprisoned for being a pacifist.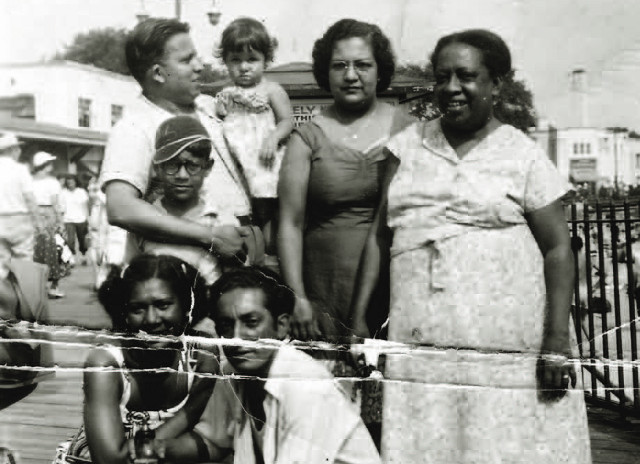 Source: http://aaww.org/wp-content/uploads/2013/02/bengaliharlem-frontcover.jpg
2. Black people and South Asians intermarried in Black neighborhoods in the early 1900s.
South Asian men married local African American women in New Orleans, west Baltimore, and East Detroit. During the 1900s, Indian maritime workers escaped from British vessels anchored in NY Harbor to settle in Harlem.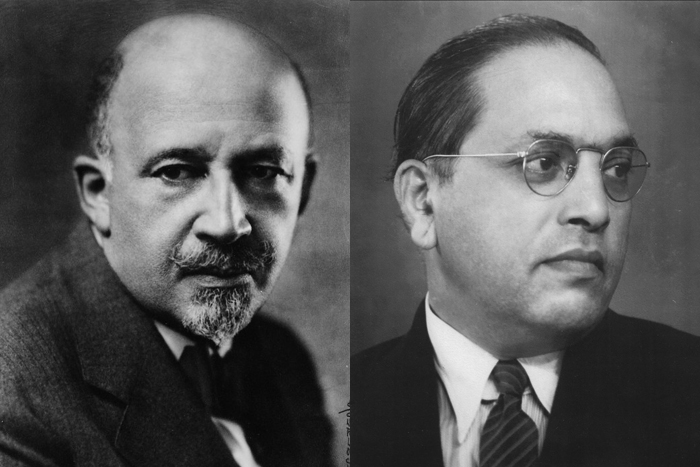 Source: https://www.saada.org/sites/default/files/static/tides/2014-04/dubois-and-ambedkar.jpg
3. W.E.B. DuBois expressed solidarity for Dalit Civil Rights and Indian Independence
W.E.B. Du Bois publicly supported Indian and South Asian liberation movements and helped them gain momentum in the USA. He also connected with B.R. Ambedkar, the prominent Dalit (Untouchable) civil rights activist of the 20th century.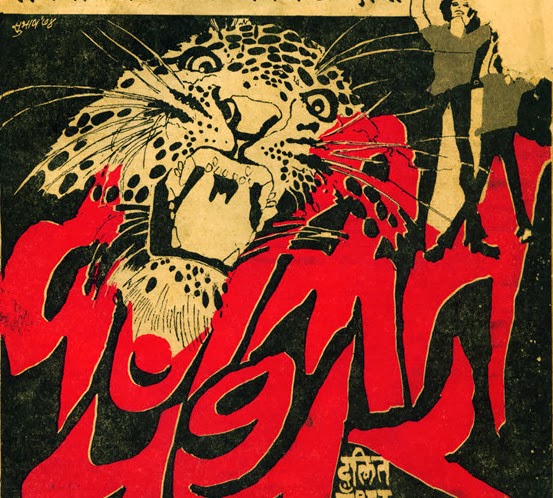 Source: http://3.bp.blogspot.com/-GAa4k9uP-lE/UpdjkSS-pPI/AAAAAAAAC3A/TcMxjQ9OaNs/s640/dalitpanther-611×500.jpg
The Dalit Panther Party combined Dalit organizing and Black Power in the 1970s.
Dalit Panther Party was formed in Maharashtra, India and was inspired by the Black Panther movement in America. The Dalit Panthers protested against the varna (caste) system in India.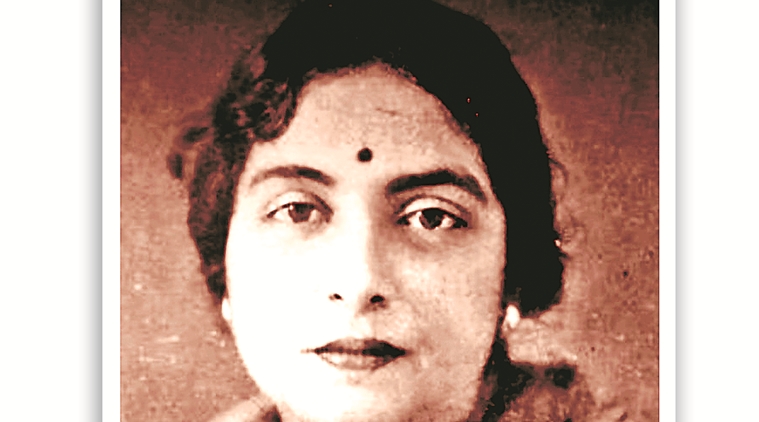 Source: http://images.indianexpress.com/2015/10/kamladevi-main.jpg
Social Activist Kamaladevi Chattopadhyay traveled in the USA to meet African American activists.
Kamaladevi Chattopadhyay, an Indian social reformer and arts advocate, spent two years in the United States where she connected with African American civil rights activists and feminists. They shared common values in fighting racism, imperialism, and gender-based discrimination.
Did you know these 5 cool facts about Black and South Asian History?  Find us on Pinterest, Instagram, and Facebook @growingupguptas and on Twitter @growingupgupta. Post a comment. Share this post!  Like our content? Subscribe!