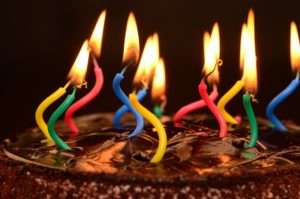 MANAGING FAMILY EXPECTATIONS
BECOMING APART OF AN INDIAN FAMILY
After making it down the aisle twice with my Indian husband I presumed the feeling of being overwhelmed; although, overjoyed would gradually subside because the weddings were over.  And normalcy would be back in place as it related to our daily lives. However, was I wrong!  With becoming MRS. and the fact that we lived close to my husband's family came invitations to all things family related and more.
EVENTS, EVENTS, AND MORE EVENTS
Most Indian families are very close-knit and the expectation of going to events held in the Indian community can seem endless.  In the U.S., the Indian community is an arm of your significant other's family and more often than not they are not blood-related relatives.  However they are family based on culture and shared experiences.  Given this if you are in a relationship with, or married to an Indian person the invitations to events can seem boundless.  Invitations to events such as: Poojas (prayers), weddings, birthday parties, anniversary parties, graduation celebrations, niece and nephew related activities, just because parties or outings, family breakfast, family lunch, family dinner, in addition to, festive and holiday events etc.
Undeniably, your dating and/or married life can easily become jammed packed with things to do and places to go.  And we haven't even taken into consideration the events and celebrations that you as the Non-Indian significant other may have upcoming. Also inclusive of family and friends: weddings, birthday parties, graduation parties, holiday gatherings etc.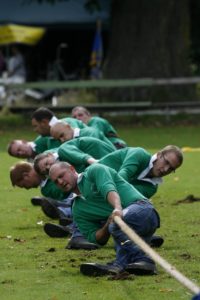 WHAT'S WORKED/WORKS FOR US
Thus, from our experience as an interracial/intercultural couple it is best to figure out what events the two of you want to attend.  If you are engaged, or married you will both be expected to attend the events together.  It doesn't "look good/it is a huge no-no" in the Indian community if only one of you attends an event and not the other. Truthfully there will be thoughts that something is going on in/with your relationship.  So make sure that the two of you don't overextend yourselves to the point that it adversely affects your relationship with each other.  In the most simple of terms, it is okay to say no if you need time together.
What worked/works for us is that if we attend an Indian event one week then we make time to go to a Non-Indian event the following week.   If there is not an upcoming Non-Indian event but an Indian event then we make a determination together if we want to attend the event or not.  This has allowed us to make sure that we both get ample time to see our family,  friends, and to have time with each other.
Are you in an interracial/intercultural relationship or marriage? How do you manage family expectations? What has your experience been like? Like our content? Subscribe! Feel free to share this post! Post a comment below!