Successful Multiracial (Mixed Desi) People To Watch
Mainstream media rarely shines a light on the accomplishments of multiracial (mixed Desi) individuals that are changing the narrative and making tremendous contributions to the world in which we live. Often when you hear the word mixed, it is immediately equated with being Black and White. However, being mixed or multiracial means coming from a multiracial background/having many races. So today, let's take a look at some successful mixed Desi's to watch (in no exact order).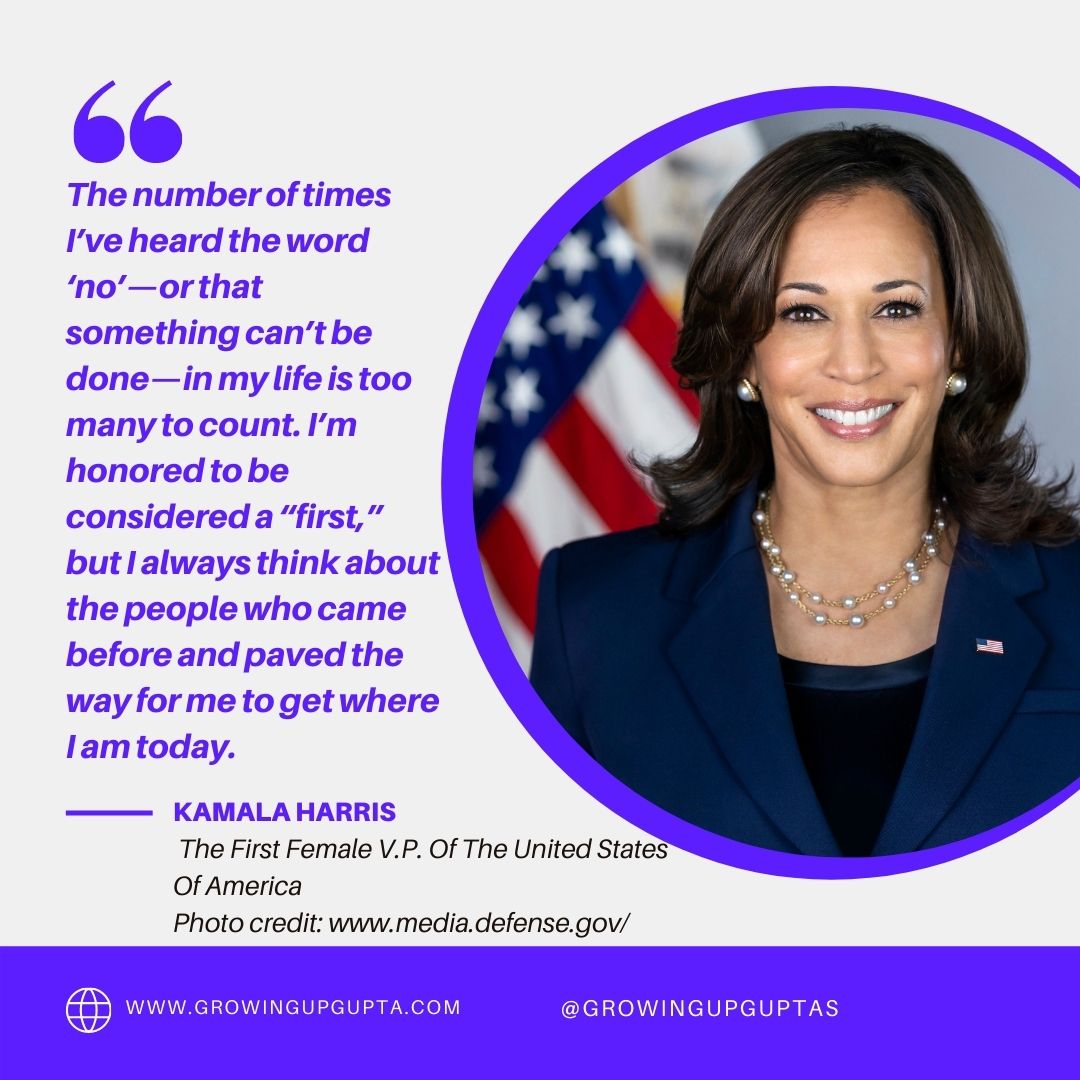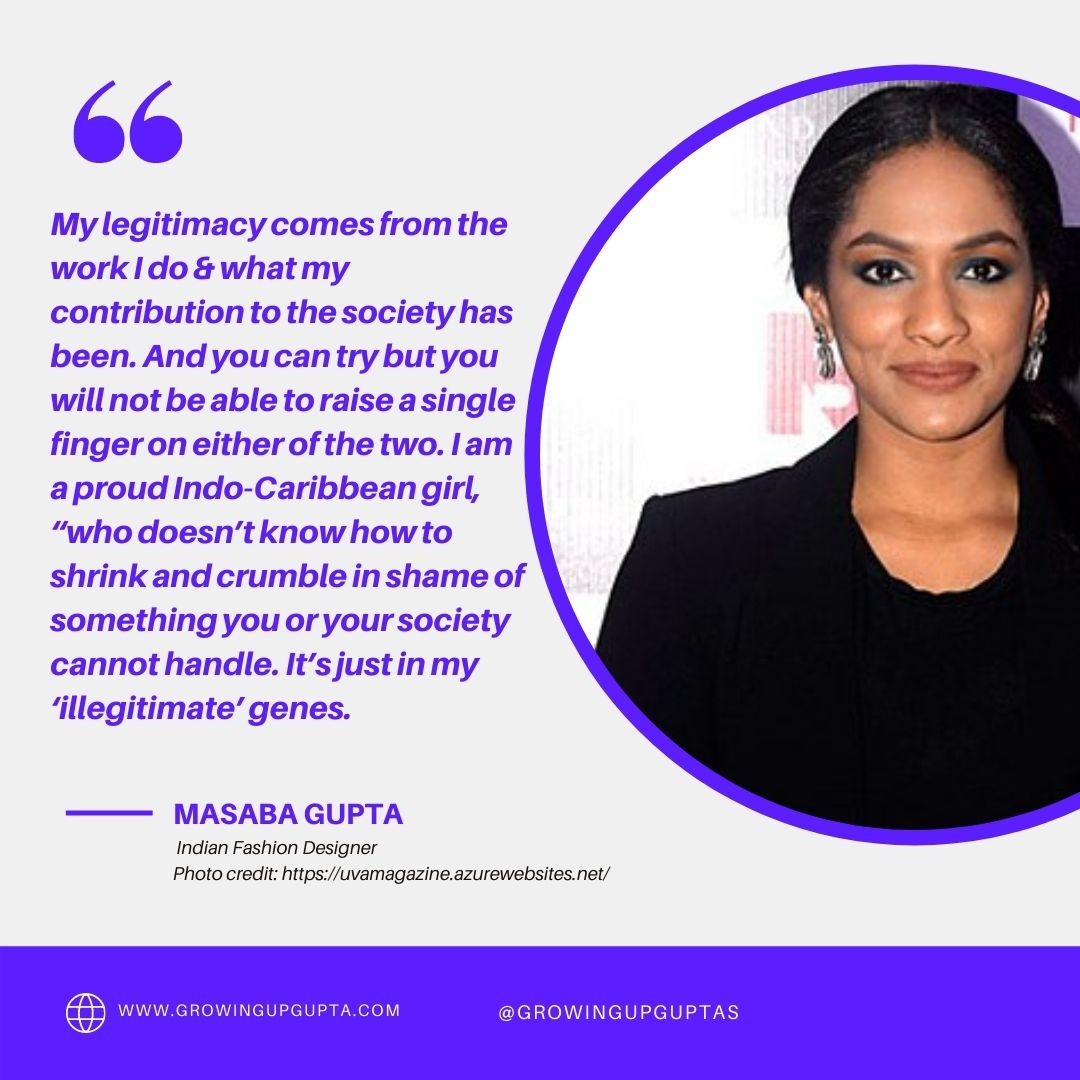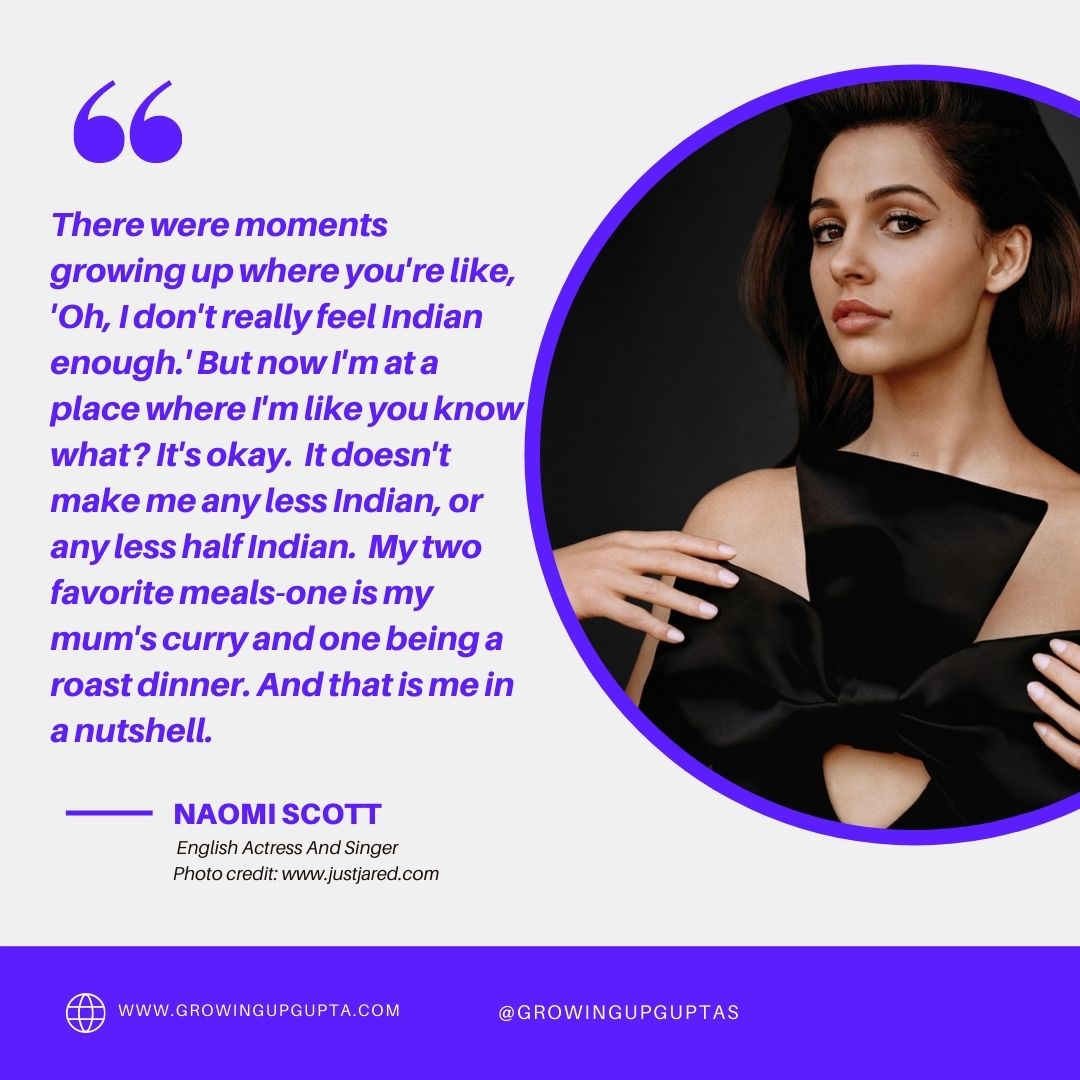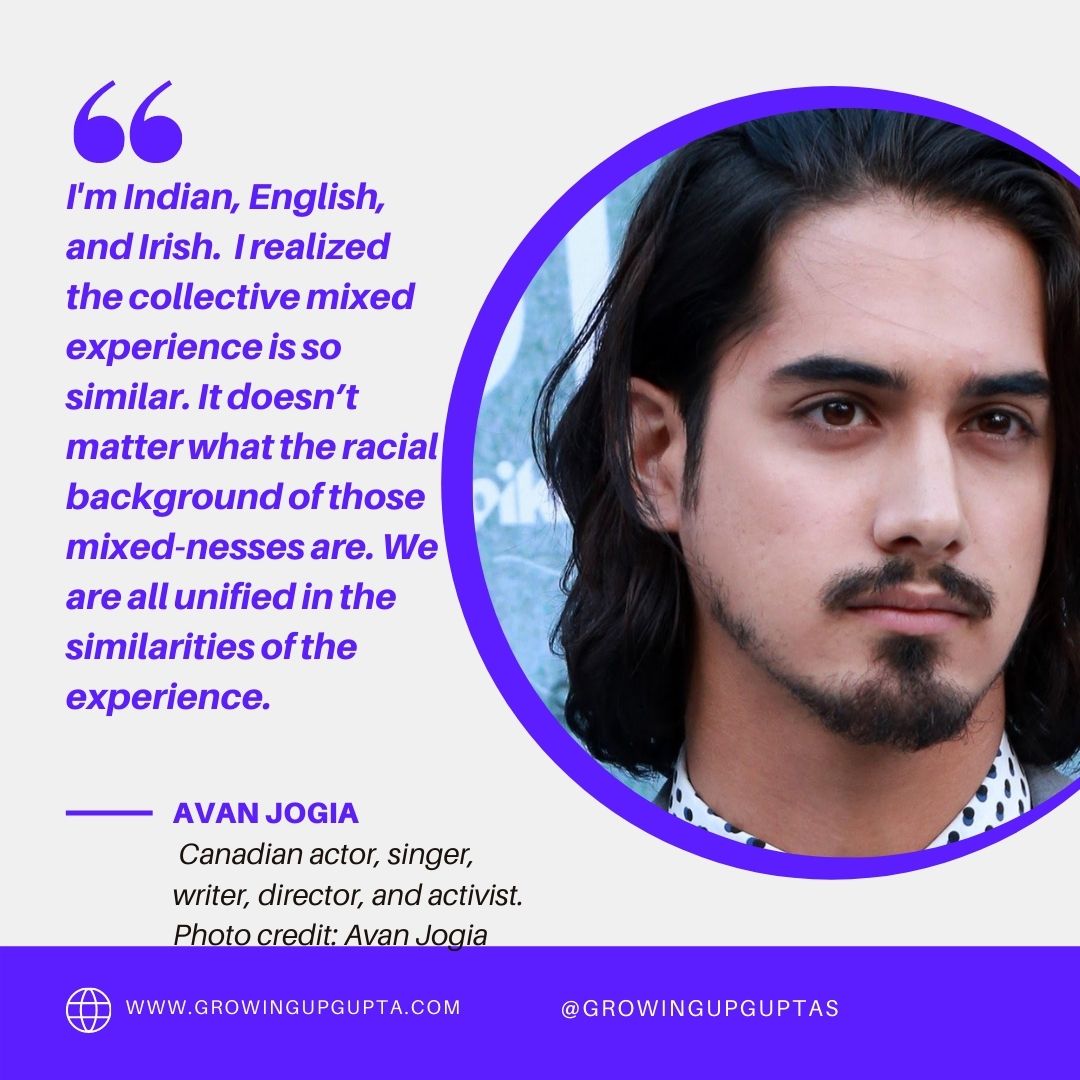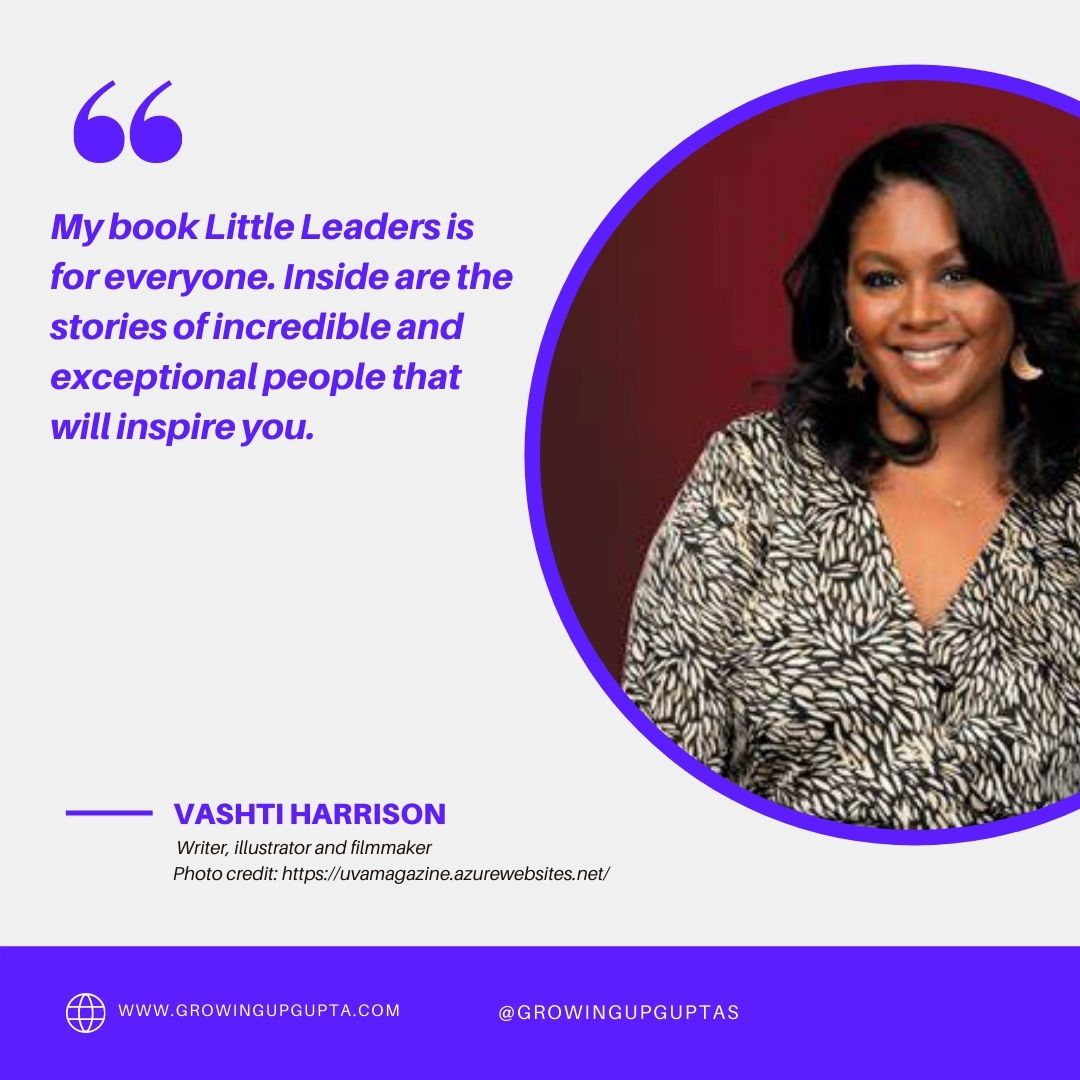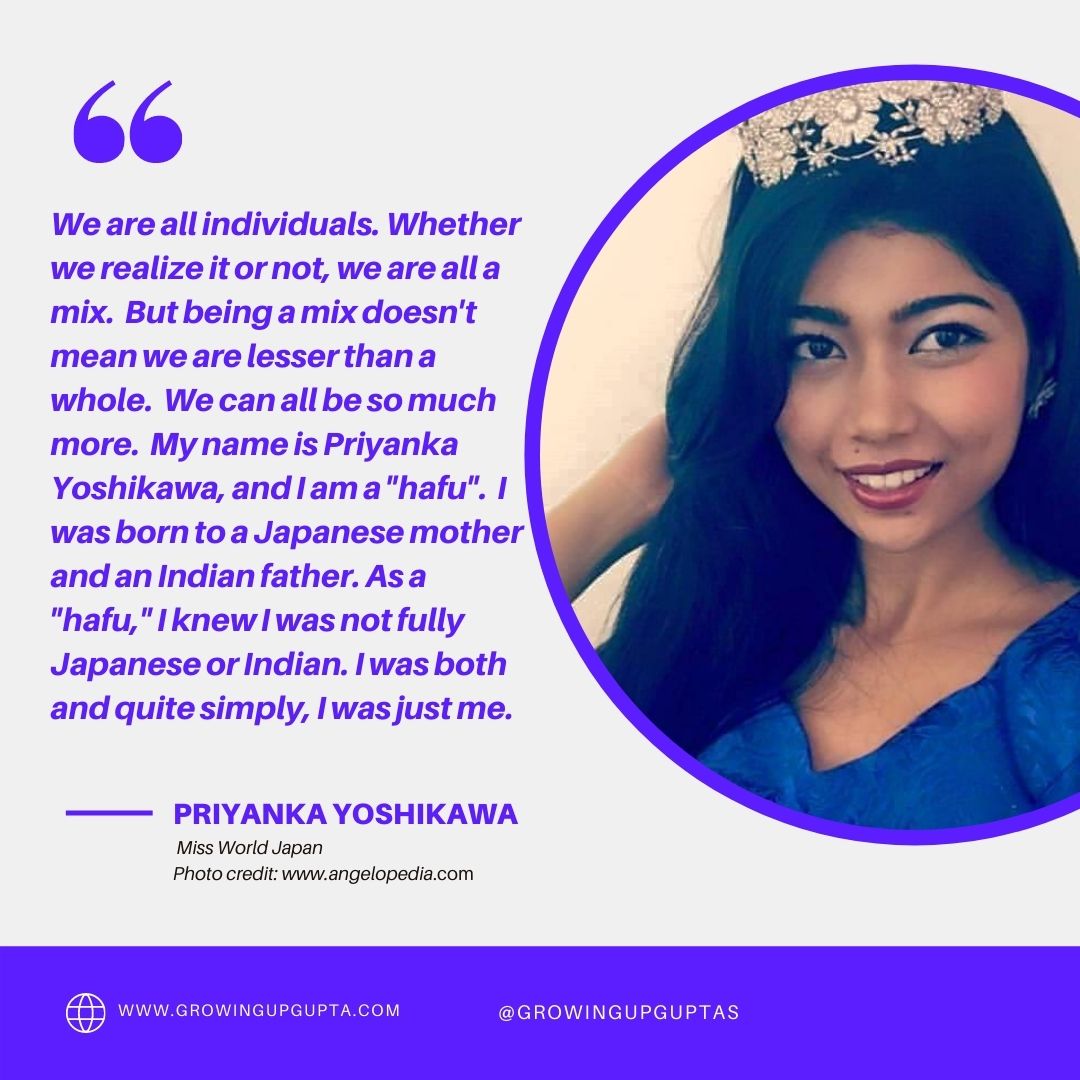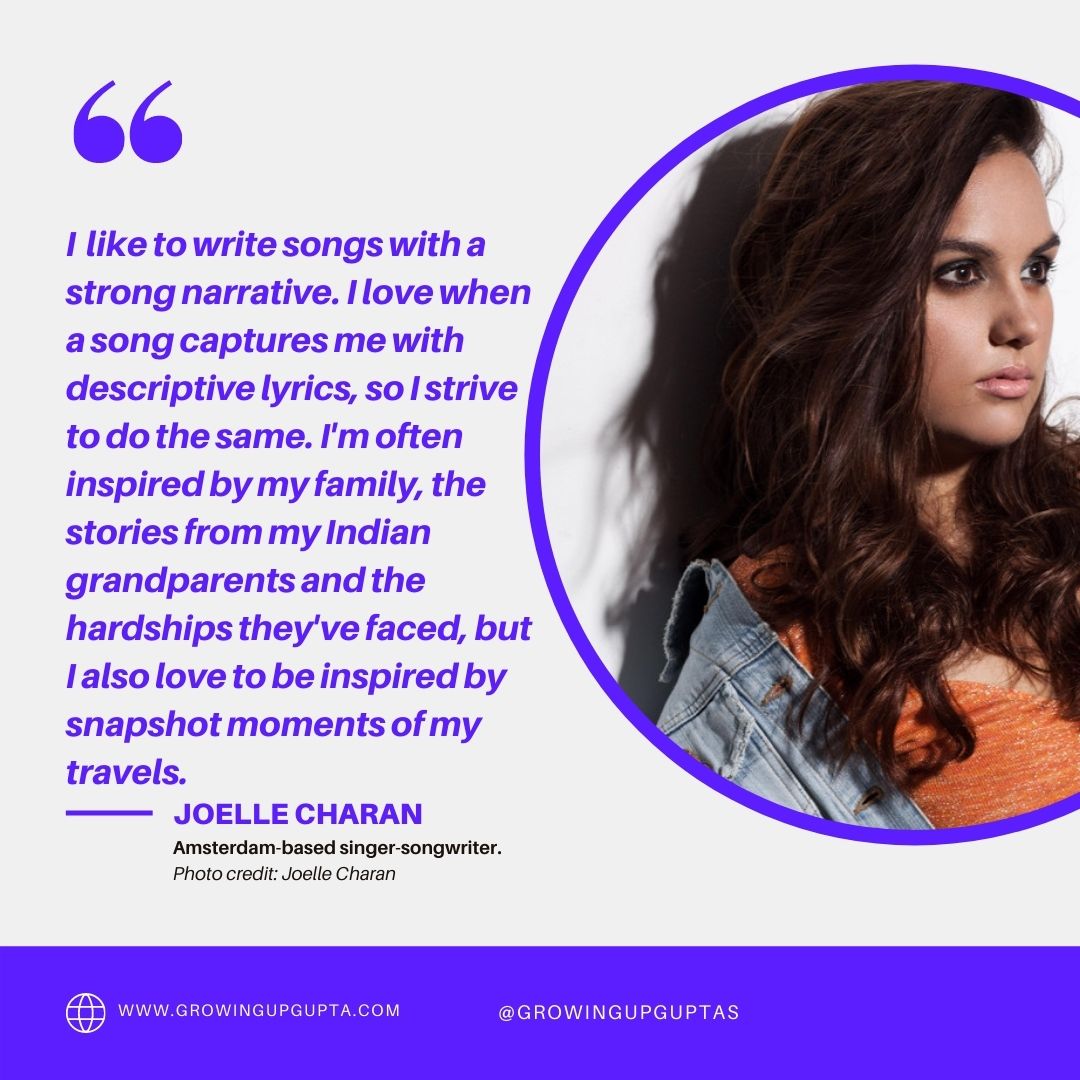 More Multiracial (Mixed Desi) People Breaking Barriers & Doing Incredible Things
Jassa Ahluwali is a British and Indian actor, director, and radio presenter.
Zulaikha Patel is a South African antiracism activist.
India LaRoda is the first biracial Miss India America (in 2017 )and an actress.
Toni-Ann Singh is a Indo-Jamaican singer and beauty queen who won Miss World (2019).
Lana Patel is a Indo-Caribbean Transgender Activist, Advocate, Makeup Artist, Model, Actress, and Humanitarian.
Sharda Sekaran is an African-American and South Asian esteemed writer, story-teller, and political activist.
Dr. Meena Singh is a board-certified dermatologist. Harvard medical school grad/mayo clinic trained.
Asha Singh is the NBA, Head Coach of the Brooklynettes Dance Team.
What did you think of this list of phenomenal people? Who would you add to it? Post a comment below!
Pin this post for later, here!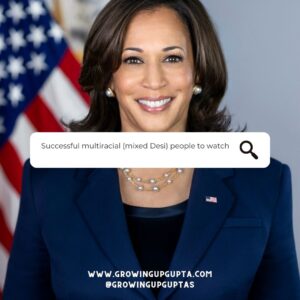 Are you following us at Growing Up Gupta, yet?
Find us on Instagram and Pinterest @growingupguptas, on Twitter @growingupgupta, and Facebook @growingupguptablog.
Check out and shop for multicultural home goods and I love masala me products!!!
***This post contains affiliate links which support the operation of this blog.