Meet Growing Up Gupta
About Us
The surname Gupta गुप्ता is one of the most prevalent in the Indian community. It is a surname that I have become accustomed to owning for the last twelve years of my life. I would say it is one that I have grown to love. Hence, this website Growing up Gupta was birthed. Growing up Gupta was created as a means for my husband and me to talk about our unique family. It's not every day that you hear of a black woman marrying an Indian man (whose parents are originally from Northern India). However, we have been blissfully married for twelve  years and have one child (Amaya) who is now seven years old.
Multicultural Resources And More
You will find a lot here, from multicultural resources and advice to the most current freebies and giveaways available. As a mom of a biracial child, I am constantly looking to network with other families akin to mine, and/or those that understand the struggles of unique families.
My name is Nikita and I'm happy you are here.
Want to know more?
Are you dating inter-racially/ inter-ethnically or inter-culturally? Start at Interracial Dating Logistics–a secret dating satire.
Married? Start with the Art of Interracial Marriage. Looking for a guidebook on this and dating? Find it here!
Multicultural Parenting? See Parenting.
Career Hacks?  My husband and I boost over a quarter of a century of sales, marketing, business development, and project management experience combined.  We are the ultimate career nomads!  Want to know more? Find our Ebook, Habits of Successful Career Nomads.
Like our content make sure to SUBSCRIBE so that you don't miss out on upcoming Giveaways and Book Previews!!
Social Media Networks And More
Follow me on Facebook
Follow on Twitter
Find my pins on Pinterest
Follow on Instagram
You can also email me directly at [email protected]
If you are new here, I recommend starting on the About Us page.
Networks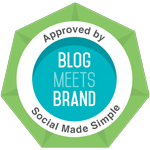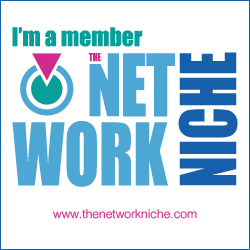 Additional networks include the following: Sway, Tapinfluence, Multicultural Kids Blogs, The Mission List, and UC News Media.
Growing Up Gupta contains affiliate links.