Hello, Goodbye,  I Love You
Interracial And Intercultural Marriage: Indian Woman And South African Man
About
Meet Kshama (which means forgiveness in Sanskrit) and Richard (which means strong in Old German)! Kshama is Indian, and she was born and raised in Bangalore, India., and she is the founder of www.indigrowkids.com. Her husband, Richard, is South African, and he was born and raised in South Africa (Cape Town and Durban). 
How They Met
Kshama moved to South Africa to work in a Brand Strategy and Marketing role. Day 1 on the job, a charming, good looking, down to earth man walked up, said hi, and sat next to her named Richard. Kshama would tease him about all the girls "dropping by to say hi," and they would chat about cricket, surfing, and more. To her surprise, Richard even knew a few Bollywood songs. Shortly after that, he left South Africa to go work in Singapore. Three years later, Kshama moved to Singapore for a promotion, and they reconnected. A few years later, they started dating and eventually got married. Today, they are parents to two adorable fur kids and one delightful human child, Neil, who is 3 yrs old.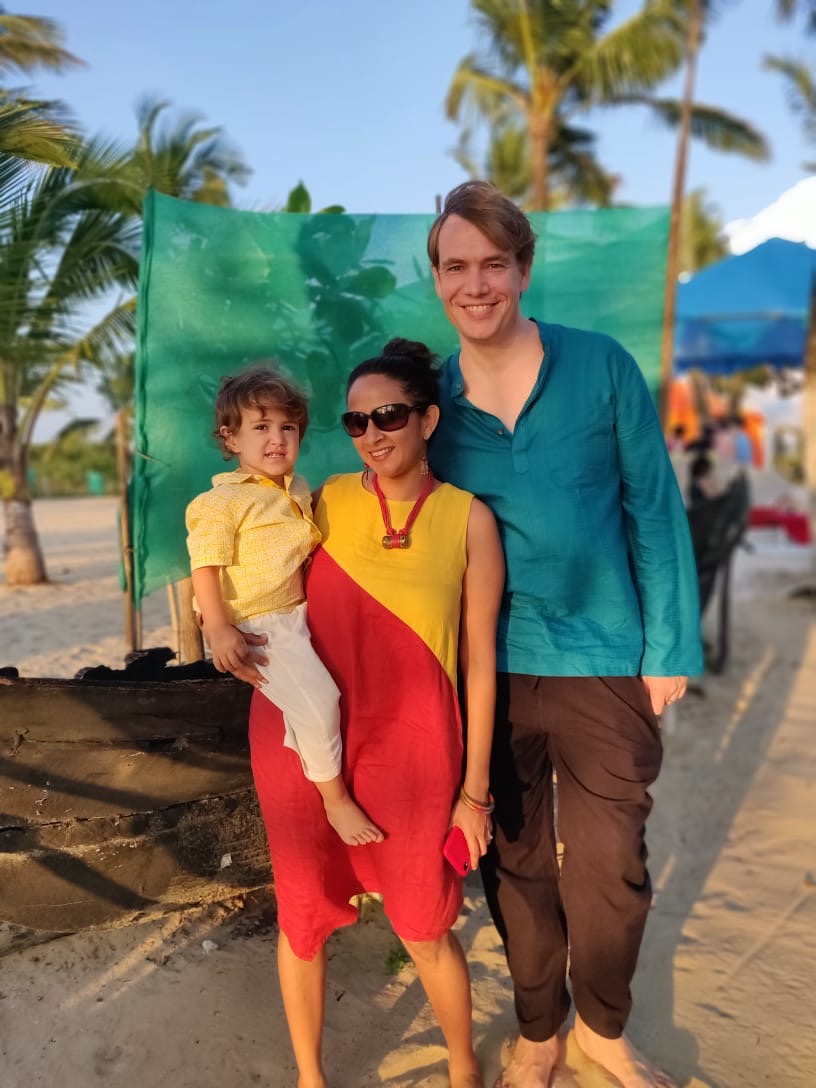 How Did They Know They Were Meant To Be
Richard says, "it was from the first week he met Kshama." 
Kshama says, "No way! Maybe he did, but she had no idea!" Instead, it was much later when they went on a 4-week backpacking trip to South America. Somewhere on an 8-hour trek in the middle of Chile, she just knew. Kindness, respect, loving her for who she is, are simply some of the reasons why Richard was the one. Also, and most of all, they were just happy together. 
How Long Have They Been Together 
They have been together for six years. Yet, it feels like many lifetimes (in a good way). 
Did Kshama's Parents Expect Her To Have An Arranged Marriage 
Kshama's parents raised her to forge her own path in life. They anticipated that she would be fearless and follow her dreams. She believes her parents knew better than to suggest marriage before she was ready for it. 
How Was Meeting Kshama's Parents For The First Time
Kshama's parents were lovely to Richard. He was overfed and taken care of like a prince. He wasn't allowed to say no, because it is considered impolite!  
How Was Meeting Richard's Parents For The First Time
Kshama was a little nervous. Richard's dad was a Captain in the Navy, and his mom was a teacher. However, when she met them, they were kind, generous, and uplifting.
Their Tips For Building A Relationship With The In-Laws
They believe that the small, everyday things make the difference when working to build a relationship with the in-laws. Things such as: weekend calls, flowers, updates on the kids, appreciating & adopting the traditions both families are keen to pass on. 
What Obstacles Have They Encountered 
Primarily it's the unsaid cultural expectations that have tripped them up. What to wear, what not to say, age-old traditions that you or your partner can't understand or disagree about them. Some cultural elements can be so different from your world view, that it's hard to get your head around them. 
How Have They Overcome The Cultural Obstacles
They found two things very helpful. 
Figure out what's most important to each individual and take the time to help your partner understand "the why." 

Have an open mind, and truly accept the differences. Isn't that what empathy is all about?
The Wedding Tips They Wish They Knew Beforehand
They had a beautiful beach wedding in Durban, South Africa. And they believe that it is of the utmost importance to do what makes you and your partner happy. Try and incorporate cultural traditions but don't include aspects if they don't make you happy – do it your way, embrace it, make it your own. They had a "Sangeet" the night before their wedding with "henna" and performances from both sides of their families. They called it a "Braai & Biryani Fusion night" (Braai being the traditional South African BBQ and Biryani being the wonderful rice dish from India). The wedding itself was religion-neutral but filled with love and unique moments. They created their own little traditions, and it made them happy! 
What They Love About Being In An Interracial And Intercultural Marriage
"Culture opens the sense of beauty," said Ralph Waldo Emerson. They love the beauty of differences and how life is never dull. Additionally, they love the different traditions, big and small. The thoughts behind them, the stories, the reasons, and the smiles they bring to people's faces. As well as the fantastic way it connects generations. 
How Are They Teaching Their Child To Celebrate His Cultures
While raising a third culture kid, identity is a pivotal conversation to have. Their son, Neil, says, "I am Indian, South African, Singaporean and a child of the world." Thus it is imperative to teach your kids to share their culture with those around them early. 
Some of the ways they do this is by scouting for books, telling stories of their younger days, making time to talk to grandparents, and making sure they continue some cultural traditions. For example, they celebrate Diwali and Easter as a family. Their son, Neil's library has books from South Africa, India, and Singapore (this is where they live), they watch Rugby (huge in South Africa)and Cricket (huge in India). Additionally, they make Masala Dosas (which both Rich and Neil love!), and they have a Braai (South African BBQ) once a month.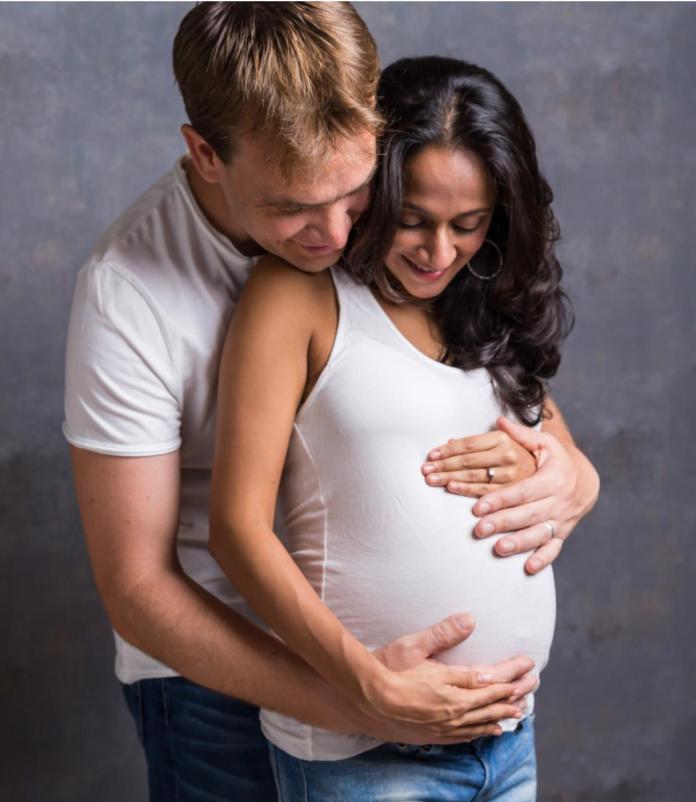 Why Indigrow Kids 
Rich and Kshama got married in 2016. In September of the same year, after a missed period and an emotional ultrasound, they knew they were going to be parents. Kshama started dreaming about how she wanted to raise her little human (a baby boy). She wanted him to be curious and kind, filled with imagination and delight. But she also wanted him to know his culture: Indian and South African. As a result, when she looked, she found many things related to religion, mythology, and language- but culture is so much more than that, right? The food, the history, the monuments, the quirky phrases, nature, music — it's endless! And that's how Indigrow kids was born. Indigrow kids is a magical universe for little ones worldwide to rediscover contemporary culture through play. They create stories, books, games, and songs with delightful characters that kids and parents will fall in love with! 
Where Can Indigrow Kids Products Be Found
The first India inspired collection can be found online at www.indigrowkids.com. If you have little ones you know and love between the ages of 0-6yrs, don't forget to also check out their songs on Spotify and iTunes ( just type Indigrow).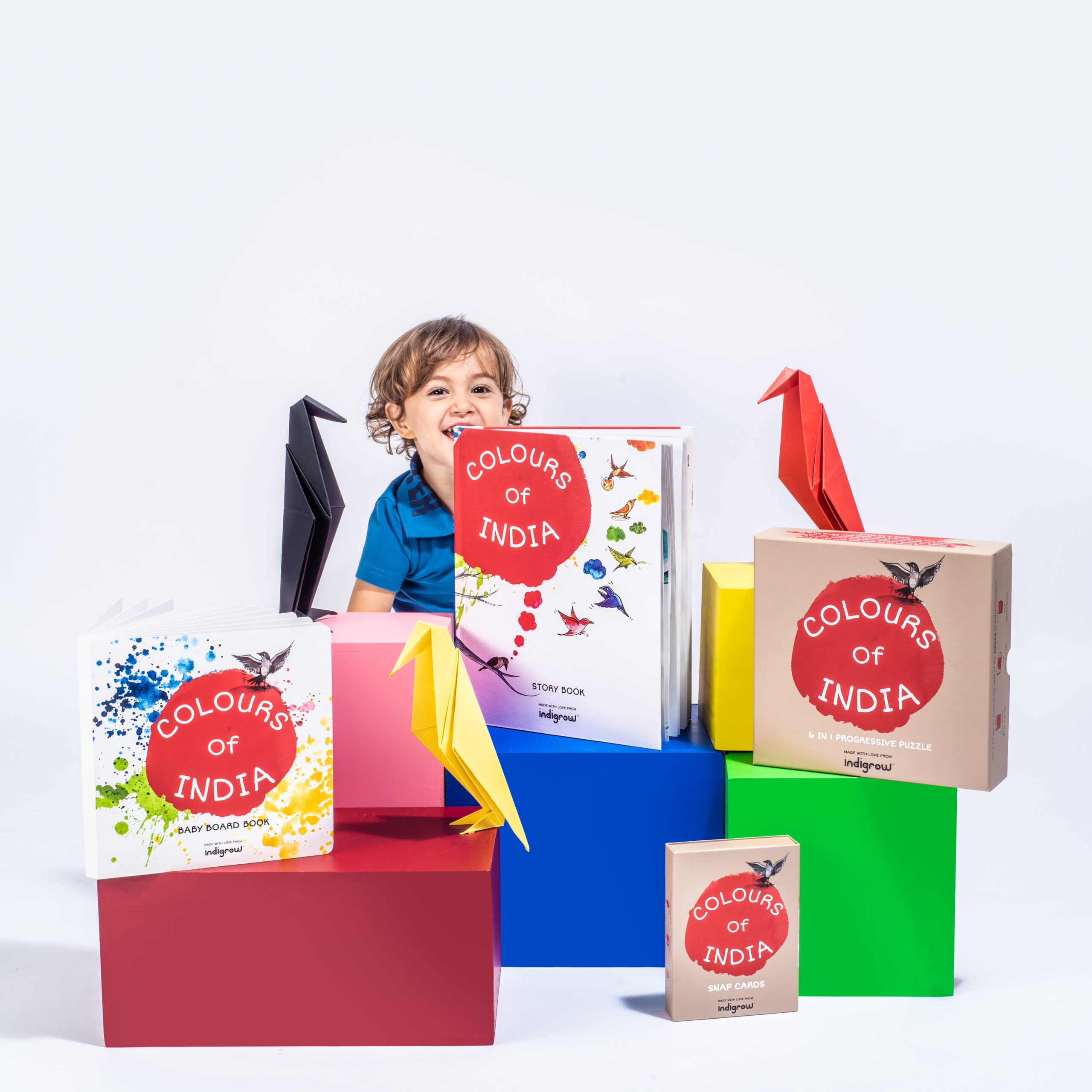 Thank you Kshama and Richard for sharing your personable love journey with us! We love what Indigrow kids stands for, don't you? Find and follow Indigrow kids on Instagram @indigrowkids.com!
Are you following us at www.growingupgupta.com yet? Find us on Instagram and Pinterest @growingupguptas and on Twitter @growingupgupta, Facebook @growingupguptablog.
Pin this post for later here!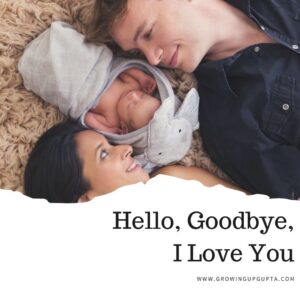 This post contains affiliate links that support the operation of this blog!