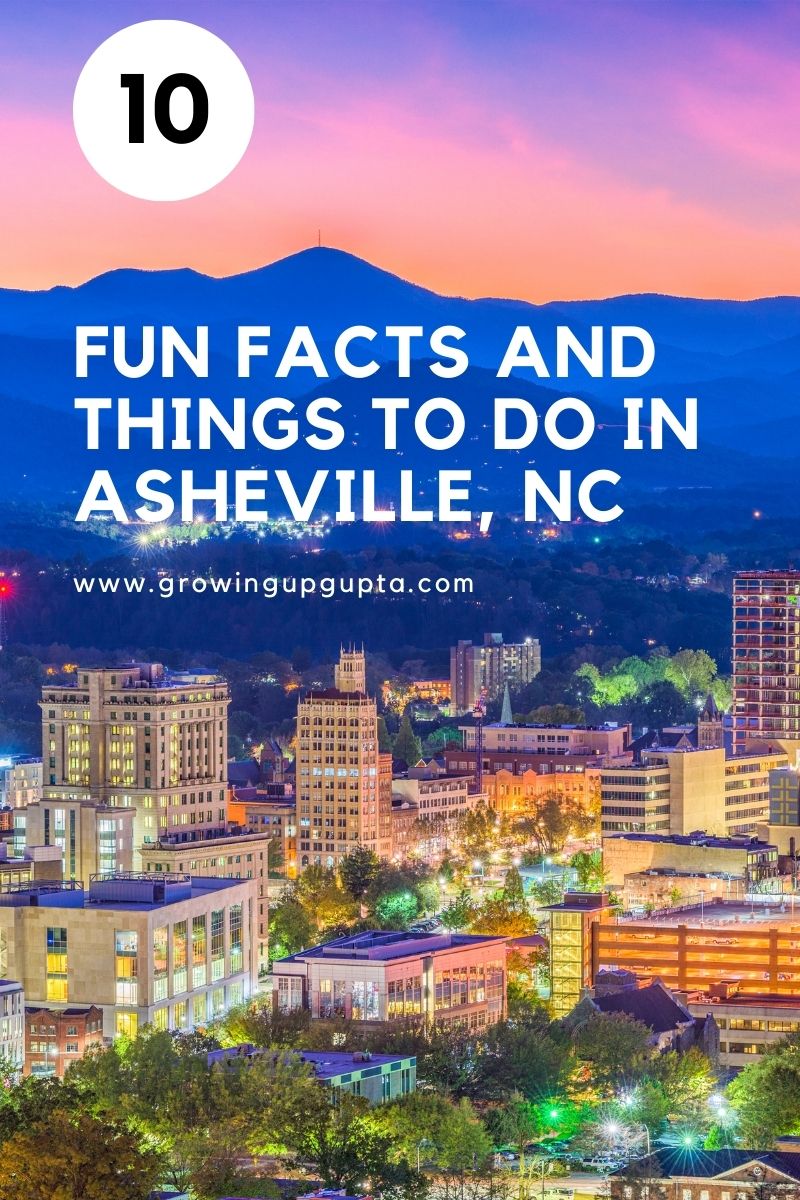 10 Fun Facts And Things To Do In Asheville, NC
Asheville, NC
Asheville, NC, is situated in the Blue Ridge Mountains and is known for its idyllic beauty. Think hiking, mountains, waterfalls, and nature in all of its enchantment. But there is much more to Asheville, NC than this to those of us that call North Carolina home. Therefore, today, I will share with you ten fun facts about Asheville, NC, along with some of our favorite things to do and places to stay (and comfortably social distance).
1.) The city of Asheville is a food paradise.
Asheville offers an eclectic mix of hipster coffee shops and award-winning restaurants with farmers, bakers, butchers, and creameries, ensuring that just about everything is locally sourced, organic, and free of antibiotics. We highly recommend well-bred bakery & cafe for breakfast and baked goods, mela for Indian food, nine-mile for Jamaican food, and blue mountain pizza for pizza. 
2.)Asheville is known for its local art scene.
It is home to many lounges, clubs, and breweries featuring live rock, jazz, and bluegrass music. 
3.) It is a mecca for craft beer lovers. 
Asheville, NC touts more breweries per capita than any city in the U.S.
4.) It is wine country.
There are 15 wineries with 15 miles of Asheville.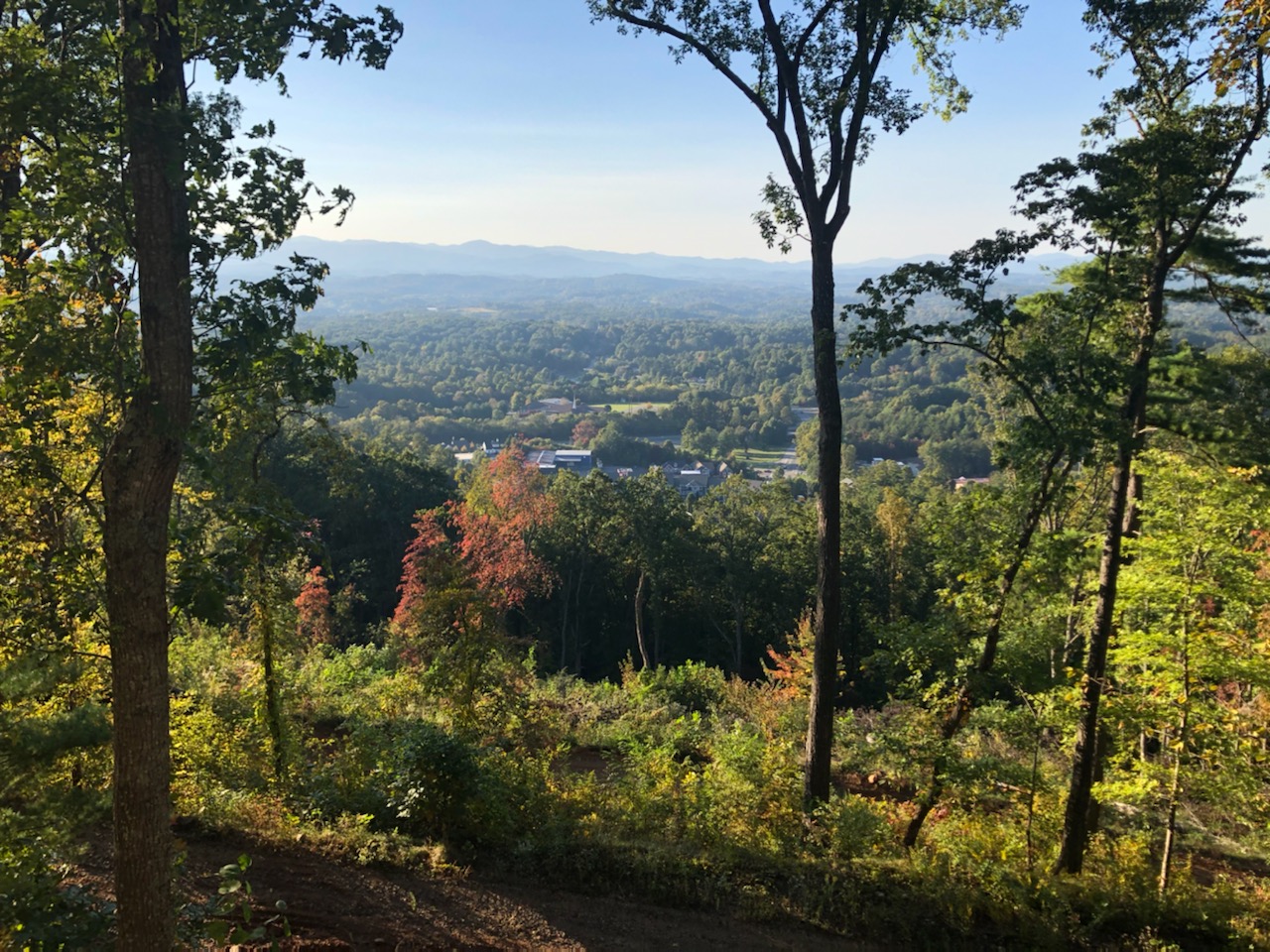 5.) The historic
Biltmore Estate
built by George Vanderbilt is located in Asheville, NC.
The 178,926 square foot mansion sits on 8000 acres, with over 250 rooms, and is the largest home in America. Tickets start at $84 for a self guided visit. On the estate, you can go horseback riding, biking, grab ice cream, and enjoy wine tasting. And there is also great dining, shopping, and family activities at Antler Hill Village (which is apart of the Biltmore estate).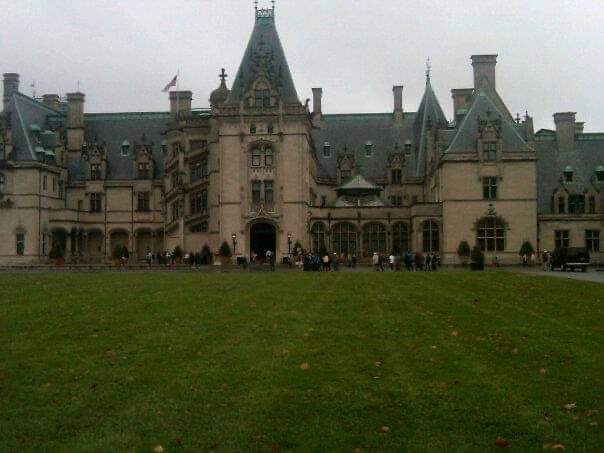 6.)
The city of Asheville is
 adjacent to eight national + state
parks
, 200+ 
waterfalls
, and four rivers (the French Broad, Green, Swannanoa + Catawba), and there are
hundreds of hiking trails.
 The Blue Ridge parkway includes sections of the Appalachian Trail. It is one of America's classic long-distance hikes that stretches from Georgia to Maine. We enjoy hiking at looking glass falls in Pisgah national forest, sliding rock, and chimney rock. Some other kid/family-friendly hikes are here.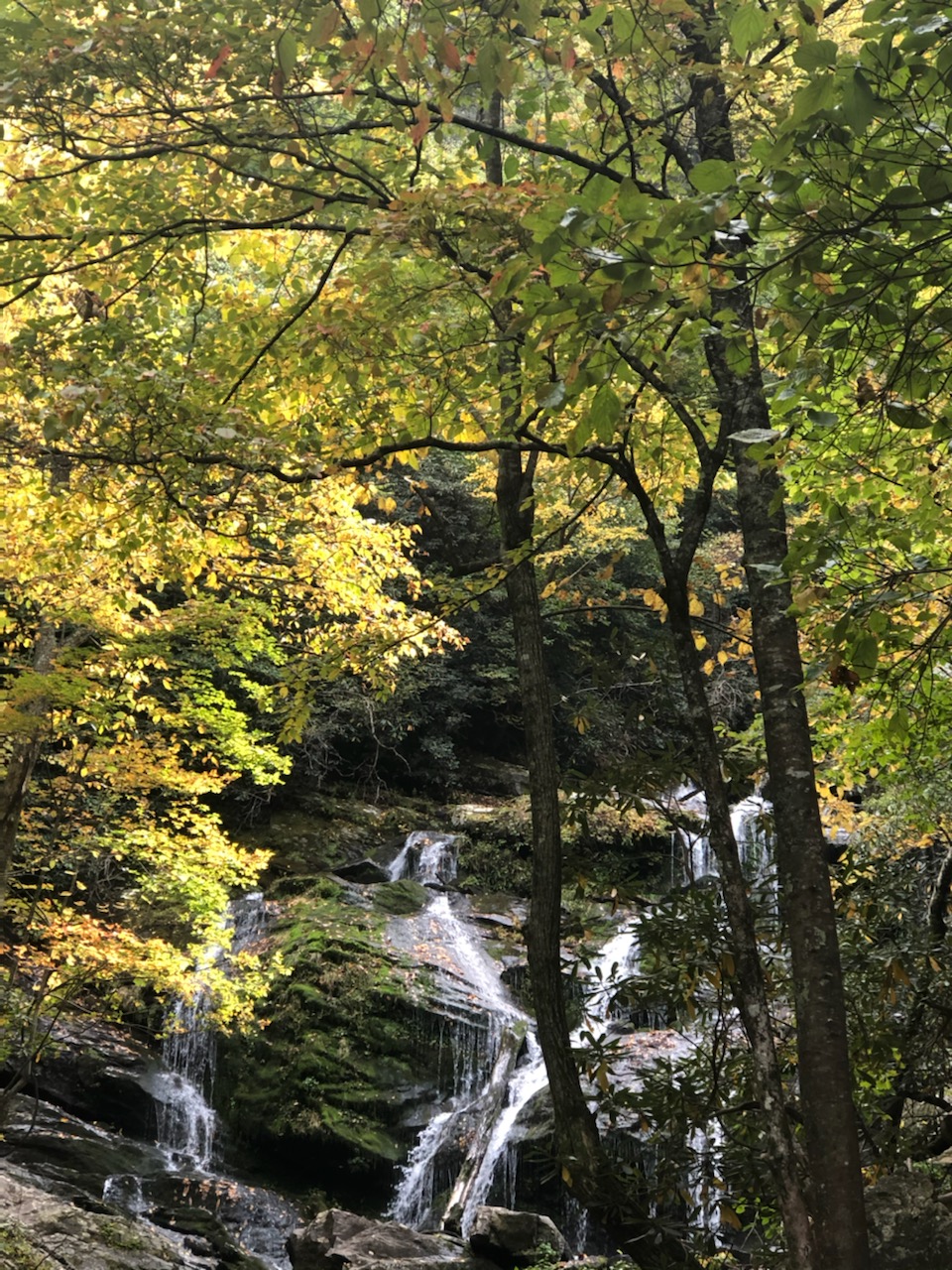 7.) The city has some of the most winsome and grueling golf courses in the U.S. 
10.) Asheville is home to various tree homes and unrepeated places to stay.
We enjoyed a quick stay at the tree-houses of serenity and can't say enough about how serene, safe (gated), and beautiful the homes are on the 8-acre parcel. 
Currently there are four homes that you can stay at: a hobbit style house, think lord of the rings, a farmhouse, say hello to Joanna Gaines, a perch home, and last but certainly not least, the sanctuary. What's more two more homes are opening soon (a birdhouse themed home and a harry potter style home).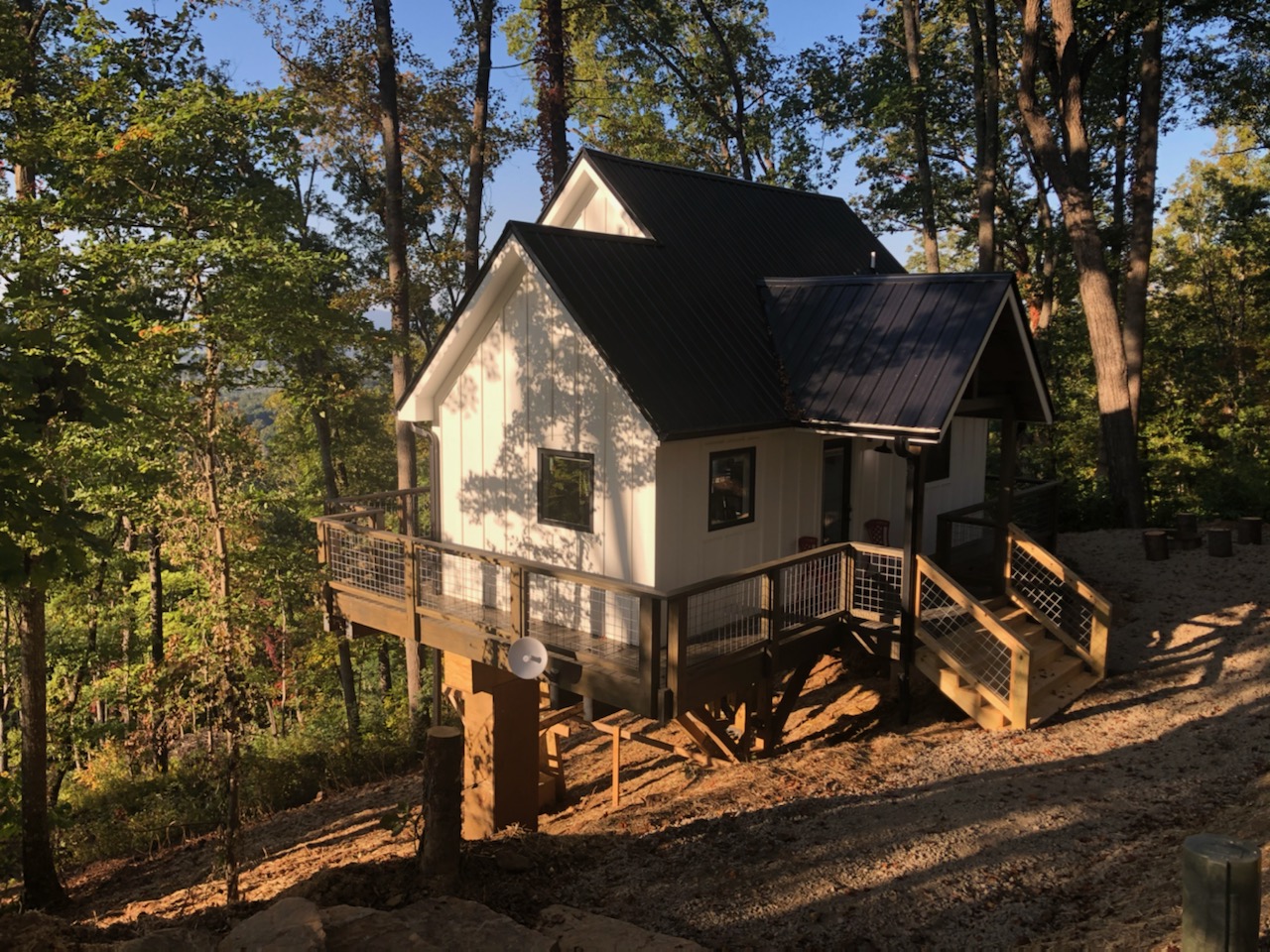 Have you been to Asheville, NC? What fun things do you enjoy doing there?
Pin this post for later here!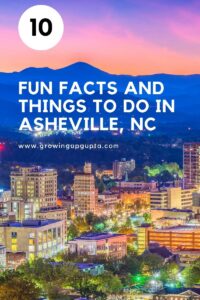 Are you following us at www.growingupgupta.com yet? Find us on Instagram and Pinterest @growingupguptas and on Twitter @growingupgupta, Facebook @growingupguptablog.
This post contains affiliate links that support the operation of this blog!