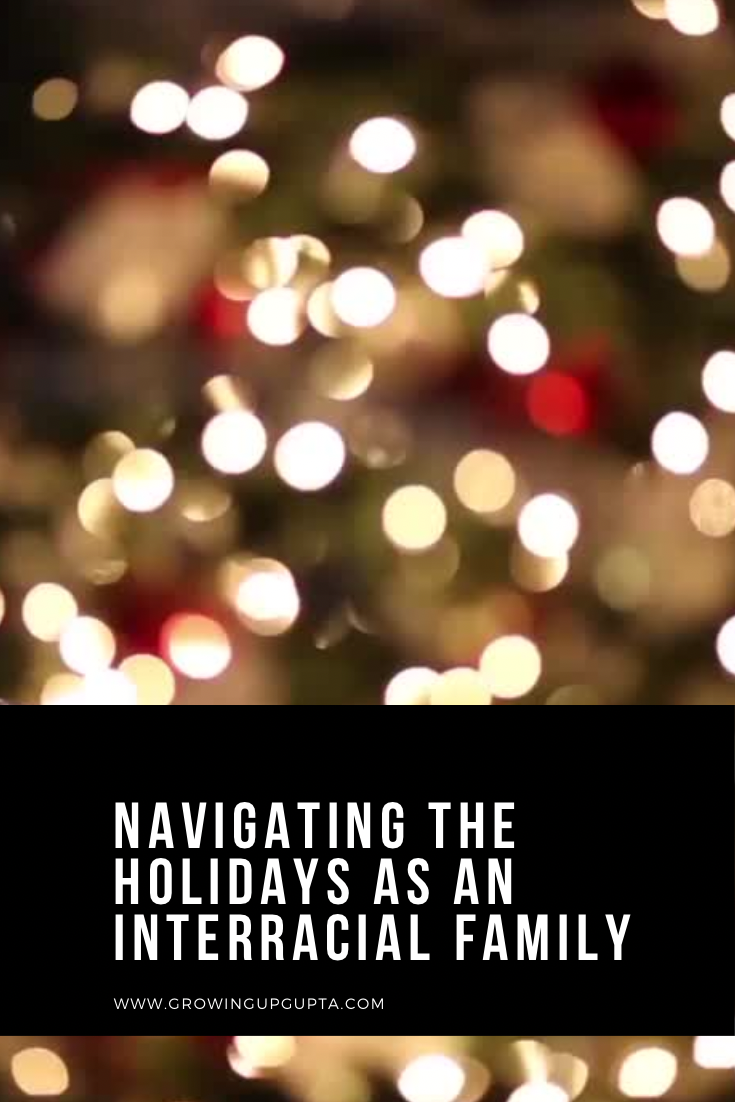 Navigating The Holidays As An Interracial Family
This is an audio conversation.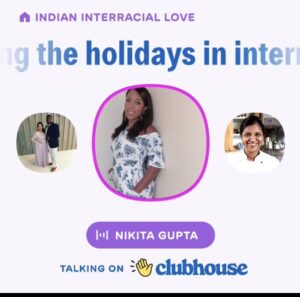 https://www.clubhouse.com/room/m3yVqNar
Have a question for us or want to share your story? Please write to us at [email protected].
Are you following us at www.growingupgupta.com yet? Please find us on Instagram and Pinterest @growingupguptas and on Twitter @growingupgupta, Facebook @growingupguptablog.
This post contains affiliate links that support the operation of this blog!
Check out and shop for multicultural home goods and I love masala me products!!!