Educational Tools For Teaching Kids 4+ About Black History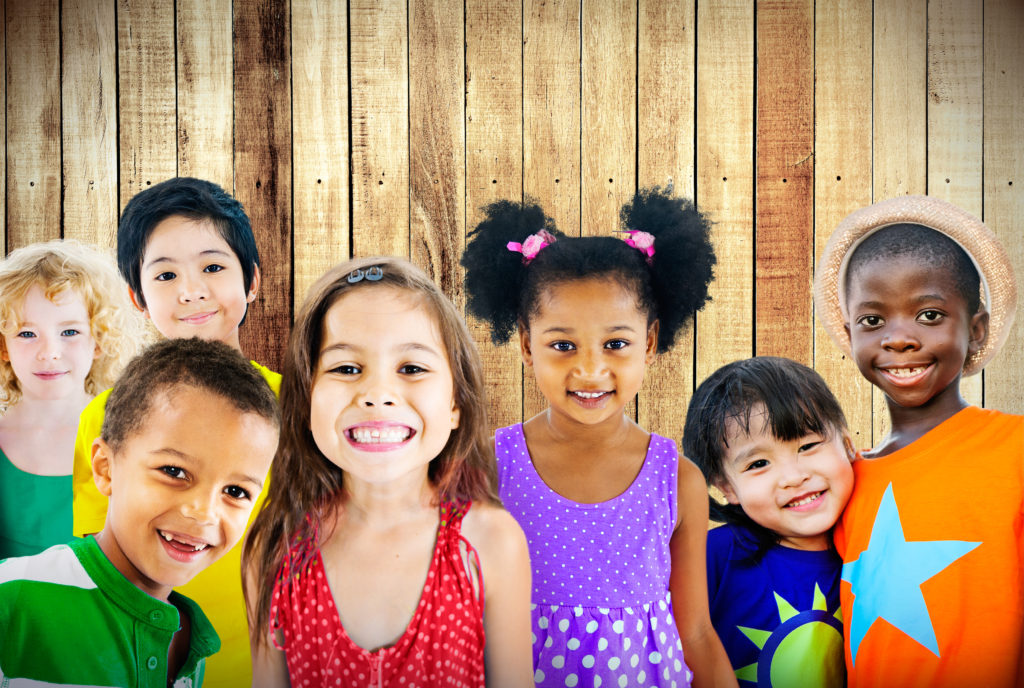 Creating A Cultural Learning Balance
How do you find the right balance for your child/children when you and your spouse come from two or more distinctly different cultures?  Is there a point where you are teaching them more about one culture than the other?  Our biracial (African-American and South Asian) daughter recently turned 5.  And since her birth we have been focused on sharing both of our cultures with her by traveling to see family in the U.S. and India, making and eating family cuisines, reading books, going to museums, watching movies, learning and dancing to music, and heading to cultural events, etc.
As a result, of this blog, we have shared with you all a plethora of South Asian learning tools that we have discovered.  And so, today we are going to share some learning tools oriented towards teaching kids, ages 4+ about Black History.
Black History Month
Black History Month is celebrated in February in the U.S.  February was selected for Black History month to concur with Fredrick Douglas and Abraham Lincoln's birthdays.  It is a month to acknowledge the vast accomplishments of African-Americans in U.S. History.
Black History Month Teaching Tools For Kids Ages 4+
Black History Activities And Crafts For Kids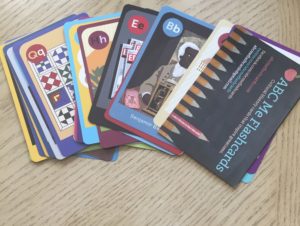 We love these flashcards for kids! These flashcards reinforce our daughter's mastery of the ABCs, and they provide her with knowledge of Black historical figures and facts. Ages 4+
African American Legends For Little Learners (Volume 1).


This is activity book is volume 1 of an introductory series on African-American leaders/legends in history. The book includes ten memory and match cards. Ages 4+
Jaxon's Black History Activity Book
Jaxon's Black History Activity Book is a fun book for ages 8+
Looking for fun and creative craft ideas?  Check out 29 days of crafts for Black History Month from creativechild.com.
And on discoveringtheworldthroughmysonseyes.com find out how to do a Senufo Mud Painting Art Project.
Black History Month Family-Friendly Recipes
Food offers you a passage to culture.  It not only amuses the senses but it can also speak to the soul.  These are some great African, Caribbean, and Southern Soul Food recipes to try out for Black History Month from Mom In The City.
Black History Month Books
1.) Hidden Figures
Author: Margot Lee Shetterly
Ages: 4-8
Grades: Preschool-3
Pages: 40
Hidden Figures is an extraordinary book for kids based on the Academy Award-nominated movie.  The book tells the story of four African-American women who help NASA launch to space.
2.) The Story of Ruby Bridges
Author: Robert Coles
Ages: 4-8
Grades: Preschool-3
Pages: 32
This book focuses on the desegregation of schools in the U.S.  The year is 1960, and six-year-old Ruby Bridges and her family have recently moved to New Orleans in search of a better life.  A judge orders Ruby to attend first grade at William Frantz Elementary, an all-white school.
3.) Henry's Freedom Box: A True Story From The Underground Railroad
Author: Ellen Levine
Ages: 4-8
Grades: Preschool-3
Pages: 40

This book is based off of Henry Brown, a Virigina slave that escapes to freedom. ***"This book does start off by stating Henry was a slave."
4.) Child of the Civil Rights Movement
Author:  Paula Young Shelton
Ages: 4-8
Grades: Preschool-3
Pages: 48
This book is an introductory discussion for kids to the civil rights movement of the 50s-60s.
5.) I am Rosa Parks
Author: Brad Meltzer
Ages: 5-8
Grades: K-3
Pages: 40
This book creates a great dialog about race relations.  It is the story of Rosa Parks.  Rosa Parks dared to stand up for herself, and other African-Americans by staying seated on a public bus.  Hence, she helped end public bus segregation and is a recognized hero in the Civil Rights Movement.
6.) I am Martin Luther King
Author: Brad Meltzer
Ages:  5-8
Grades: K-3
Pages: 40
This is a cute and simple book that provides kids with an excellent summary on who Martin Luther King, Jr was and the civil rights movement.
7.) The Youngest Marcher: The Story of Audrey Faye Hendricks, A Young Civil Rights Activist
Author: Cynthia Levinson
Ages: 5-10
Grades: K-5
Pages: 40
This book portrays the civil rights movement through the eyes of a child.  Meet Audrey Faye Hendricks the youngest child to be arrested during a civil rights protest in Birmingham, Alabama.
8.) Little Leaders Bold Women In Black History
Author Vashti Harrison
Ages: 8-11
Grades: 3-7
Pages: 96
A phenomenal book about 40 trailblazing African-American women who broke barriers of race and gender to pave the way for future generations.
Black History Month Movies
1.) Being Elmo: A Puppeteer's Journey is a documentary about the puppeteer, Kevin Clash. He is the first African-American muppeteer and the heart and soul of Elmo.  Ages 4+
2.) Garrett's Gift tells the inspirational story of African-American inventor Garrett Morgan.  Ages 5+
3.) The Wonderful World of Disney, Ruby Bridges reveals the story of 6-year-old Ruby Bridges and how she helped to integrate the all-white schools of New Orleans.  Ages 5+
4.) Dancing in the light: The Janet Collins Story is based on the true story of Janet Collins.  The first African-American ballerina in the country to perform at the Metropolitan Opera House.  Ages 5+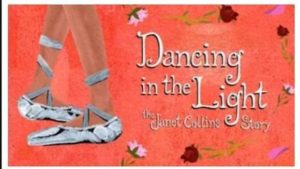 5.) The Journey of Henry's Brown Box is a take on the true story of Henry Brown, a Virginia slave who escaped freedom by arranging to have himself mailed in a wooden crate.  Ages 5+
6.) Akeelah and the Bee is the story of an 11-year-old African-American girl with a talent for spelling and how she aspires to win the National Spelling Bee. Ages 8+
7.) Words By Heart/And the Children Shall Lead is about the way children persuade their parents to change their opinions in a racially segregated town.  Ages 9+

8.) 42 is the biopic about two years in which baseball legend Jackie Robinson broke the sports color barrier.  Ages 11+
9.) Betty And Coretta is a biographical story about the widows of Malcolm X and Martin Luther King, Jr.  Ages 11+
10.) The Gabby Douglas Story tells the story of the first African-American to be named Individual All-Around Champion in artistic gymnastics at the Olympic games.  Ages 12+
11.) Black Panther is the first superhero of African descent in American comics. It is also the first superhero movie to ever be nominated for best picture. This movie takes place in an afro-futuristic and vibranium superior society called Wakanda.  Ages 12+

12.) Race is a biographical sports movie about African-American athlete, Jesse Ownes.  Ages 13+



What Black history resources are you and your family enjoying?  Feel free to share this post and comment below!  Find us on Twittter @growingupgupta and on Instagram, Pinterest, and Facebook @growingupguptas.
Have a question for us? Write us at [email protected]
This post contains affiliate links which support the operation of this blog.