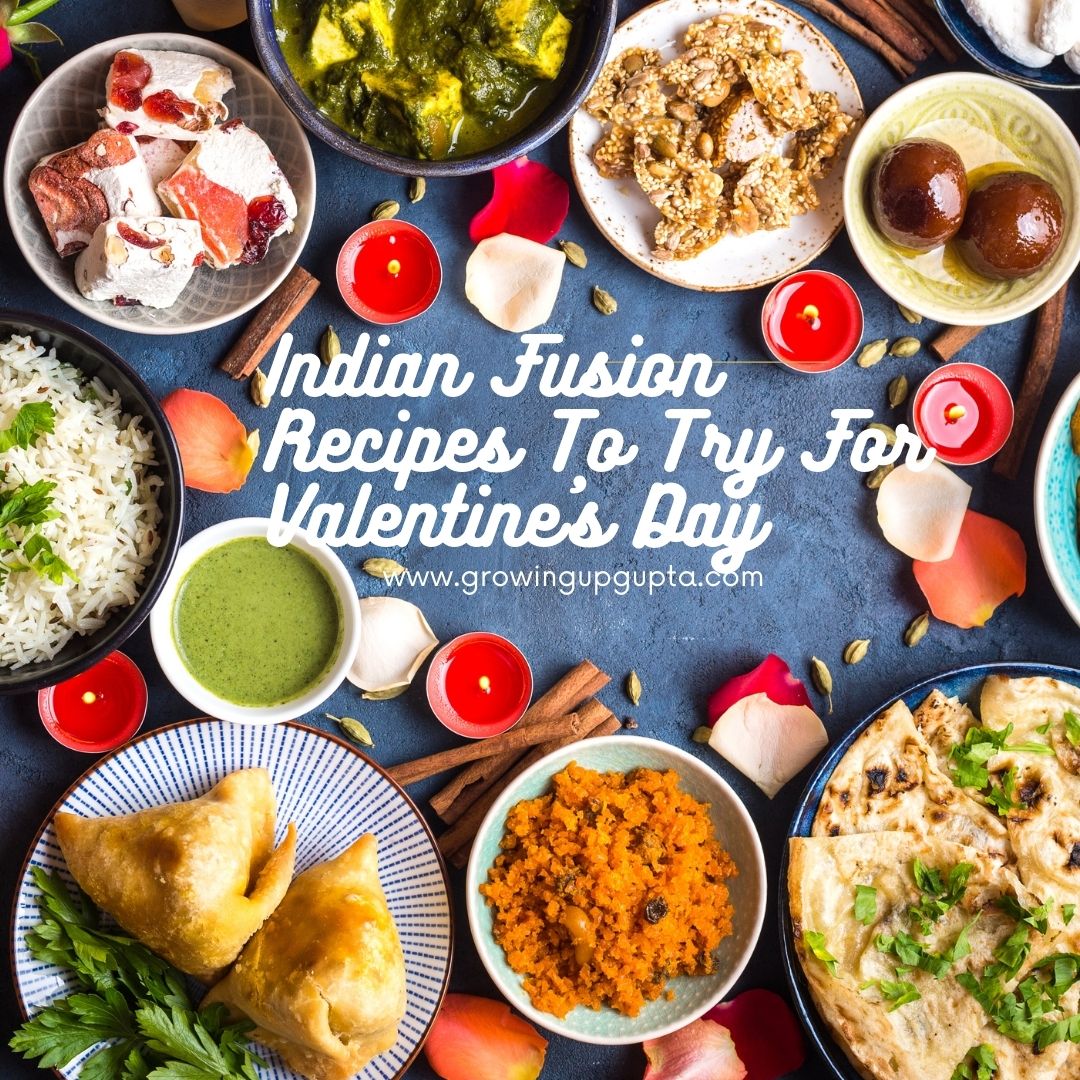 February 14 is earmarked to shout your love for your significant other to the rooftop.  This Valentine's day indulge in some restaurant-style, home-cooked, passionate food with your significant other. Need some innovative Indian fusion Valentine's Day recipe ideas? Then we've got you covered.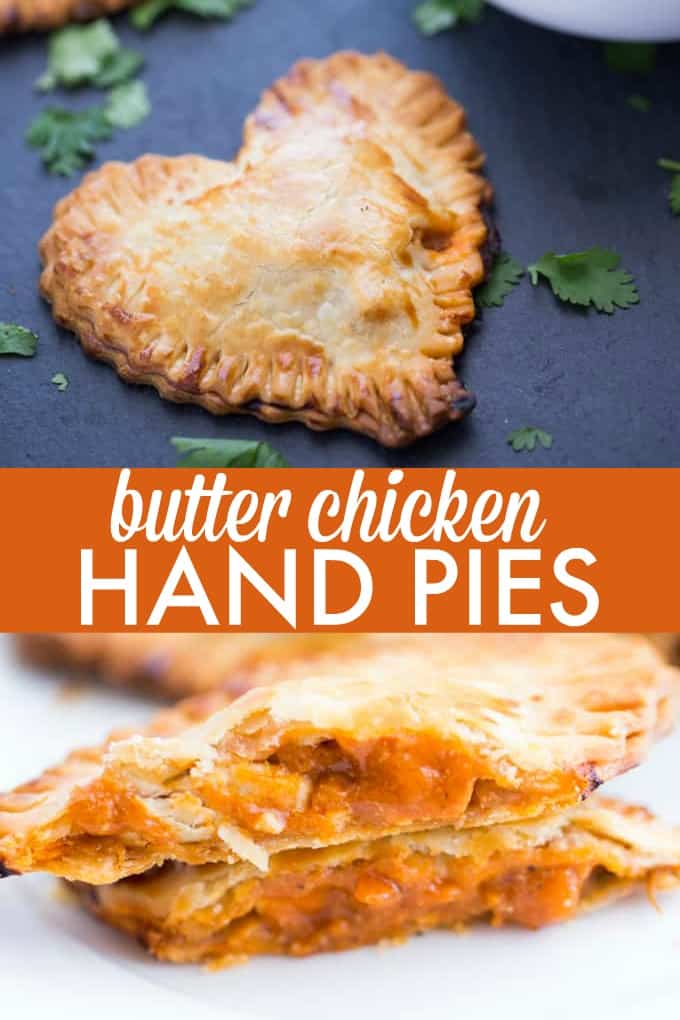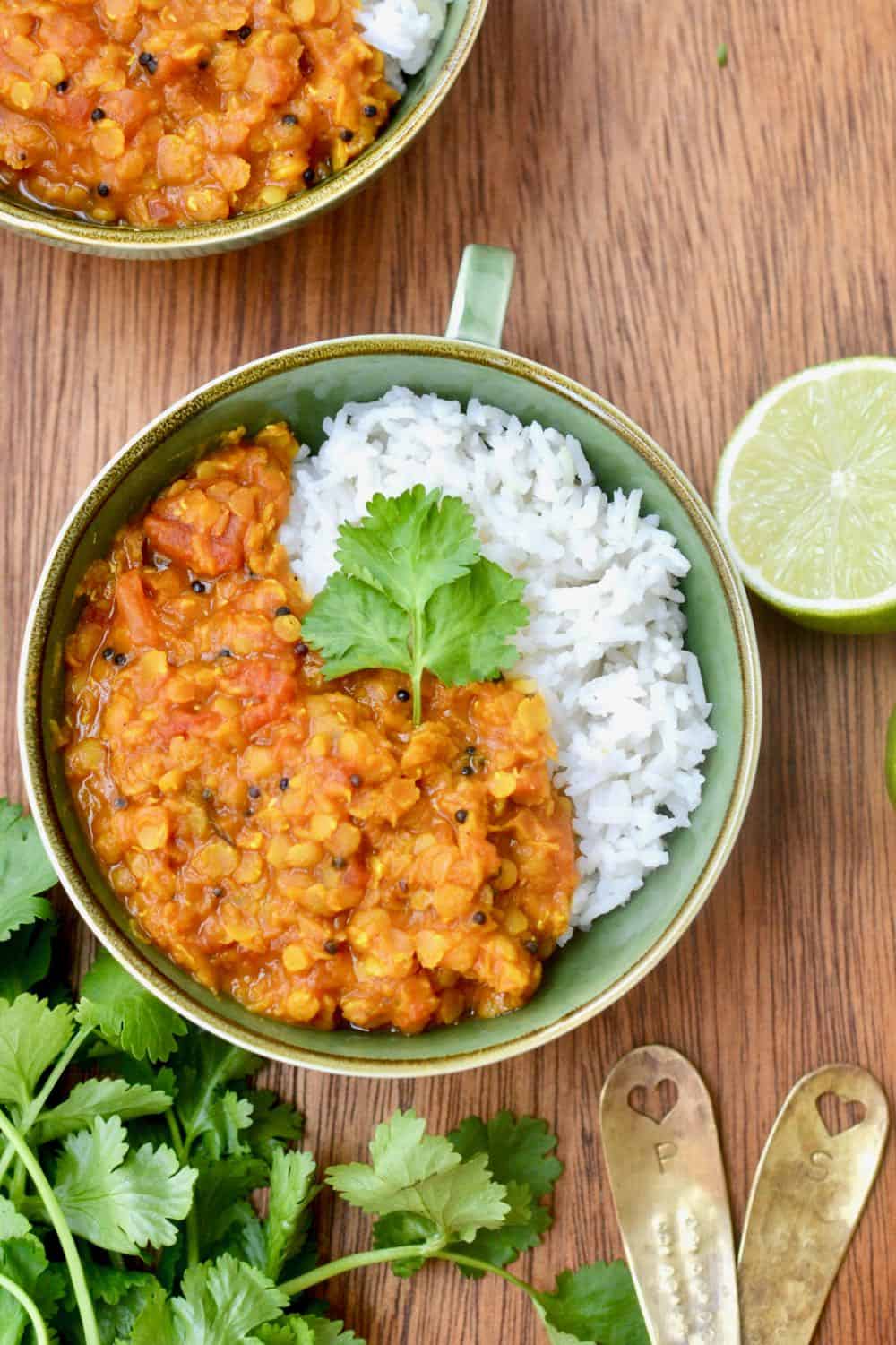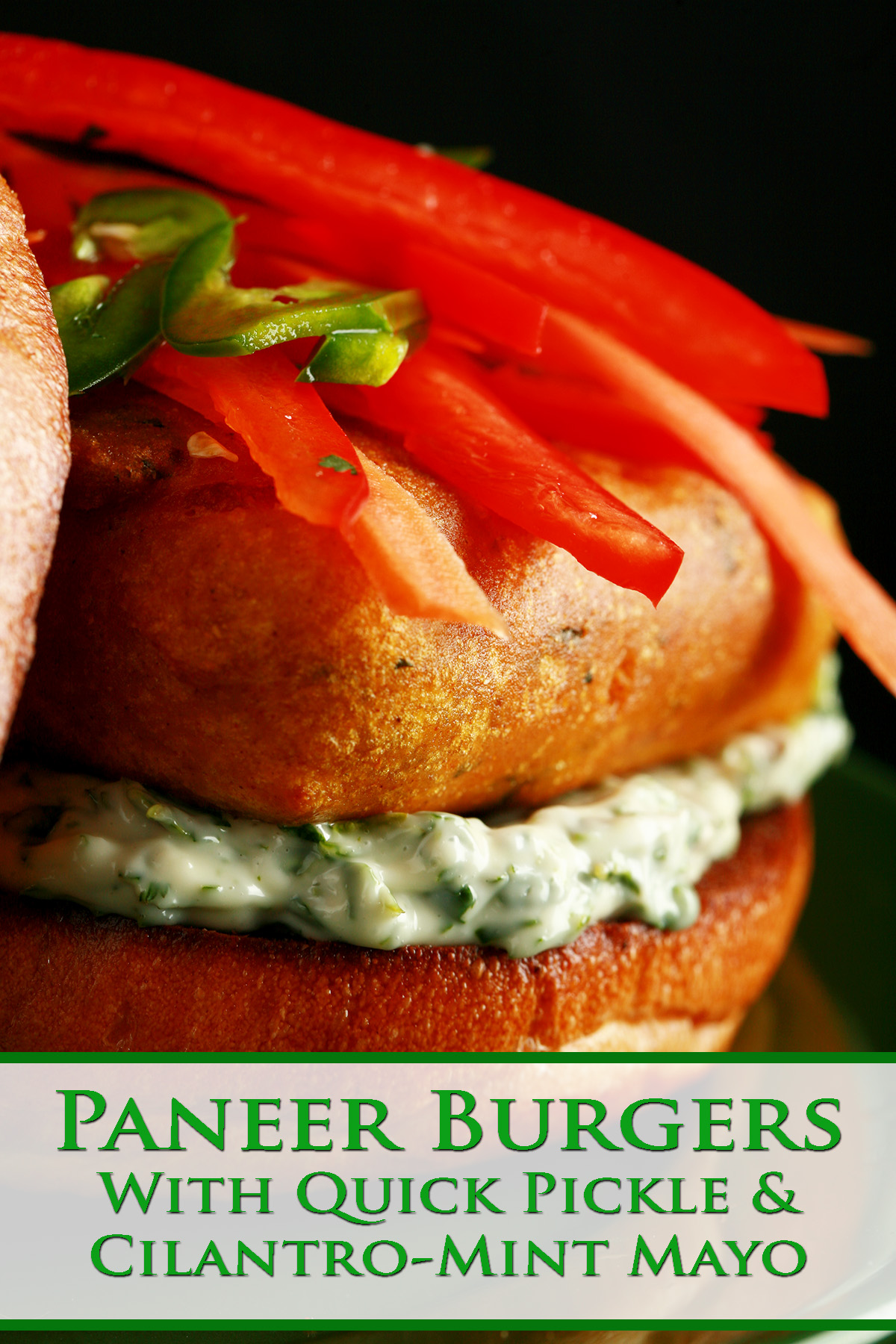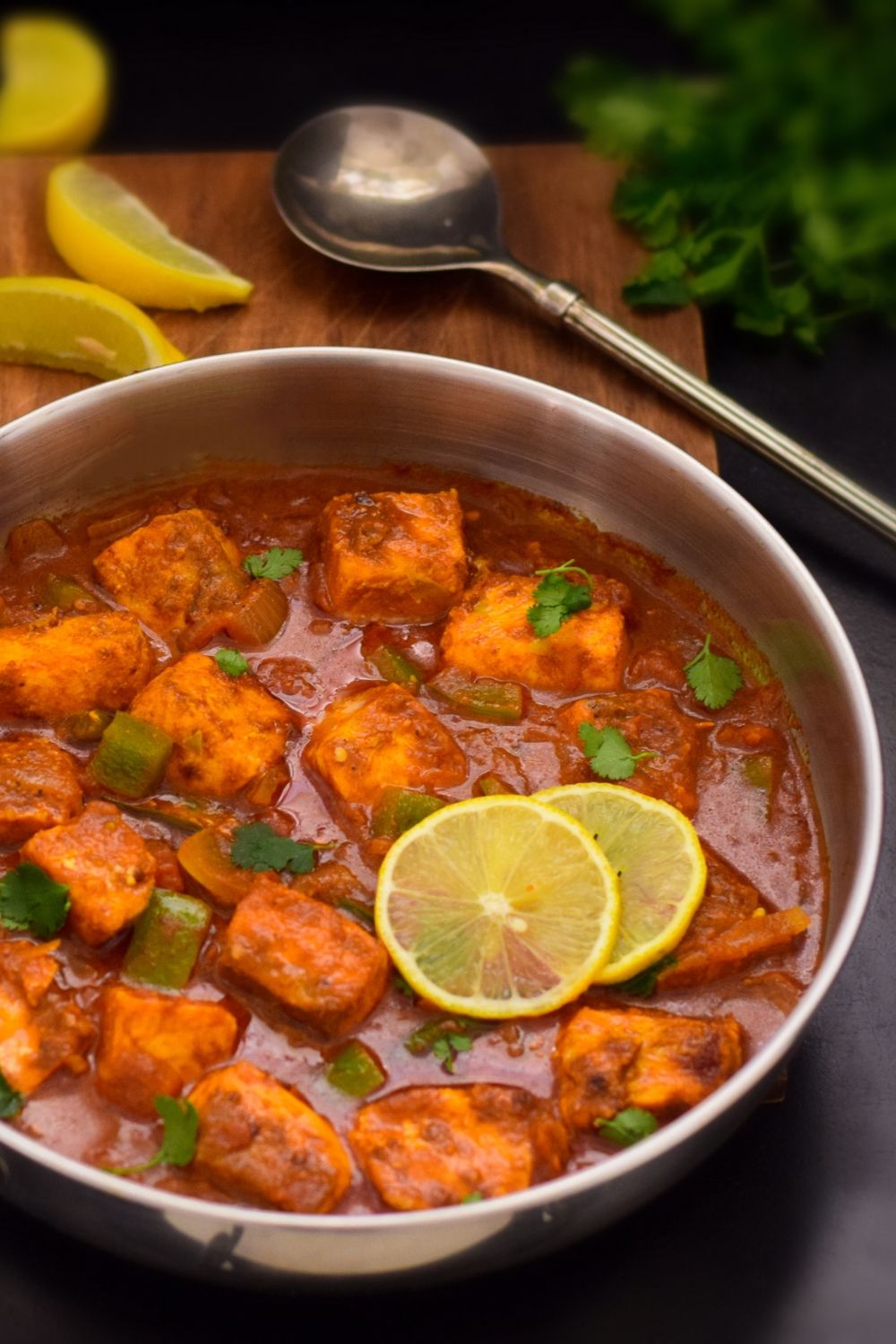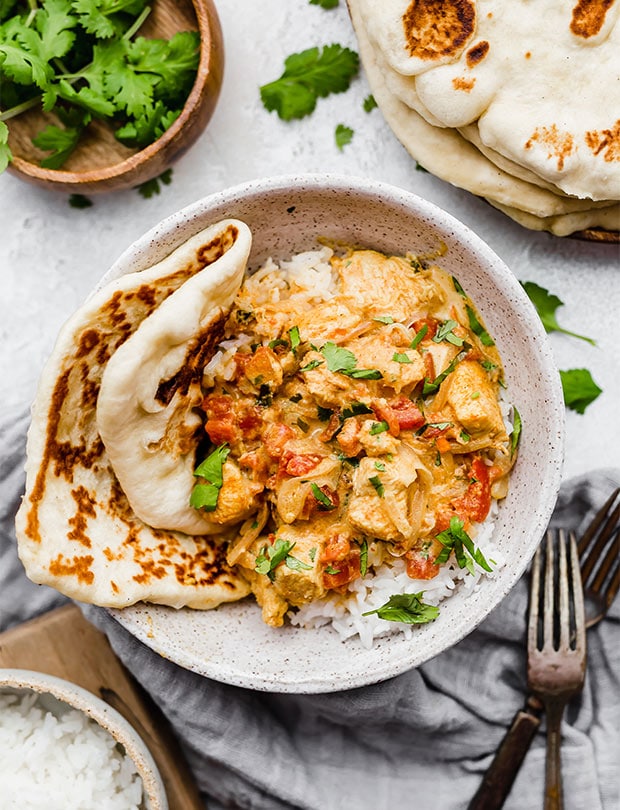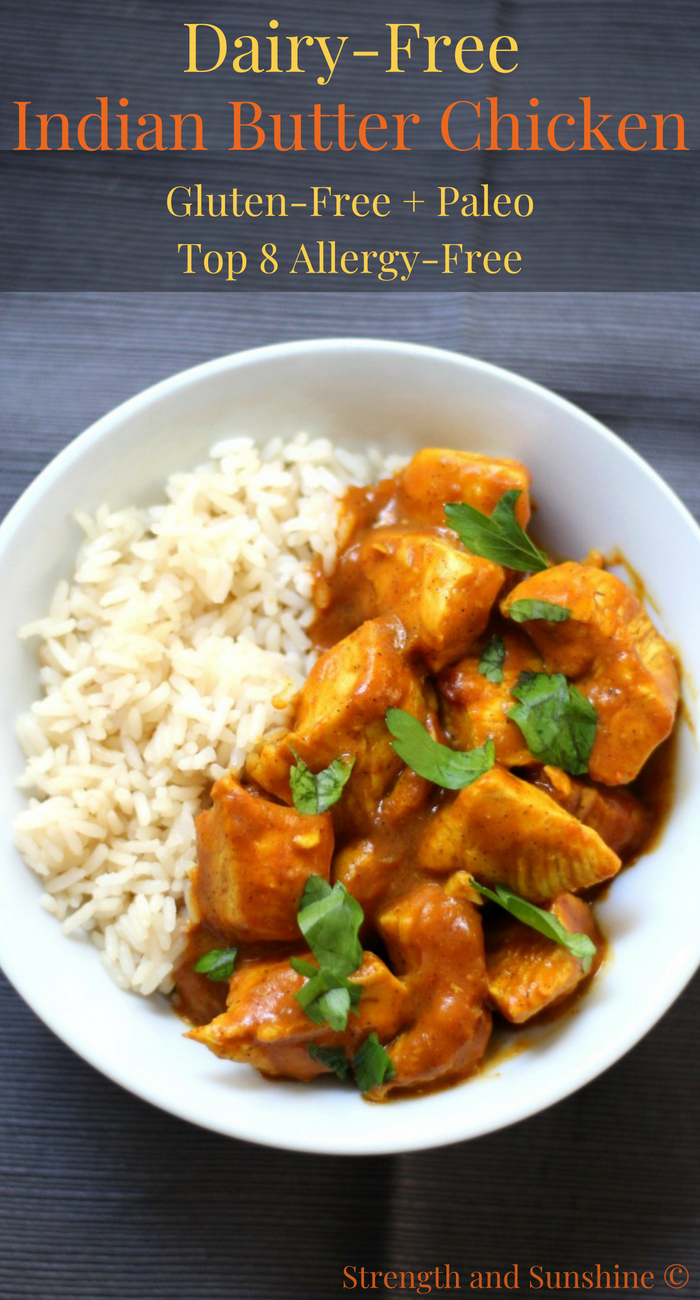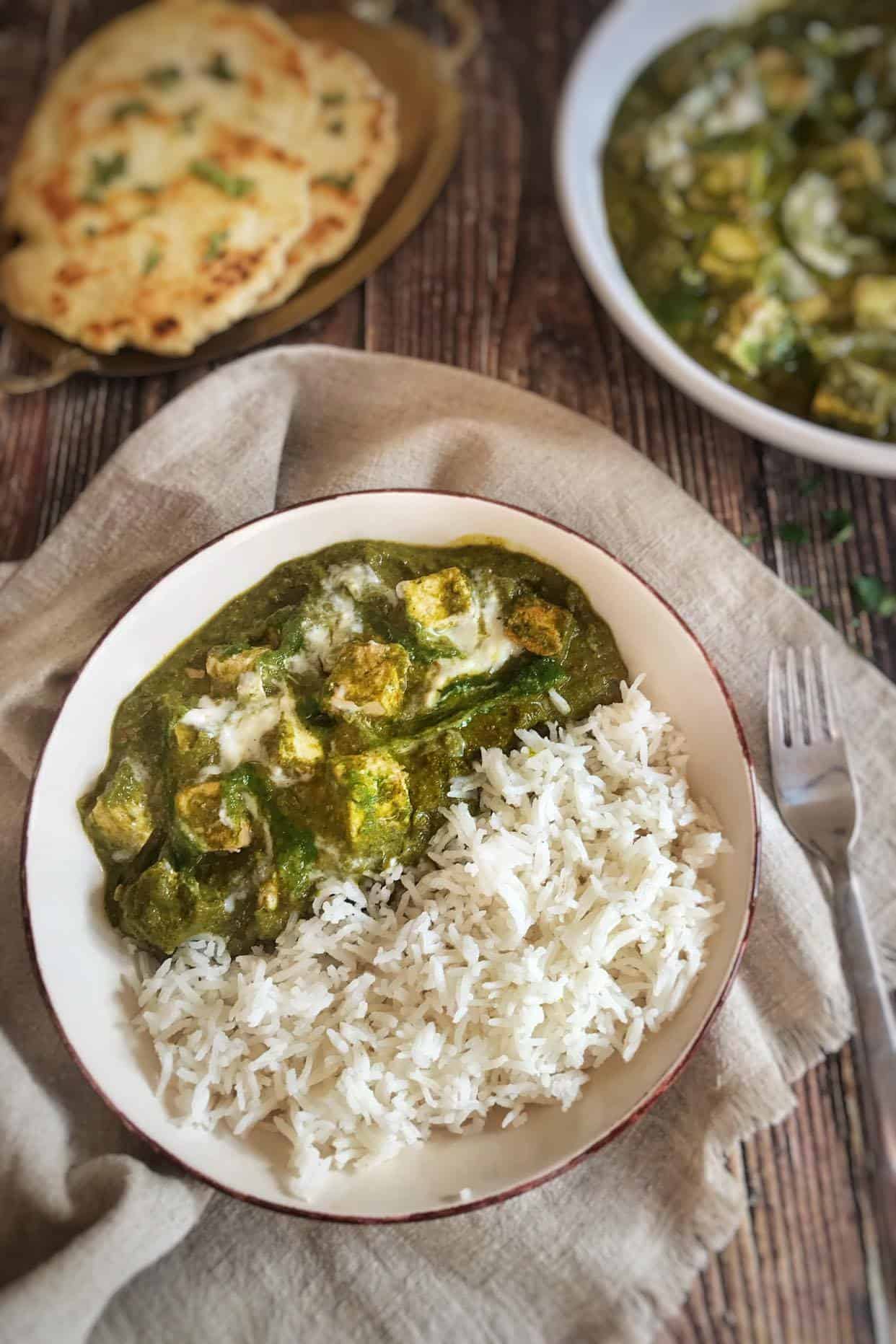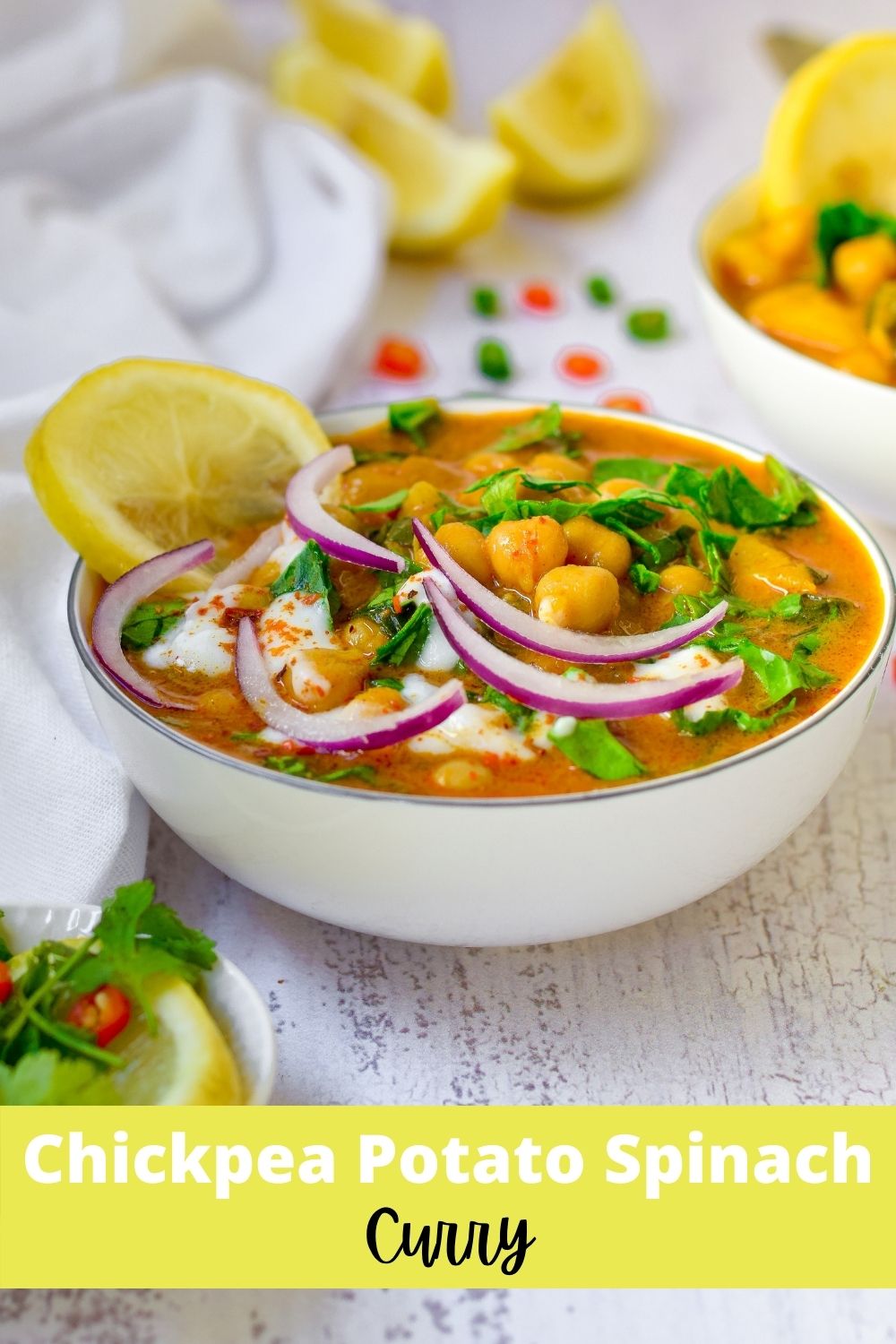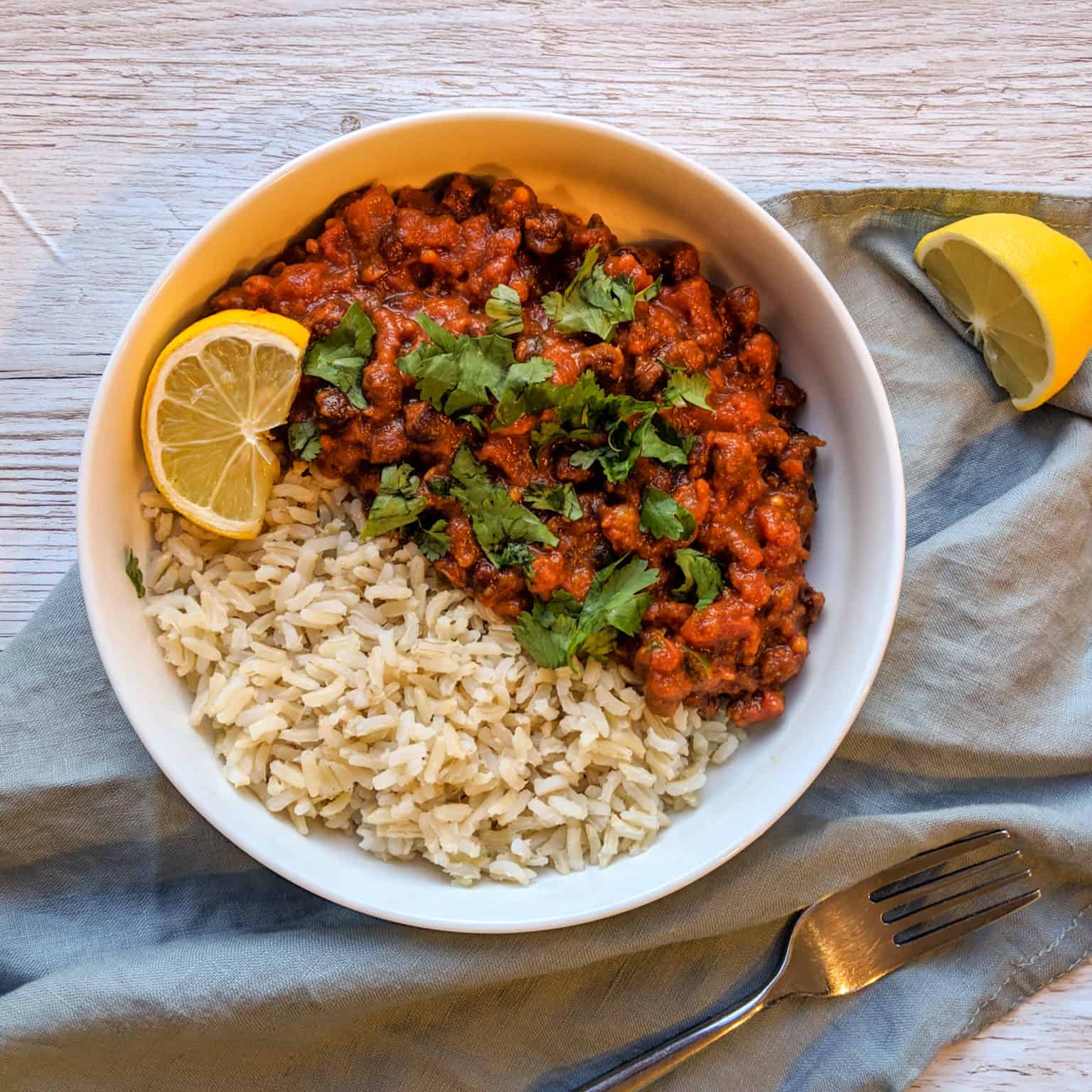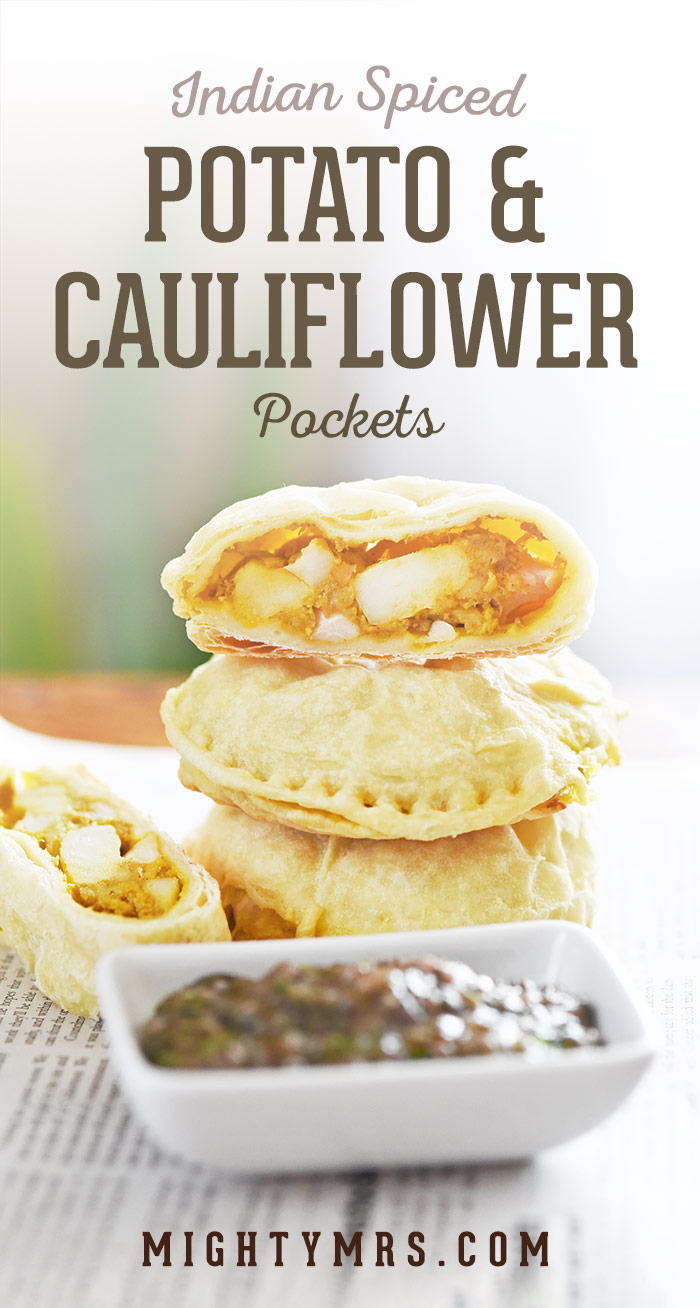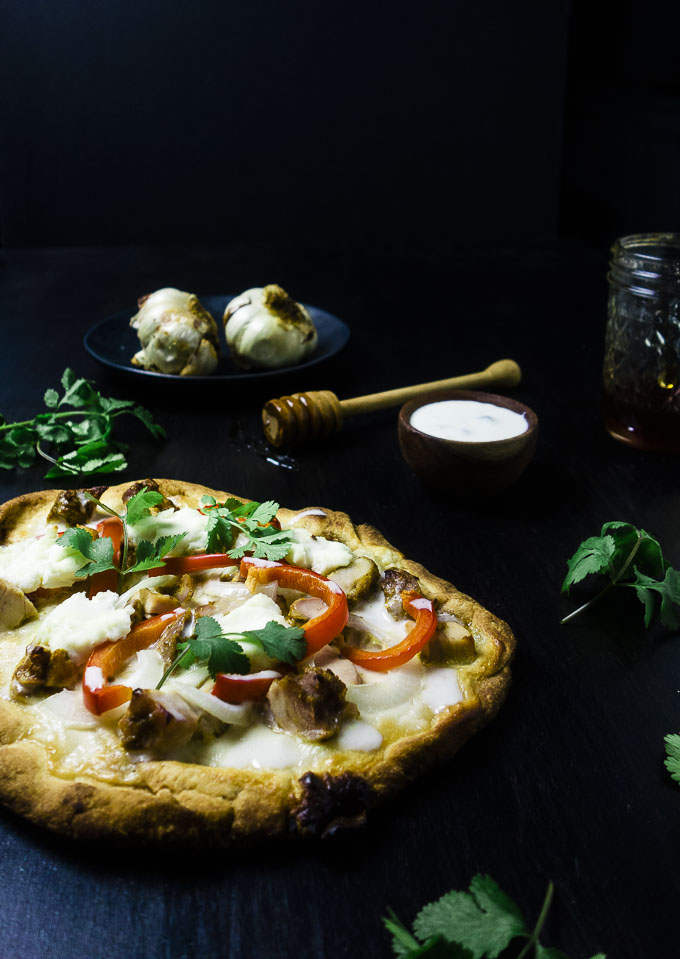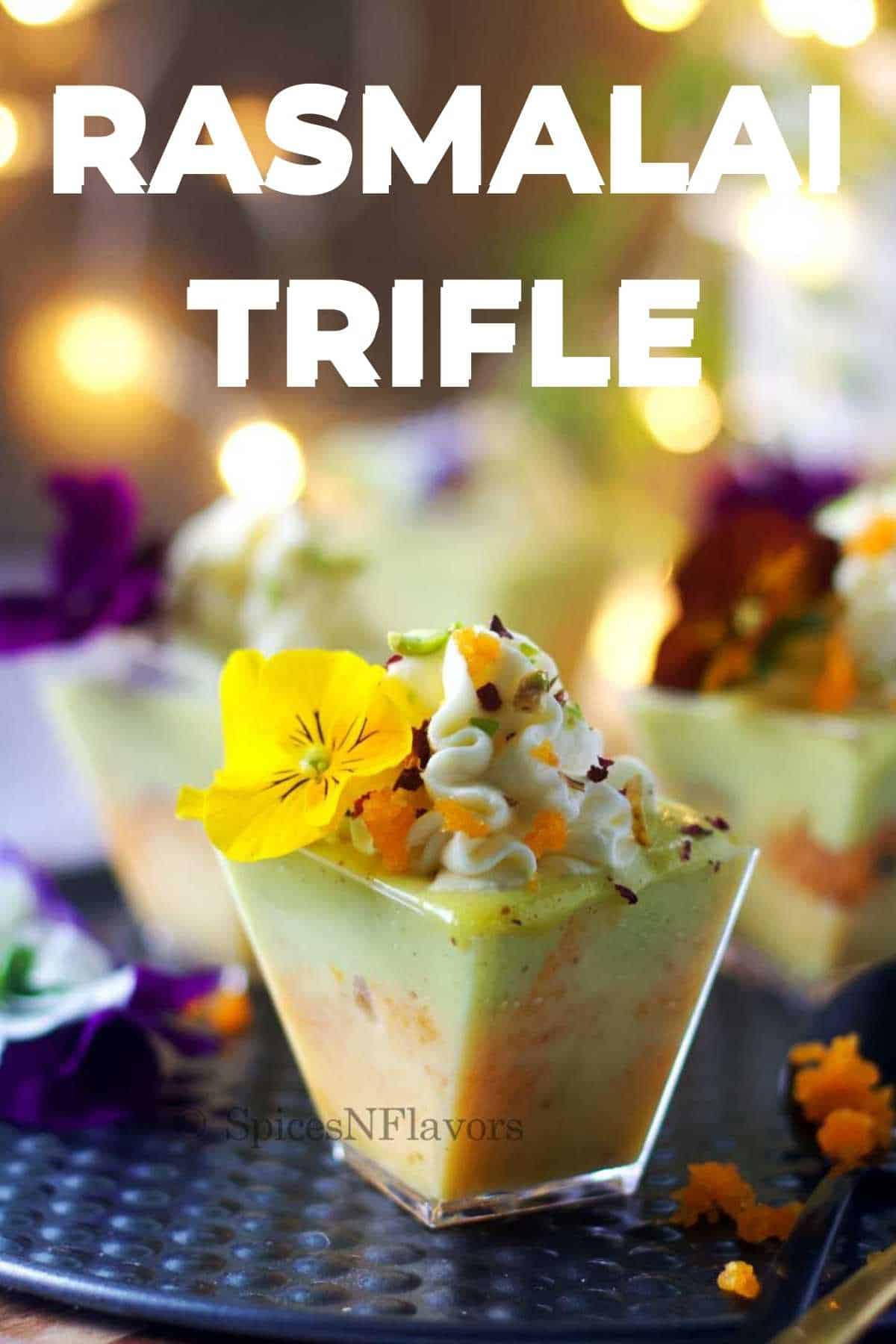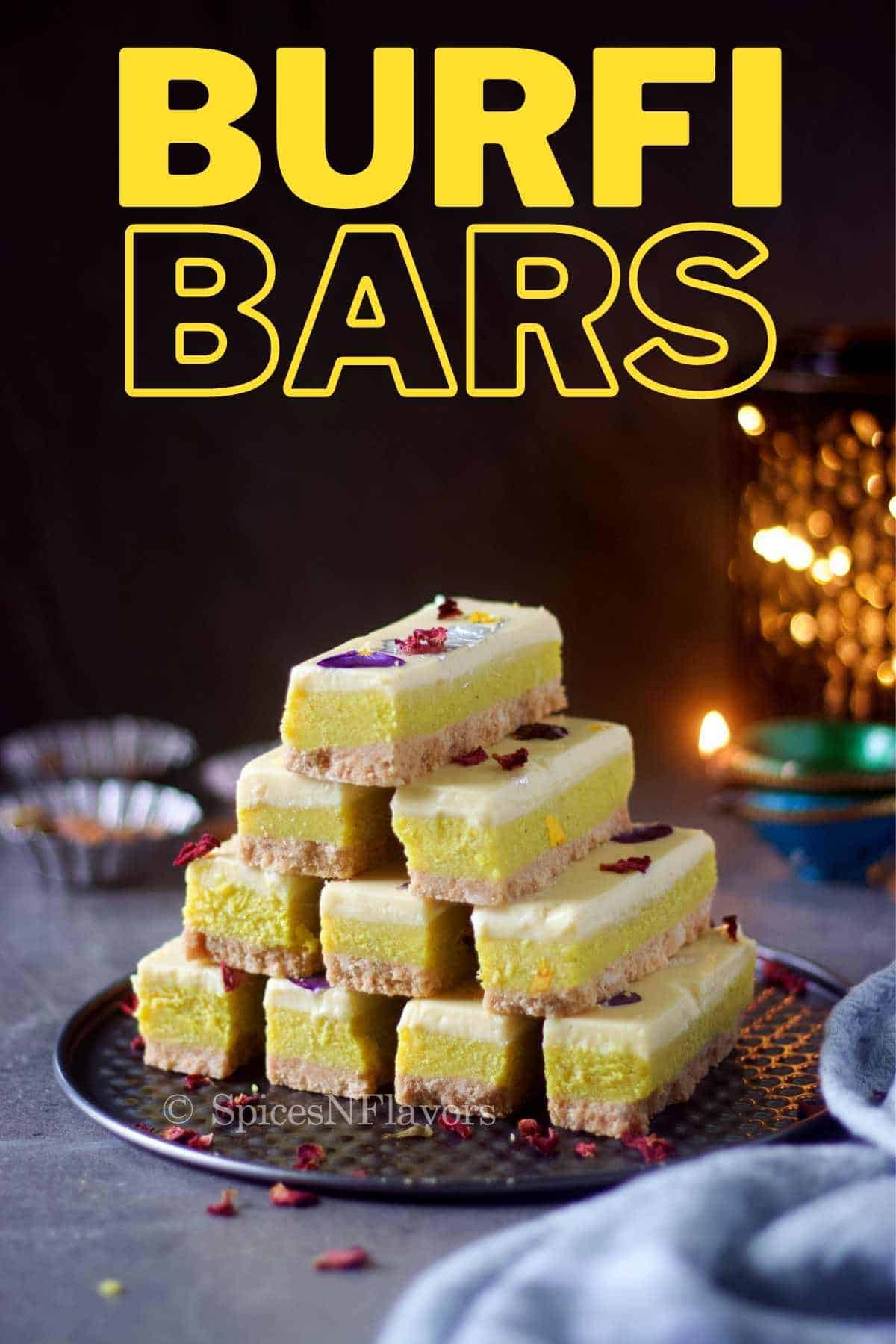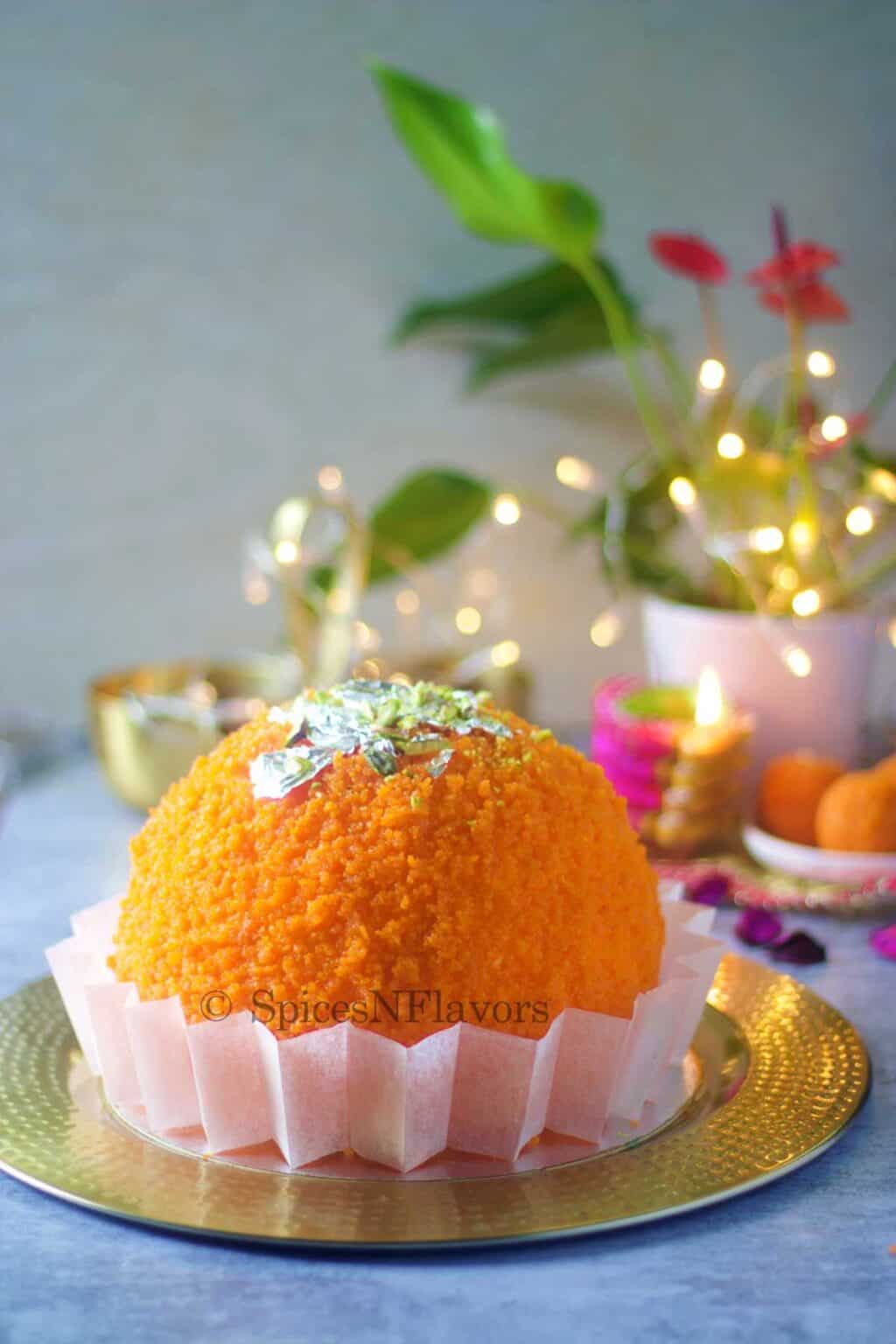 Pin this post for later here!
Pin This Post For Later Here!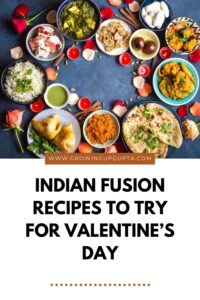 Are you following us at www.growingupgupta.com yet? Find us on Instagram and Pinterest @growingupguptas and on Twitter @growingupgupta, Facebook @growingupguptablog.
This post contains affiliate links that support the operation of this blog!