Interracial/Intercultural Love: Dealing with
Ultimatums
He/she is not good enough for you! They are not our kind!  We will never speak with you again! You are a disgrace!  All those people do is X!  What kind of kids will you have?
Tradition
These are all discriminatory and stereotypical remarks brought on by fear.  Fear of this is not how our family traditionally does things.  Our culture does things this way, and have been doing these things for X number of years.
You Are No Longer Apart of This Family
If you continue to be with him/her then you are no longer apart of this family.  This is the remark that gets most of us unhinged and bombarded with thoughts of what the h#@@ is going on?  I know, what I'm doing is right.  Why can't my family see it too? Nonetheless, guilt settles in and thoughts of no longer being in a family that you have belonged to for over X years abruptly smacks you in the face.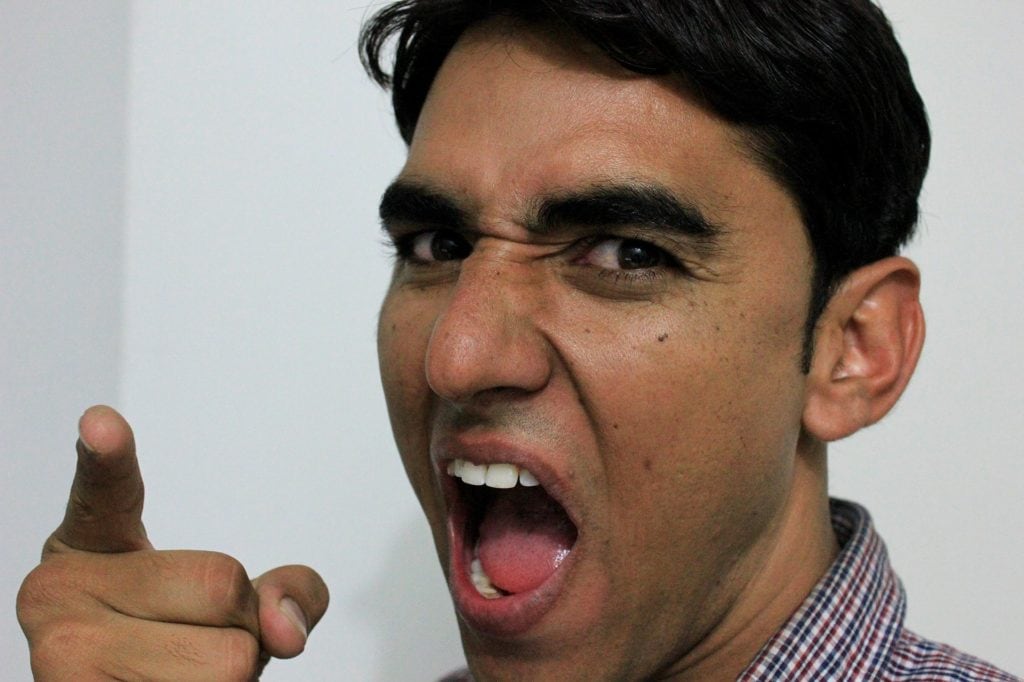 5 Proven TIPS For Dealing With Ultimatums
How do you deal with being in an interracial/intercultural relationship that your family is firmly against? What do you say and/or do? Here are 5 proven tips for dealing with ultimatums.
1.) Stand your ground.  Your parents love you and you love them.   If they see that you are able to fold/walk away over threats of being disowned then the relationship was not all you made it to be.
2.) Understand that only you can live your life. Your parent's can not live your life for you.  If your parents provided you with the right upbringing then when you leave their nest you should be able to make the right decisions in life.  Decisions that ultimately help you to flourish in each and every area in your life.
3.) Set up boundaries. You are your parents child but they do not own you.  Many parents can be overbearing and want to be involved in every aspect of their child's life.  And this is where you will need to set up boundaries especially if you live on your own.
4.) Realize it is you and your significant other in the relationship and your parents do not know him/her as well as you do. They don't know all intricate details of your relationship like you do, and that this is the right person for you.  Thus you will need to help your significant other get to know the family and/or friends of yours that are for your relationship.  As a result you will not be the only one that knows how wonderful your significant other is and how they are the right person for you.
5.) Take time away from your family/those against the relationship.  Distancing yourself from threats/ultimatums has a way of enabling people to cool off, become more level-headed, and also to evolve.
Bonus: Unfortunately there is no magic wand on when the ultimatums will cease and your family will come around but these tips provide a start.  Are you in an interracial/intercultural relationship?  Have a question for us? Write us at [email protected]. Like our content? Subscribe!
Growing up Gupta contains affiliate links which help us operate this blog!