BIRACIAL PARENTING-WHERE ARE THE KIDS THAT LOOK LIKE ME?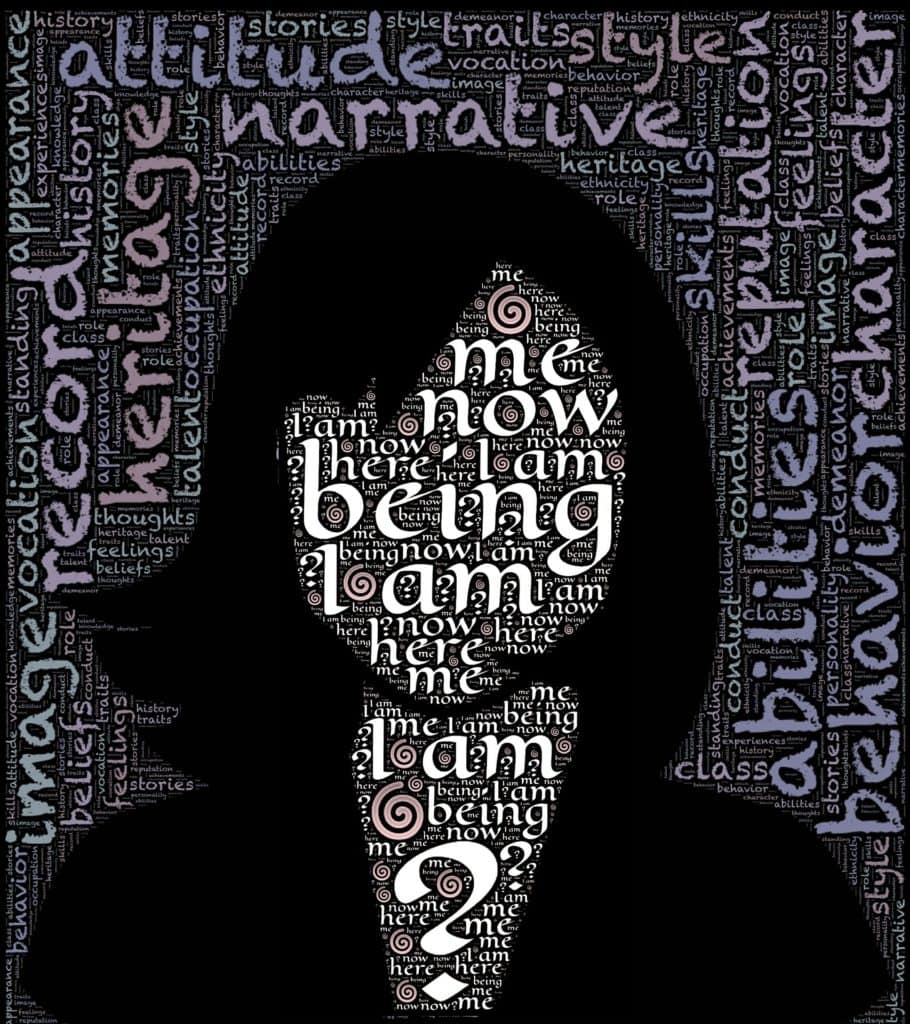 "I want to go play with my sister!" I looked at my biracial daughter with confusion because she does not have a sister.  She pointed at a little Caucasian girl she had began to play with, in the Intensive Care Unit (ICU) waiting area, that had a fondness for my little ponies like herself.
"MADAM YOUR HUSBAND IS MISSING"
You see 2.5 months ago, my husband had been admitted to a hospital ICU out of state.
I received the phone call that no-one wants to receive, "Madam your husband is missing."  At that moment, my heart sank and my mind exploded.  And our daughter, Amaya and I had now been on the ICU floor for 2 weeks as my husband fought for his life.
THE ICU
My husband had been on a work trip and ended up in an accident.  An accident that led him to being admitted to a hospital ICU with: severe pneumonia, sepsis, and a fractured neck.  As we pushed into week 3 his condition had stabilized, and our daughter had began to make many friends of different ethnic hues at the hospital.
TODDLER LIFE IN THE ICU
"Mom, I want to play with him and her!'  See they are the same size as me", she raved on with delight.   As our toddler played: my little ponies for hours on end, care bears, chased after ducks, learned to play cards with her grandparents, and leaped and jumped on rocks with sheer laughter with other children outside the hospital doors I found solace.  Solace in seeing that she was so carefree to indiscriminately play with children of all different ethnic and socioeconomic backgrounds.   In spite of the fact that we live in a world that is so racially charged.
Nonetheless,  as my husband was finally allowed to leave the ICU floor and enter into the rehabilitation floor our daughter asked me the most innocent, but identity seeking question.  She said, "Mom where are the kids that look like me?"
Caught off guard, I asked her what do you mean?  She stated kids with a brown mommy, a gold daddy, and a gold Amaya?  I looked down at her and said they are everywhere. There are many kids that look like you throughout the world.  "I want to see them she chimed in."   As I pulled out my phone I went to social media, particularly Instagram, and typed in the words: blindian (black and indian) kids, followed by blindian baby, mixed kids, and biracial kids.  And instaneously there they were, child after child with a mixed raced identity akin to her.  With sheer joy she stated, "I want to meet them.'  I want to play with him and her."  And I looked at her and said yes, maybe one day.  It was then that I realized that I had just given my daughter a greater sense of self because there are many kids like her in the world, and she can see them firsthand.
p.s. This experience has led my husband and I to create the multiracial couples network. A network for couples that are interested in networking and meeting other multiracial couples that live near them. Coming soon: http://www.multiracialcouplesnetwork.com
Like our content? Subscribe! Have a question for us?  Write us at [email protected].  Feel free to post a comment below!