Disowned By My Arab Family For Being In Love With A Black Woman
About
Meet Michael and Cristela Shehadeh. Michael is Palestinian, Lebanese, and Sicilian. His wife, Cristela, is Black and Native American. They were both born and raised in Chicago, IL and brought up Christian.
How Did They Meet
Michael and Cristela met on Tinder.
Before Dating Each Other Had, Either Of Them Dated Someone Of Another Race/Ethnicity
Cristela had dated interracially, but Michael had not.
While Michael was not supposed to have an arranged marriage, he was expected to marry an Arab woman.
How Did Michael And Cristela Know They Were Meant To Be Together
Michael and Cristela clicked on everything from the moment they met. They bonded on all topics and hobbies that they discussed. Their conversations were effortless.
How Long Have They Been Together
Michael and Cristela have been together for over two years (currently heading into year three). This July 2022, they added a beautiful baby girl into their family.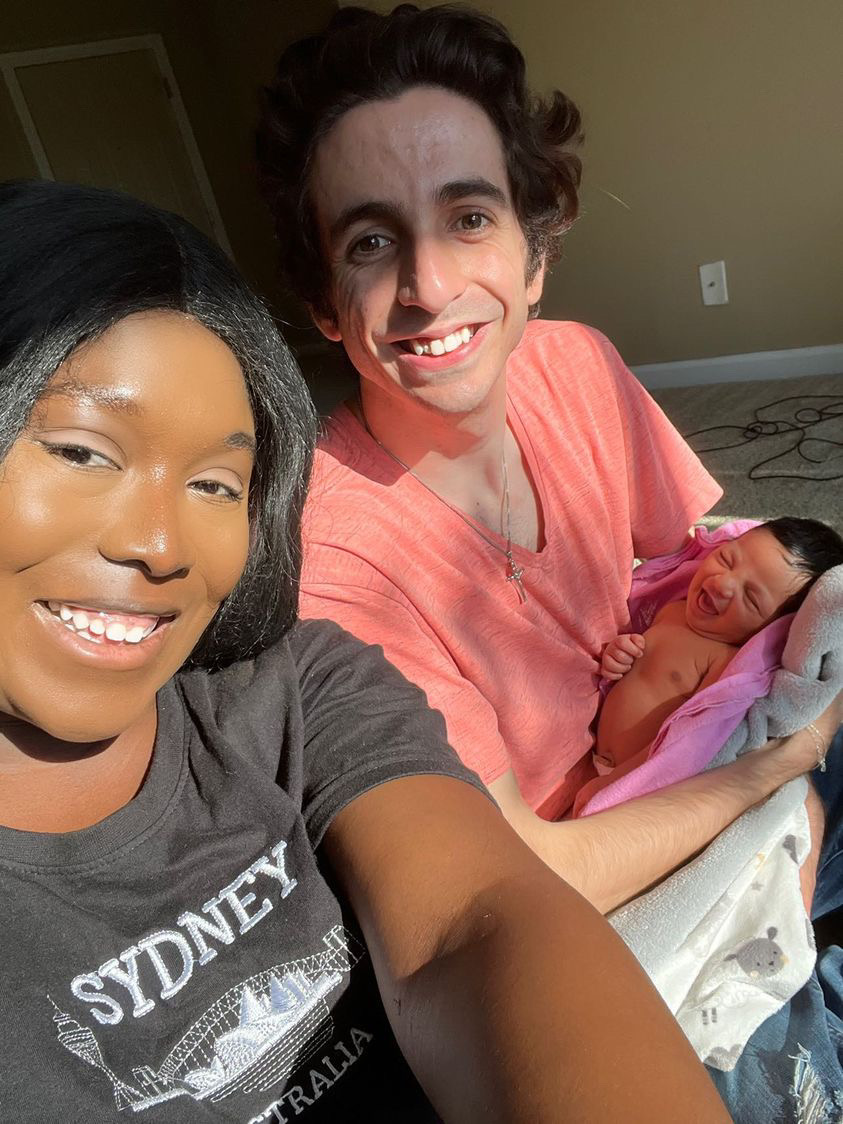 What Happened When Michael Told His Family About Cristela
After Michael told his parents about Cristela, they made it clear they disliked her due to her race and immediately shouted insults, rendered judgment, hate, and threats at him. For this reason, Cristela has never met Michael's family.
What Happened When Cristela Told Her Family About Michael
Cristela's family welcomed Michael with open arms. Her family loves and profoundly respects Michael.
How Have Michael And Cristela Dealt With The Negativity Surrounding Their Union
Michael's family disowned him for wanting to be with Cristela because she is Black. They have dealt with racism, threats (physical threats, gun threats, financial threats), and people working on trying to separate them. Together they have confronted the naysayers by being there for each other despite the discrimination and intimidation tactics.
Is Michael Still Fearful Of His Family After The Many Threats They Made
Michael is no longer fearful of his family.  He has taken back his control and will no longer allow the abuse.
What Would Michael Tell His Family If He Could Speak To Them Now
Michael hopes that his family heals and that they find ways to take the negative energy and turn it into something positive. Also, his wife and their new daughter are amazing. His family is missing out on knowing them.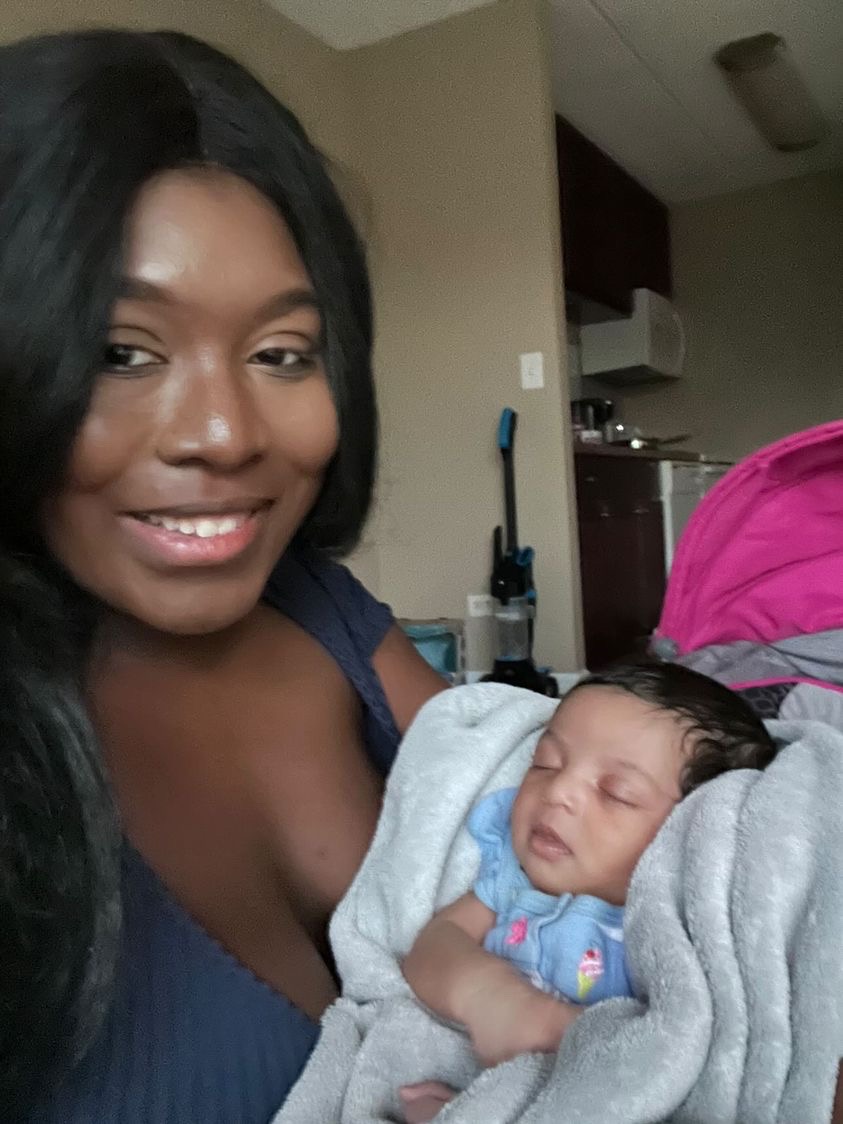 What Would Michael Tell Others That Have Been Disowned By Their Families
First and foremost, Michael would tell others to focus on themselves. Do what makes you happy. In the beginning, it will be hard, and it will hurt, but do not stop moving forward, no matter what happens. Always keep your head up. You will undoubtedly grow through the hatred, animosity, pain, and suffering; stay positive because there's a rainbow at the end of the darkness.
Michael And Cristela's Advice For Other Couples
Love each other.
Be there for each other through the highs and lows (emotionally and mentally).
Ignore the negativity.
Due to ignorant mindsets, prepare for the worst from your family, whether now or later.
Never give up on each other, even during the most challenging times.
What Do Michael And Cristela Love About Being In An Interracial Relationship
Michael and Cristela love learning about each other's cultures. There is a lot of food, dancing, language, and music explored within their household.
What Are Michael And Cristela Still Learning
Since welcoming their new daughter, Michael and Cristela are trying to figure out how to cope with family members not being accepting of them/in their daughter's life. Michael walked away from his family, and he and Cristela are aware that their daughter will ultimately have lots of questions. Hence, they are trying to learn to be graceful in the face of hatred and to leave personal feelings out of it. They want to share the truth with their daughter about the family members that choose not to see beyond color.
Furthermore, Michael and Cristela aspire to educate their daughter about mental illness and how to recognize toxicity. They believe it is of the utmost importance to actively work to find ways to uplift their child.  As a means to ensure that she doesn't feel pessimistic about her existence because she is the result of love.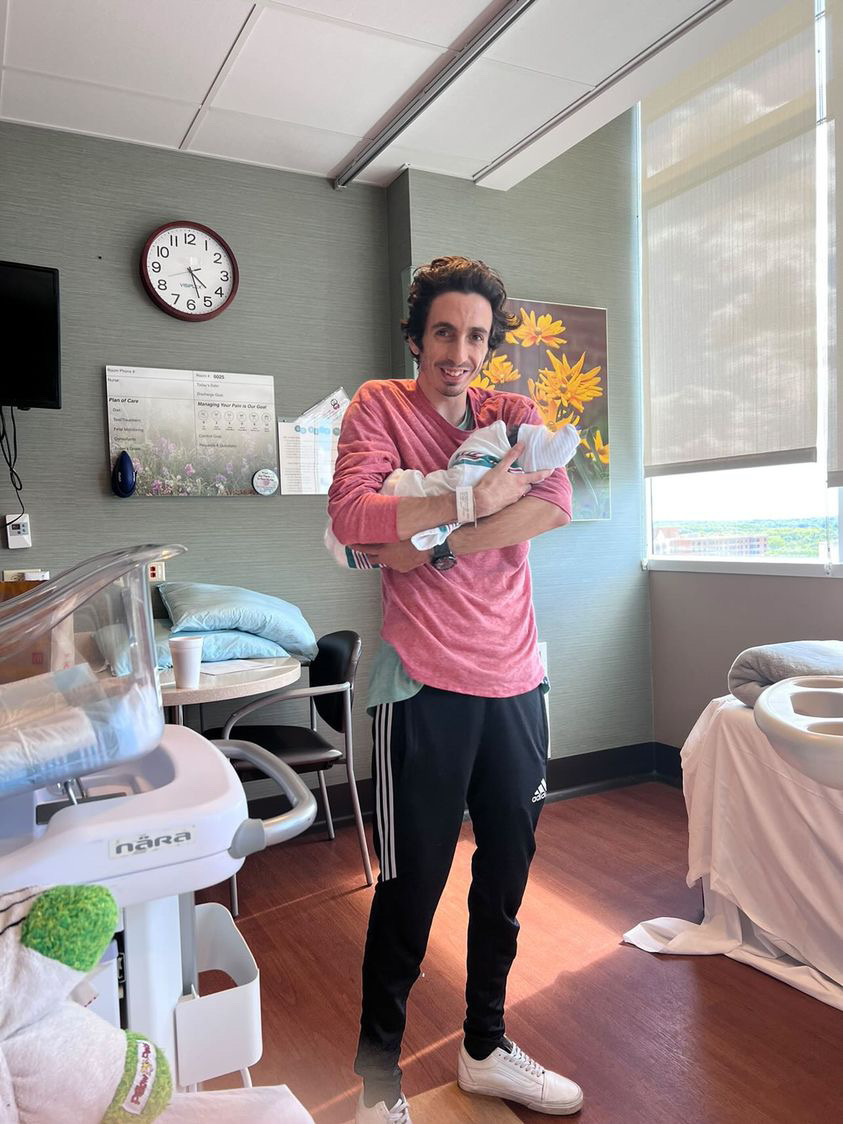 How Are They Planning To Help Their Daughter Celebrate Her Cultures
Michael and Cristela aim to help their daughter celebrate her cultures through food, language, and music.
What did you think about Michael and Cristela's story? Want to share you store with us or have a question? Write to us at [email protected].
Pin this post for later here!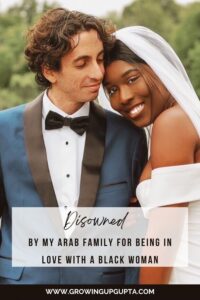 This post contains affiliate links that support the operation of this blog!