The Photo Book
Download this Free pdf Photo Book today! Share it with someone that needs to see it! Some pages at the end have been intentionally left blank in case you want to add your kids to this book.
p.s. Write to us and let us know what you thought about this book at [email protected].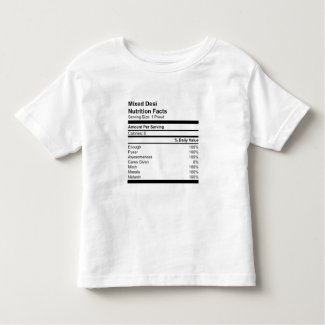 This post contains affiliate links that support the operation of this blog!