HOW HAVING A BABY CAN TURN YOU INTO A SOCIAL MEDIA MAVEN
FROM RALEIGH, NC TO CHARLOTTE, NC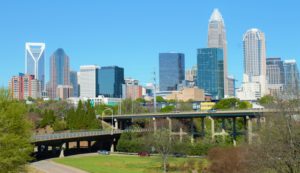 After Amaya was born I was at a lost for how to find the infamous "mommy friend(s)". The friends that my husband and I made when we first moved to North Carolina all lived in Raleigh, NC and now we found ourselves in Charlotte, NC.  A gloomy 180 miles away with a driving time of 2.5 to 3 hours instead of the 15-20 min drive we had become accustomed to.
We hadn't really given much thought or consideration to the amount of time it would take us to meet "new parent friends" because we were both so invested in growing our careers.  Each week we traveled a grueling 5 days out of the week.  Hence, our downtime and true couple time was on the weekends.  Where we enjoyed:  basking in watching the newest movies on demand, or red box together, making a home cooked meal because traveling and eating out daily gets old, and me adding something new to his honey do list.  This was our routine until Amaya was born.  And if you've read, Habits of Successful Career Nomads then you know that shortly after she was born we moved to St. Louis, MO for my new job venture and to be closer to our families.
Yet our time in St. Louis, MO was short lived because we simply could not get adjusted to life in St. Louis.  Months after we moved to St. Louis we were plagued by heightened racial tensions due to the events surrounding Michael Brown. The condo we rented in St. Louis was a meager 5 miles away from Ferguson.
EXODUS FROM ST.LOUIS, MO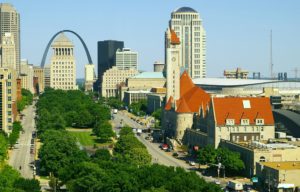 With all that was going on, we knew that we had to make a decision for our small family and so we headed back to Charlotte, NC.  Our daughter, Amaya was now 15 months old.  I looked at her as we made our exodus from St. Louis and said to my husband "what are we going to do?" "We have been so focused on our careers that we hadn't thought about "what if" we move back to Charlotte, NC."  "We don't have any friends in Charlotte with kids, of similar age to Amaya they are all in Raleigh, NC."
LET THE SEARCH FOR MOMMY/PARENT FRIENDS BEGIN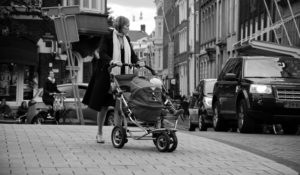 Hence, it was then and there that I decided that I was going to invest as much time as I could to find Mommy/Parent friends.  A girlfriend of mine in Raleigh, NC told me that she took a walk with her son every day and met the neighbors, and new mommy friends at their community playground.  So I decided I was going to do the same, although, we didn't have a community playground.  Over the next couple of weeks, I got up and walked the neighborhood. I said hi to a few people and introduced myself. I found out that their kids were already in H.S. or older and they would be willing to have their kids babysit Amaya.
SOCIAL MEDIA OR BUST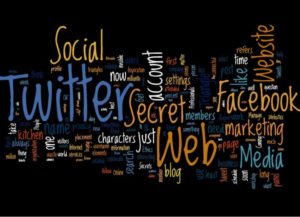 With null new mommy/parent friends made from walking our neighborhood I decide a new approach was needed. And so I began googling mom's groups: in the local area, in the major city closest to our home, and also the County. I quickly found that there were no real mom's groups in our local area, especially those catering to interracial families. Feeling somewhat discouraged I decided to probe Facebook for mommy's groups, clubs, and groups with families like ours.
Suddenly, I had hope and decided to connect with 3 Mom's groups and one interracial relationship group for families like ours on Facebook.  I introduced myself and talked a bit about my family.  Unfortunately the interracial relationship group didn't have any members that lived close with kids.  Hence, I continued to interact (read, like; basically window browse) and even RSVP for events with the Mom's Groups near me. Social media has been one of the best tools for helping me engage with women like me looking for mommy friends after beginning a new chapter in life.
Have you used social media to find new mommy/parent friends after having a baby?  Post a comment below. Find us on Facebook and Twitter at Growing Up Gupta.