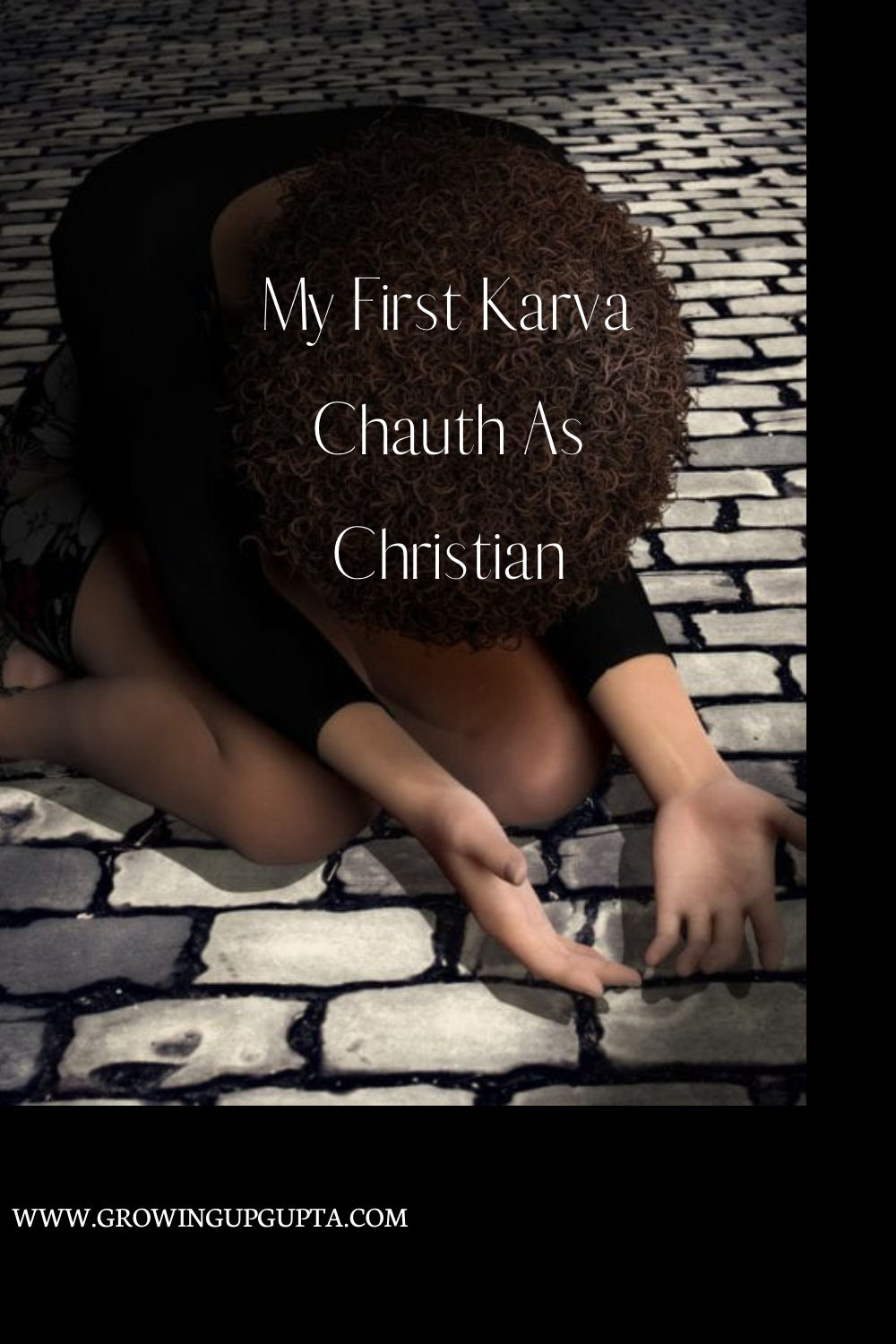 My First Karva Chauth As A Christian
Newly Married
My husband passed me the telephone and my mother-in-law transitioned from Hindi to English.  "Hi, Nikita how are you, it's going to be Karva Chauth in 3 days.  Are you going to keep Karva Chauth for your husband?"
"Karva Chauth", I muttered, like a deer in headlights.   I had never heard those words before.  I quickly gave my husband the side-eye, what is that look.  My mother-in-law continued, " you will have to fast for him from sunrise to moonrise." "It is a fast to keep him safe and for him to have a long life; it is a fast that married women do for their husbands in our culture."  Looking head-on at my husband I said yes.  My mother-in-law was over the moon and it was then that I felt this overriding sense of acceptance as an African-American/Non-Indian woman.
Acceptance and even inclusion perhaps to do something that was an expression of my love for her son. She then said,  "it is not going to be easy."  I, in turn, responded, "I know, mom!" and passed the telephone back to my husband so that I could promptly GOOGLE everything about Karva Chauth online.
What Is Karva Chauth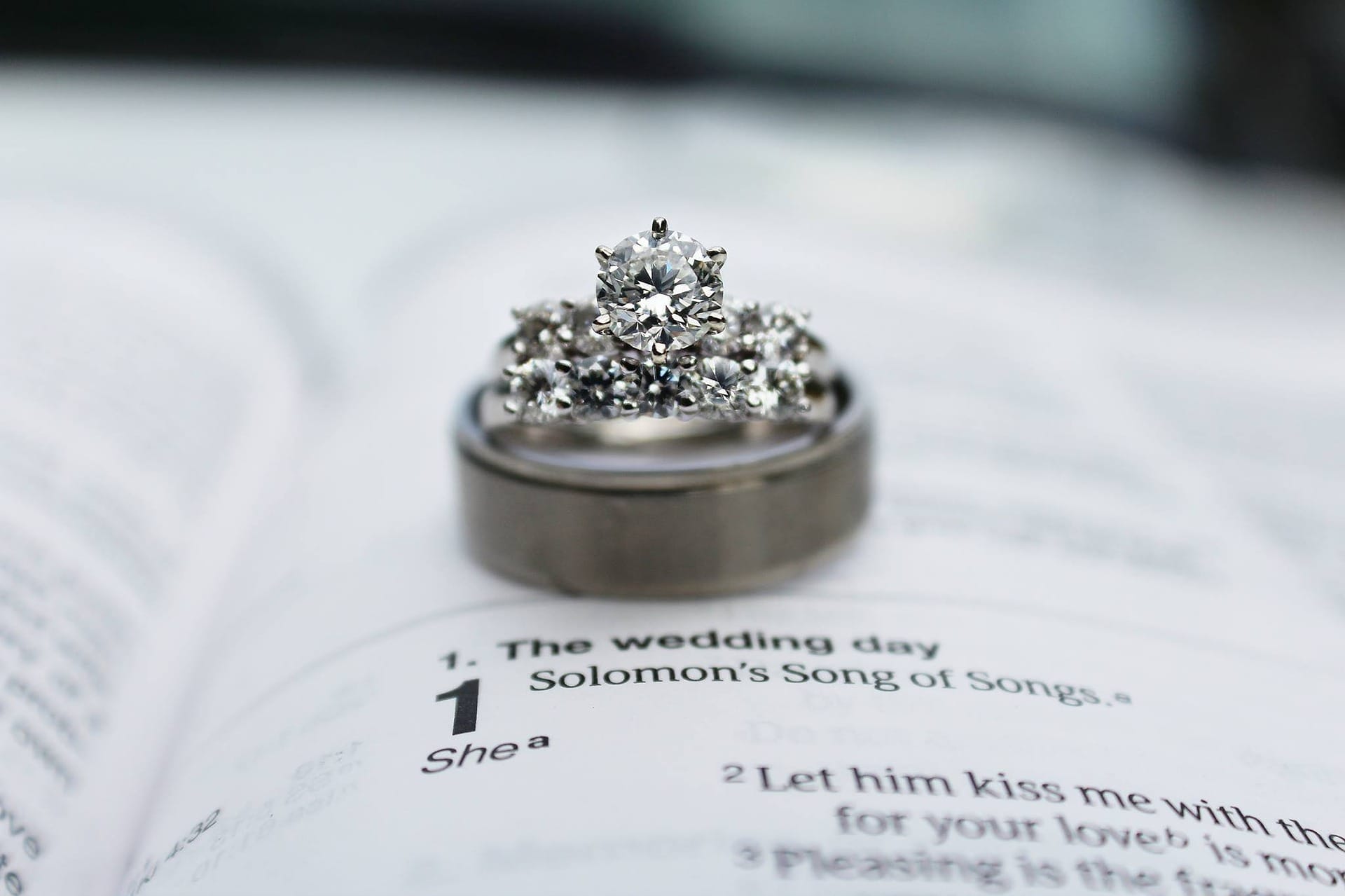 Karva Chauth occurs in October/November and is nine days before Diwali in the Hindu calendar. It is of huge significance for an Indian woman after she gets married. This fast takes place from sunrise to moonrise. "A newly married woman is given the utmost importance by relatives and immediate family members when she observes her first fast for the well-being, prosperity, and longevity of her husband. She is showered with blessings of blissful married life and loads of Karva Chauth gifts especially by her mother-in-law."
Hence, I decided to keep Karva Chauth for my husband because although I am  Christian, I understand the purpose of fasting and praying.  And why wouldn't I do something so simple and worthwhile for my husband?! Is it easy, heck no!  If you have fasted before then you know your body yearns for sustenance, you feel weak, and just want to sleep. Nonetheless, if you are mentally prepared and focused then it isn't as difficult for you.   As the saying goes,  those things most worth having in life are the hardest to obtain/take the most work and dedication.
Benefits Of Keeping Karva Chauth For My Husband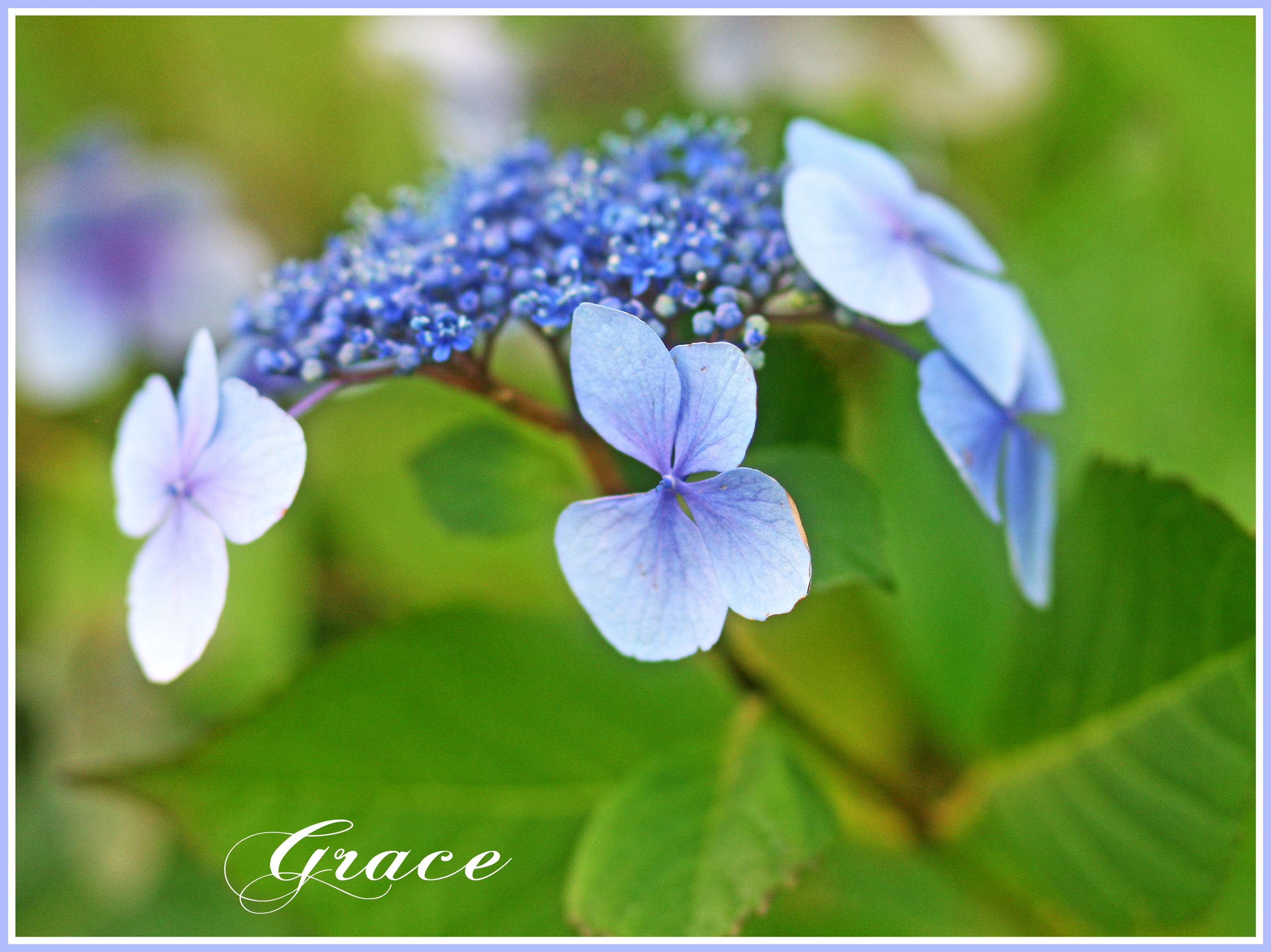 As you may remember in the ultimate guide to meeting the parents, praying keeps my husband and I on one accord.
It makes me feel apart of his culture since this is a particular day that wives keep for their husbands.
It is a sacrificial display of the love that I have for the man I decided to commit myself to in marriage.
I feel as if I attain a relatability relationship bonus point with my mother-in law.
My husband looks on at me lovingly and prepares a feast for us to devour together in my honor.
Do you have some benefits of Karva Chauth that you want to share?  Are you an Indian woman or Non-Indian woman like myself that keeps Karva Chauth for your husband? What have you learned in doing so? Post a comment and please share.
Nikita
Pin this post for later here!

Are you following us at www.growingupgupta.com yet? Find us on Instagram and Pinterest @growingupguptas and on Twitter @growingupgupta, Facebook @growingupguptablog.
This post contains affiliate links that support the operation of this blog!