Bumbled Into Love
Interracial And Intercultural Marriage: Malayalee Indian Woman And Black Man
About
Meet Melisa & Ben! Melisa is a Malayalee Indian, and she was born and raised in the Middle East and later moved to Houston, TX. Her husband, Ben, is Black, and he was born and raised in Pittsburgh, PA.
How They Met
They met on Bumble!
How Long Have They Been Together
Melisa and Been have been together for three years and married for three months.
How Was Meeting Ben's Parents For The First Time
Ben's parents seemed to enjoy meeting Melisa, and they were ultimately happy for their son.
How Was Meeting Melisa's Parents For The First Time
It took a while for Ben to meet Melisa's parents because they were not comfortable with meeting him at first. Once they felt comfortable, the actual meeting in person was very calm and fun. However, her parents preferred that Melisa didn't marry Ben because they felt that their cultural differences would only cause tension in their marriage. They were also very concerned about what other people in the community would think about Melisa as the union of Black and Indian ethnicities is not commonly seen in her community. They also had their reservations about him because of negative stereotypes they believed about Black men in general.
What Obstacles Have They Encountered
There are a lot of things they have had to unlearn and learn in their relationship. Melisa comes from a very collectivistic family background. On the contrary, Ben comes from an individualistic family background. Hence, Ben can make decisions without asking for others' permission all the time. On the other hand, Melisa was raised to ask permission or get approval before moving forward with any decision. They definitely had to struggle with Melisa's parents' acceptance of her marrying someone outside the Malayalee community.
How Have And Do They Overcome The Obstacles
Respect each other's boundaries and try to be more understanding of each other.
All obstacles will not have a resolution, but constant communication with each other helps.
Furthermore, they lean on their faith in God. Melisa loves her parents and understands where they are coming from, but her faith in God empowered her to live a life fueled by his love and acceptance.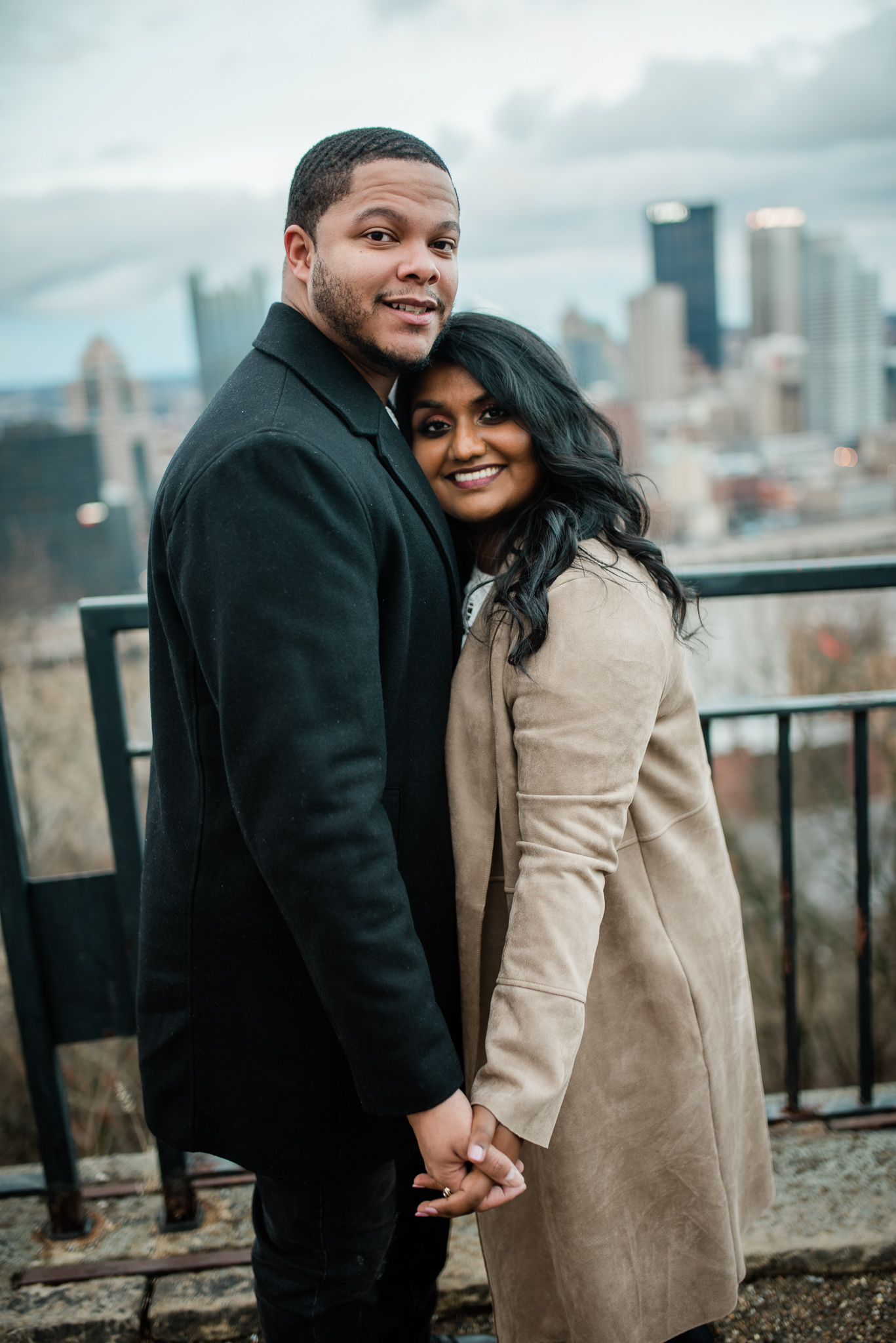 Engagement And Wedding Tips They Wish They Knew Beforehand
Melisa and Ben planned for a wedding that had to be canceled due to Covid-19, so it was not fun planning. As for the engagement, they recommend enjoying the engagement season. Don't have any expectations without communicating it with each other first. Prepare more for a healthy marriage than just the wedding. The wedding only lasts a day, and wedding photos are beautiful, but we all know photos don't reveal the whole picture of a marriage.
Top Tips To An Interracial and Intercultural Relationship
Be mindful of any expectations you have before you get married and make sure it is discussed with your partner since there may be a multitude of cultural differences.
Be willing to learn about different aspects of your partner's culture.
Respect each other's beliefs and ideologies even if you disagree with it.
Respect each other's families and their values.
Don't dismiss anything (about each other) because you find it unimportant personally.
What They Love About Being In An Interracial And Intercultural Marriage
They both love that they are always learning something new about each other. Melisa is gaining a greater understanding and awareness about what it's like to be a Black man/person in the US. And she looks forward to teaching Malayalam to their future kids if we have any, and she hopes they are interested in learning the language.
What They Are Still Learning From Being In An Interracial And Intercultural Marriage
There are certain things we may never fully understand each other's struggles. Yet, it is essential to listen and to be supportive! Melisa always used to think interracial marriages must be so much more complicated, but any marriage requires personal sacrifice to pursue unity.
Anything Else They Want To Share With Others Reading This
For those of you whose parents disapprove of your marriage, know that although your parents love you and want the best for you, sometimes their "best" can be clouded by their own desires to gain approval from others (among other reasons). Additionally, they hope to see a world where Indian kids don't have fear or anxiety about addressing their interest in non-Indians to their parents. Lastly, don't be afraid to seek counsel from professionals or anyone else who can help you. You are not alone!
Thank you Melisa and Ben for sharing your moving and uplifting love story with us! What did you think about their love story?
Are you following us at www.growingupgupta.com yet? Find us on Instagram and Pinterest @growingupguptas and on Twitter @growingupgupta, Facebook @growingupguptablog.
Pin this post for later here!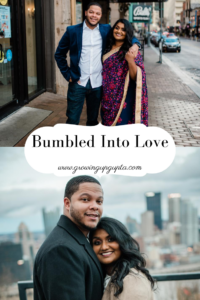 This post contains affiliate links that support the operation of this blog!