And Then Our Paths Crossed
Interracial And Intercultural Marriage: South Indian Man And African Woman
About
Meet Seth and Michelle Nandeti!  Seth is South Indian (Telugu). He was born and raised in Nuzvid, a city in the Krishna District of Andhra Pradesh.  Michelle is South African (half Zulu, half Swati), and she was born and raised in Benoni, a town in Gauteng.
How They Met
Michelle and Seth met while attending Oral Roberts University. Michelle was working towards her undergraduate degree, and Set was in graduate school. They both happened to be student workers in the same office. Their paths crossed on almost a daily basis, they shared laughs and memories, spent time together, became best friends, and then they realized that they never wanted to be apart.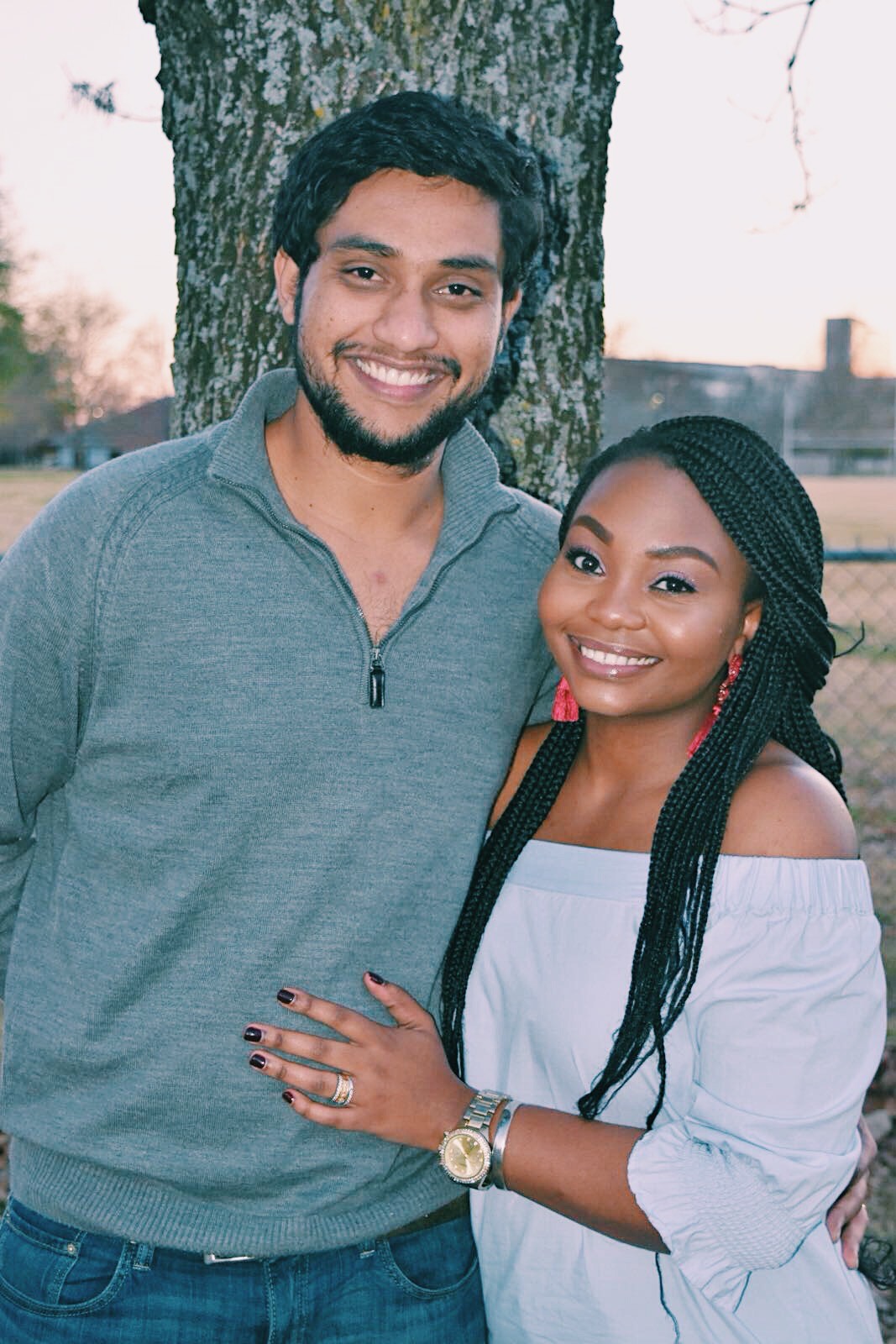 How Long Have They Been Together
They have been together for almost seven years. This summer, Seth and Michelle will celebrate their sixth year of marriage.
How Did Michelle's Family React To Her Dating Seth
Michelle's family knew she was dating Seth and, they were okay with it. It was not considered taboo for Michelle to date interracially as long as she was happy.
What Happened When Seth Told His Family He Was Dating Michelle
Seth decided to tell his parents about Michelle during a trip to India. He was afraid that his family would freak out because they were accustomed to arranged marriages, and they did not expect Seth to have a love marriage. As different as their relationship was, once Seth confided in his parents about his relationship, they were fine with it, and they were very loving and supportive from that point on.
How was Meeting Michelle's Family For the First Time For Seth
It was a little awkward but cordial for Seth.
How Was Meeting Seth's Family For the First Time For Michelle
Meeting Seth's parents was uncomfortable at first for Michelle. She was the first person of a different race & culture that Seth's parents & siblings had ever met. As much as Michelle could feel the love, she could also feel the stares of "oh okay, she's different," so it made her a little nervous. However, Seth's family are lovely people, and they have a great relationship.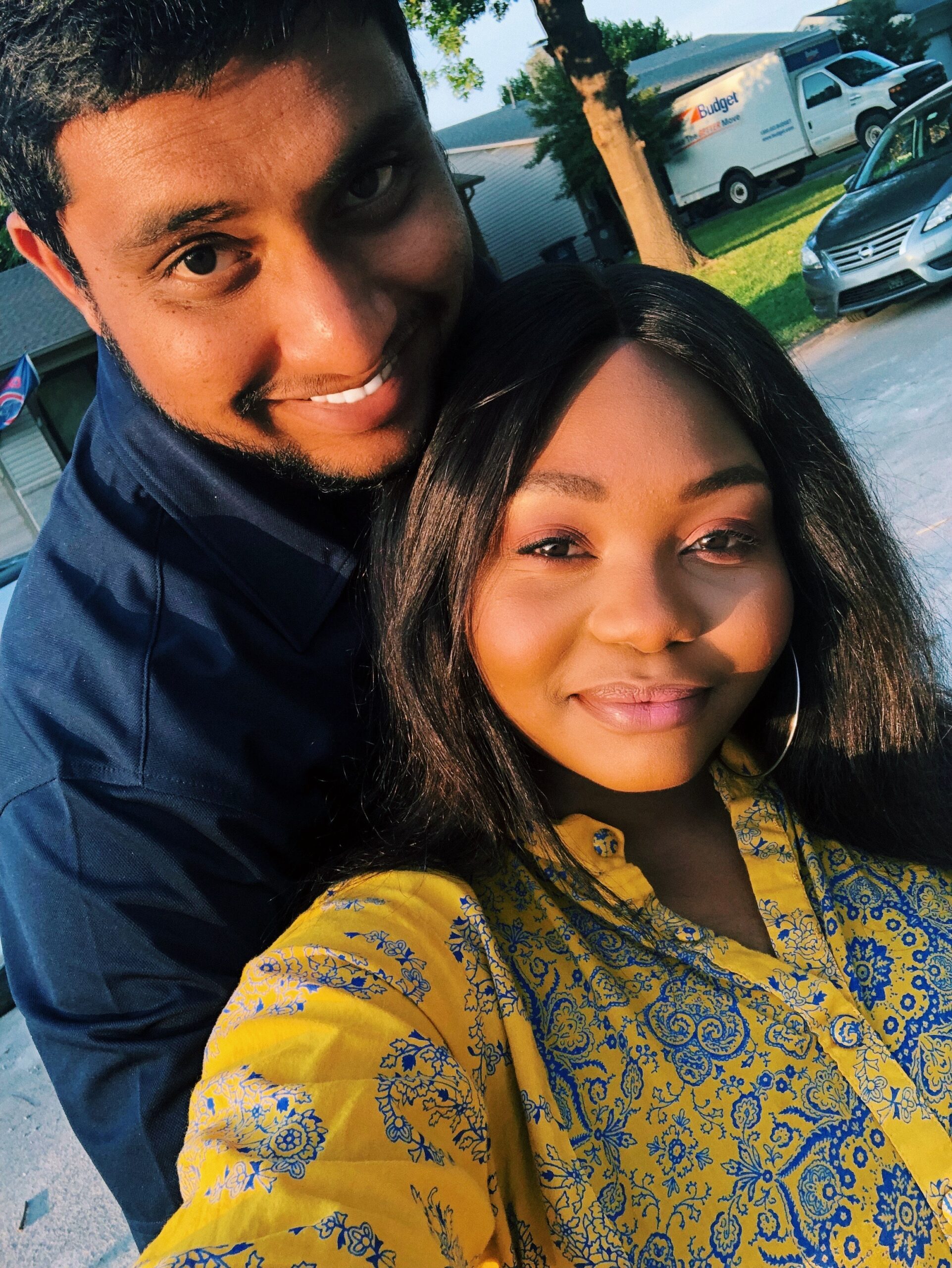 What Obstacles Did Michelle And Seth Face And How Did They Overcome Them
The obstacles Seth and Michelle faced were from the Indian community in America. Undeniably, there is an air of "we don't accept that you want to marry a Black person." Yet, luckily for Seth and Michelle, these were not family members that expressed this sentiment. Additionally, there was nothing that anyone could do or say to change how they feel about each other and how happy they are together. Hence they continued to be friends with those supportive of their relationship, and funny enough, the haters eventually came around. Seth and Michelle believe that no matter the caliber of the obstacle you face, don't let it pull you apart. Instead, find ways to help it pull you together and never be overwhelmed by it.
What They Love About Being In An Interracial And Intercultural Marriage
First and foremost, they believe that being in an interracial and intercultural relationship will teach you to be more open-minded. Michelle and Seth both come from strong cultural backgrounds. Therefore sometimes, it's hard to find a middle ground. As a result, they have found that compromise and understanding are vital. Michelle and Seth love that they get to break stereotypes together. Color and culture don't matter; the most important thing is that they love each other, and their kids will get to grow up with two unique cultures. Also, Michelle and Seth get to grow up together and become knowledgeable about each other's cultures and countries. For them, it is such a beautiful and fun journey to be on together. There is always something novel to learn about, and they are best friends.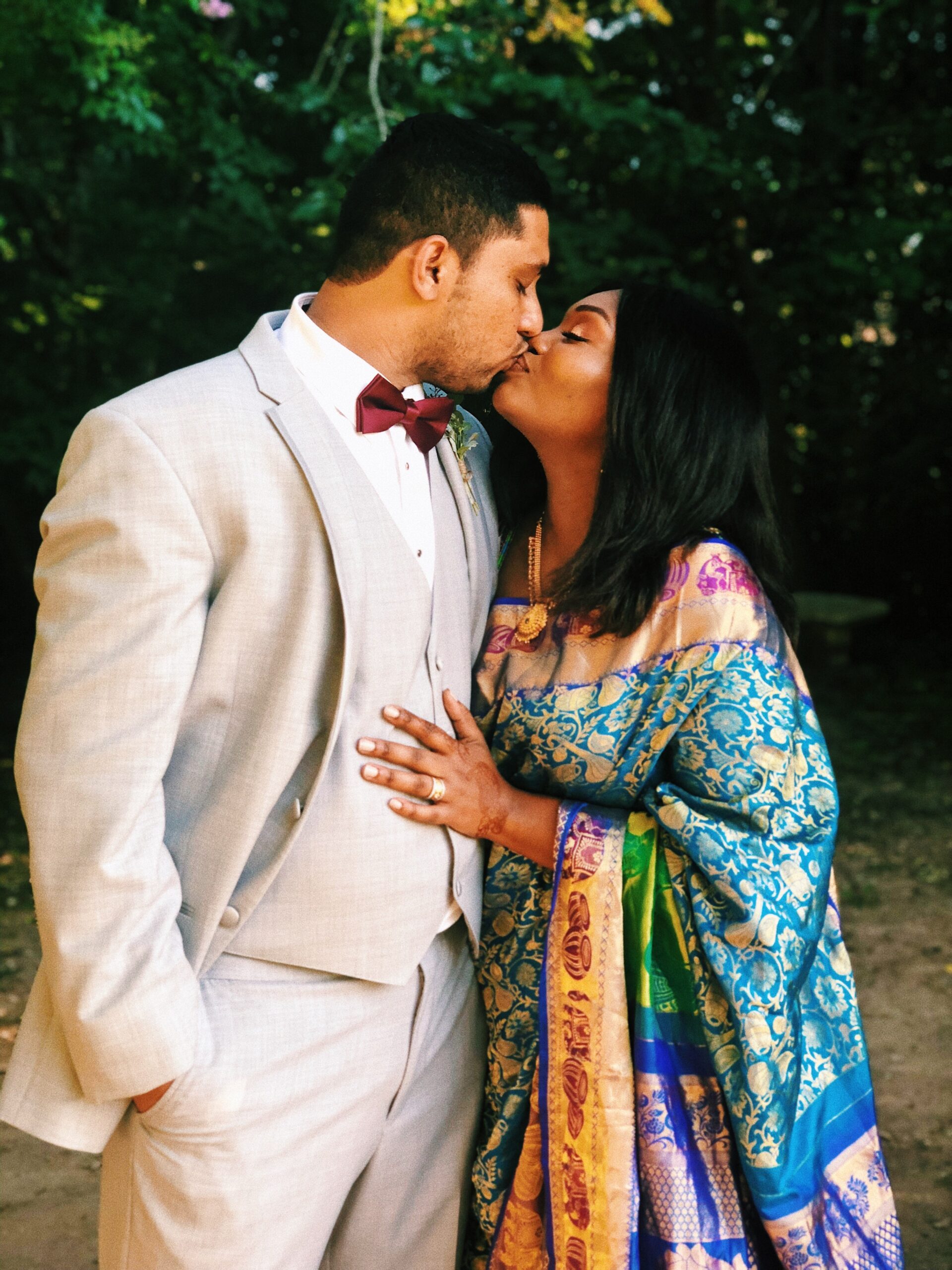 What They Are Still Learning
Seth and Michelle are still learning each other's languages. However, Michelle is making more progress than Seth (lol). Furthermore, they are figuring out how to communicate better. Michelle and Seth are learning to extend as much grace to each other as they need. They know that there will always be people who are shocked by their union, and that's okay because it doesn't mean they hate it or them. It just means they may have never been exposed to something so beautiful and different. Last, they are still learning that it's okay to love each other out loud and that's it's okay to be proud of their union and how far they have come.
Anything Else They Want To Share With Other Reading This
Communication is necessary for any relationship, but it is pivotal in an intercultural and interracial relationship. Understanding this can save you a ton of arguments/misunderstandings. Sometimes it's easy to misunderstand your partner because they don't communicate how you do in your culture. Thus you must be accessible to the fact that their communication style may look and feel different from yours.
What did you think about Seth and Michelle's story? Post a comment below! Want to share your story to encourage and inspire others? Or have a question for us? Write to us at [email protected]!
Pin This Post For Later Here!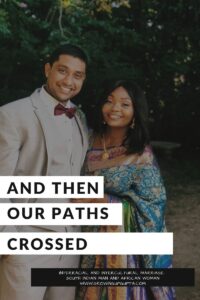 Are you following us at www.growingupgupta.com yet? Find us on Instagram and Pinterest @growingupguptas and on Twitter @growingupgupta, Facebook @growingupguptablog.
This post contains affiliate links that support the operation of this blog!