Who doesn't love some weekend humor and insight at the same time?  I asked numerous women that are in interracial/intercultural marriages like myself to answer the following question.  What 5 things do you find that you need being in a relationship with/married to a person of Indian descent?  In particular, things that you would not need if you were not in this type of relationship/marriage?  With experiential knowledge and enthusiasm this list went from 5 things to 10.  Hopefully this post helps those that are in a relationship with someone of Indian descent and also provides some relatability too.
10 THINGS EVERY WOMAN NEEDS THAT IS IN A RELATIONSHIP WITH AN INDIAN MAN TOLD IN GIFS
1.) To understand how to appropriately affix a bindi to your forehead.  I struggled with this at first and fortunately my mother-in-law was always to my rescue.
Photo credit: Makeupandbeauty.com
2.) To know the right way to wrap a sari so it stays on.  This is a real learning process that takes much time and effort. Needs some help? See the video .
Photo credit: 3.bp.blogspot.com
3.) Garment storage solutions just for Indian clothing: Saris, Salwar Suits, and Lenghas.  My closet is filled to the brim with not only American but also Indian clothing.   These garment solutions are amazing.

4.) Jewelry storage for bangles, bindis, earrings, necklaces galore.  Each and every Indian outfit more often than not  has a particular set of jewelry that goes with it.
5.) Adding on to #4, leads us to a safe for all the jewelry that you are showered with before and after your wedding.

6.) An repotire of excellent Indian cookbooks. If you are a first time Indian chef like I was Vikas Khannas, Flavors First has not ceased to provide an amazing recipe that has been devoured by all.
7.)  To learn how to make a good pot of Chai. Recipe coming soon on this!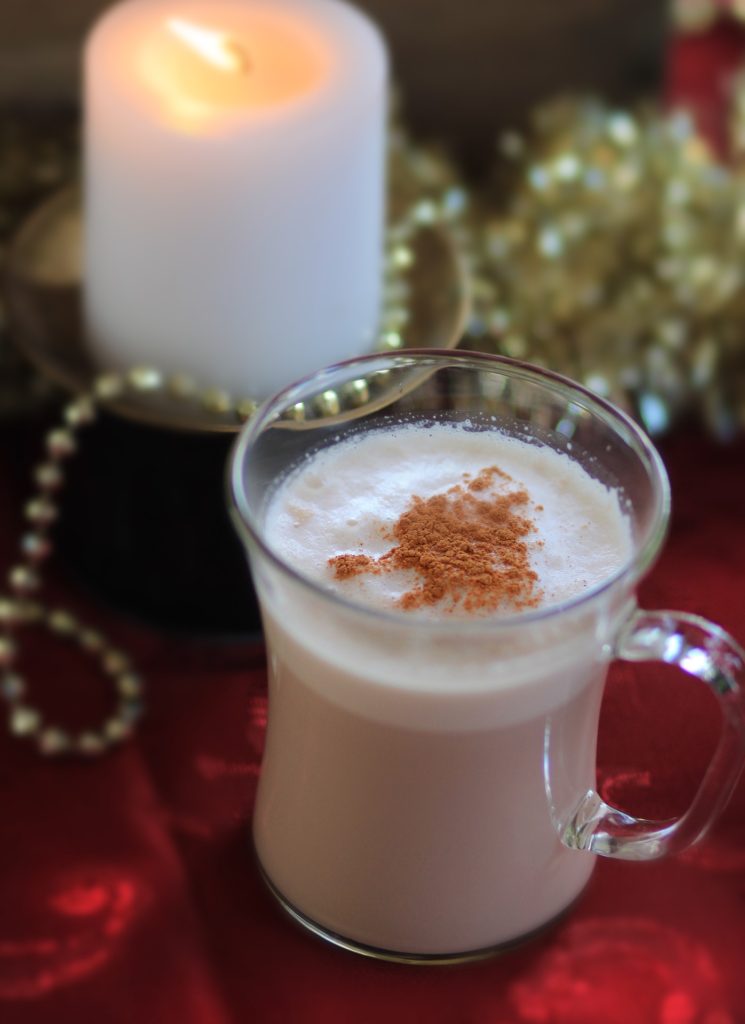 8.) A translation dictionary or knowledge of your partners primary or secondary language.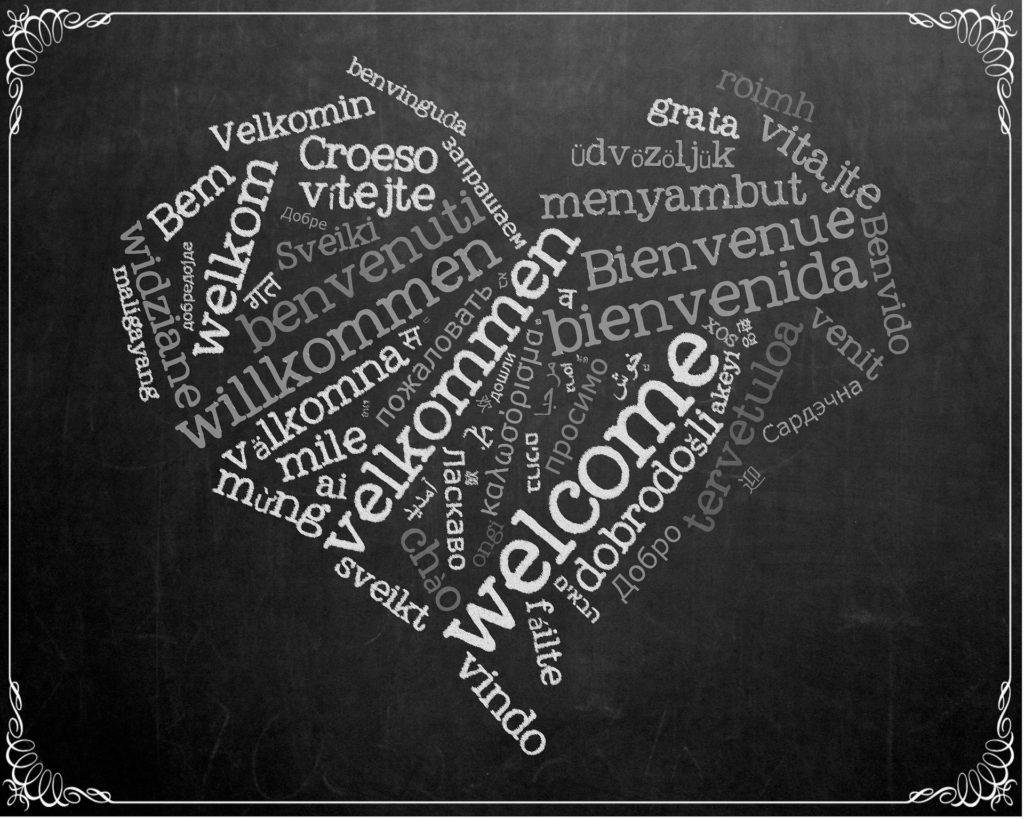 9.) A spicebox.  Yes a box explicitly for spices and an understanding of what each of the particular spices is used for. This spicebox comes with all the spices included!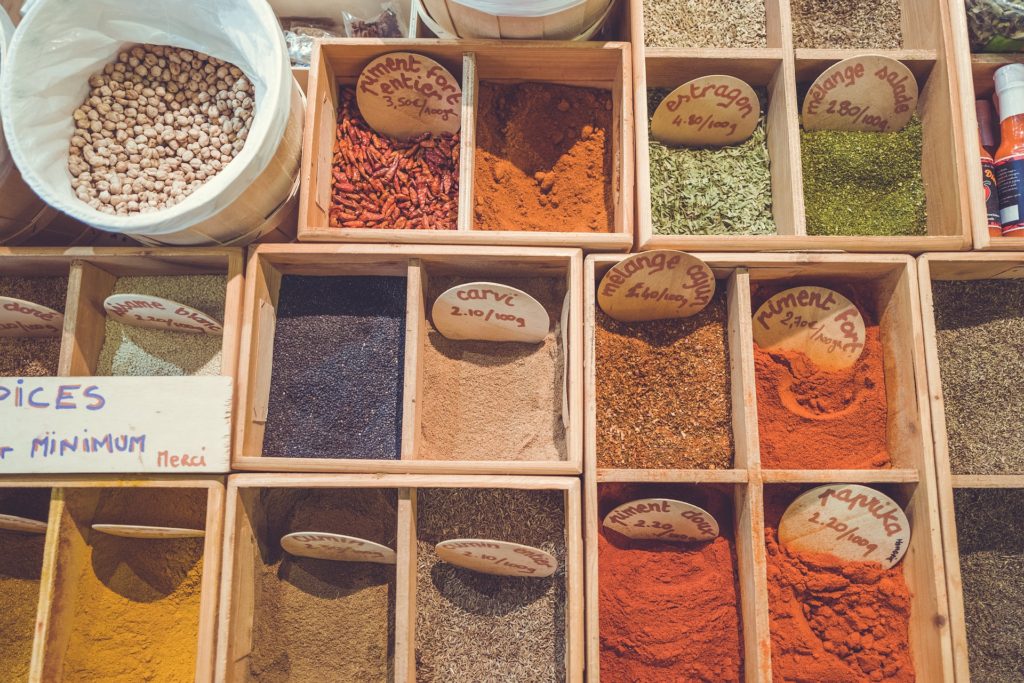 10.) An understanding of Indian clothing sizes (for children and adults).  I was so confused with what size I was in Indian clothing that I decided to create a guide book on both these topics.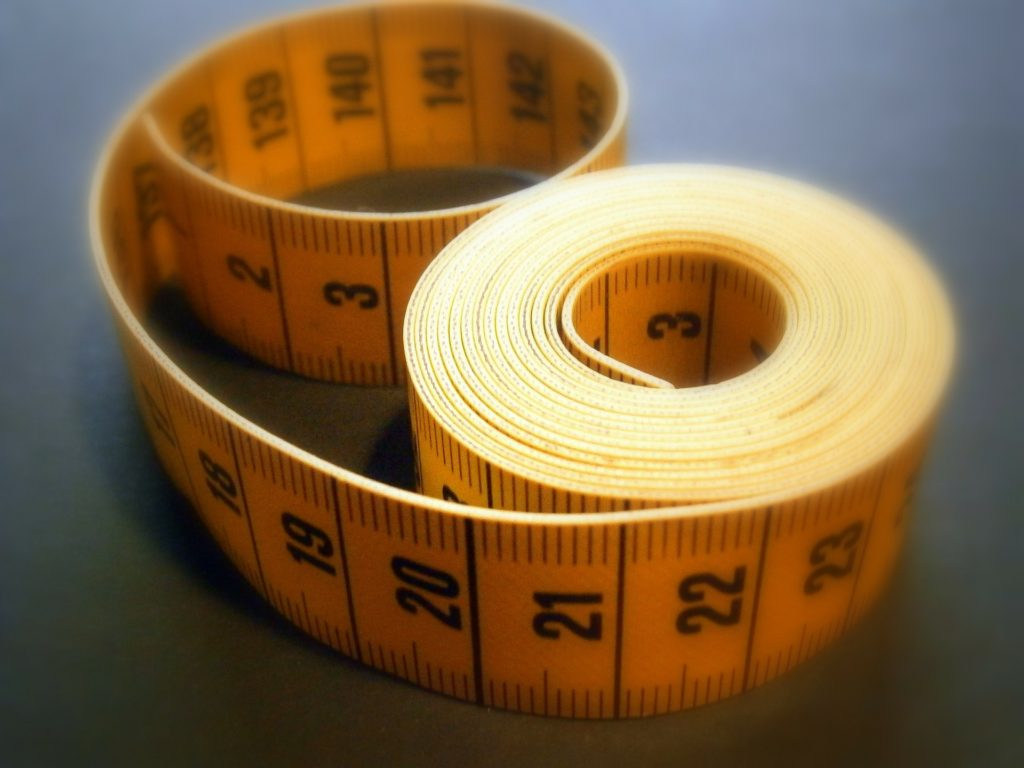 Bonus:  A marriage support group of similar couples like you that understand the plethora of dynamics to an interracial/intercultural marriage.  Thank you to those ladies that contributed to this post/article.  Are you in an interracial/intercultural relationship or marriage? What things have you found that you need as a result of being in your relationship/marriage?
This post contains affiliate links which help to support the operation of this blog.