Discovering I'm Biracial
My Persian Father's Family Disapproved Of His Marriage To My South Asian Mother
About
Madalena, aka Madhu, is 18 years old, and she is Indian/South Asian and Persian. Her mother's family is Rajasthani and Goan, and her father's family is Persian. She was born and raised in Portugal, most specifically in Porto.
Madhu has just recently started to embrace her ethnic background since she grew up in the countryside and is now studying fashion in the city for college. This life transition confronted her with greater diversity and the courage to learn and explore more about her heritage. Heading to the city has also enlightened Madhu about activism, which caused her to be more active on platforms like Instagram. She shares primarily human rights-associated causes and tries to educate people the best she can through her art.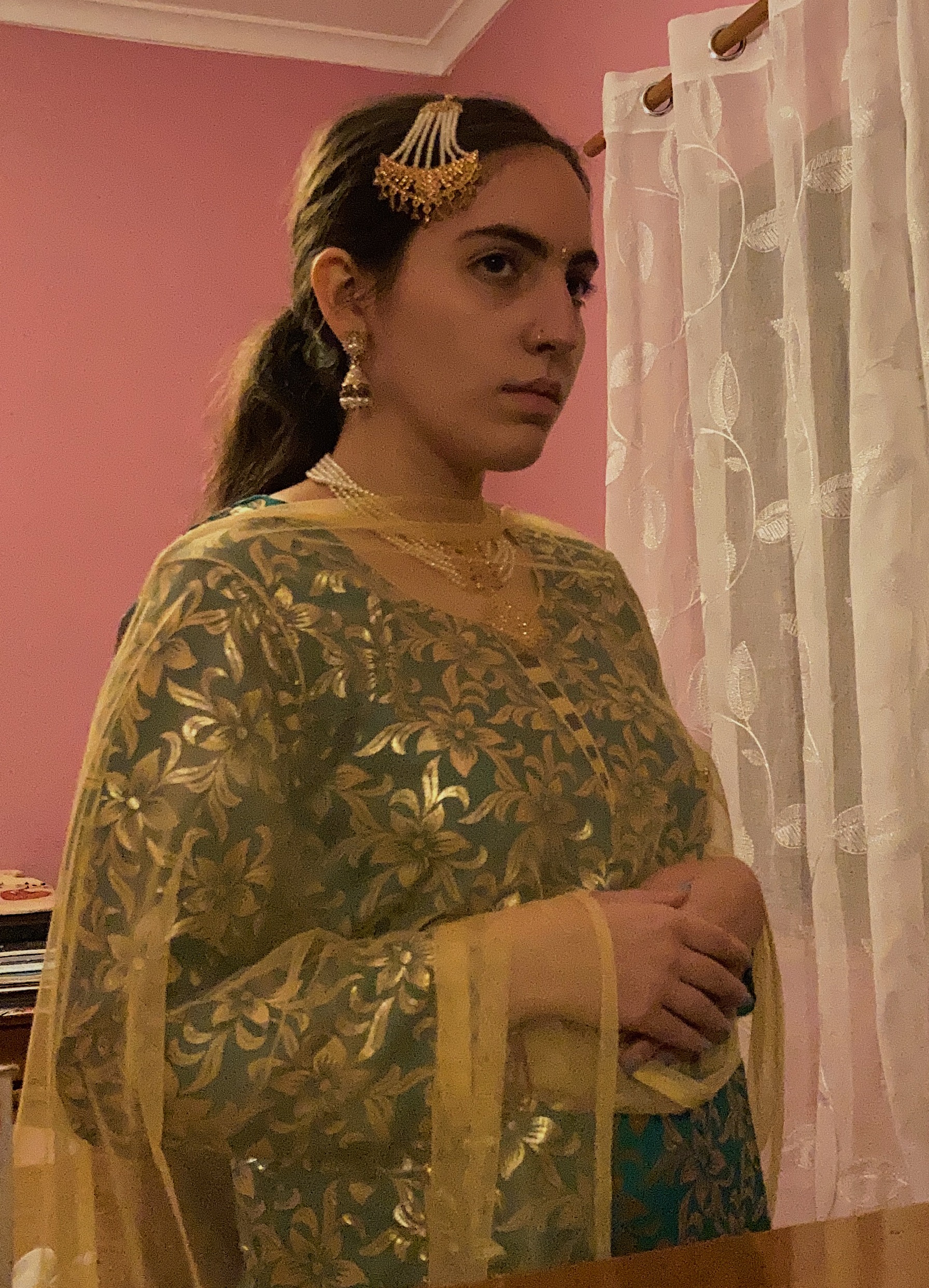 When Did Madhu Figure Out That She Is Biracial
Madhu was around 13 years old when she realized she was biracial. She was raised by her mom's family mostly. Her father's family disapproved of his marriage to her mother, which caused Madhu not to know the Parsi culture. Madhu's father refused to talk about his Parsi background with her. Consequently, her curiosity about her father's family caused Madhu to discover her Parsi heritage and inflamed her on a journey to try and learn more about her biracial heritage.
How Does Madhu Identify Herself
Madhu identifies more closely with her South Asian side since her mom's family raised her. At the same time, solely growing up around her South Asian family has impacted her as an adult and skewed how she views the world.
What Obstacles Has Madhu Had Growing Up In Porto And Being Biracial
Growing up in the Portuguese countryside, which lacks diversity, Madhu was often a victim of bullying, from kindergarten to 9th grade. Since Madhu's cultural background differed from her predominately white classmates, she often felt excluded. Madhu was also regularly told that "she was ugly"; that "no one would love her." Altogether, this made Madhu ashamed of herself and her cultural background.
As a result, and to cope, Madhu tried to act and behave "as white as possible" around her peers. She forced herself to push her cultural background as far away as she could to try and fit in. Overall, Madhu has suffered from discrimination in Portugal as a woman of color and a queer woman. Yet, at the same time, she realizes the discrimination she faced could be worse since she is white-passing.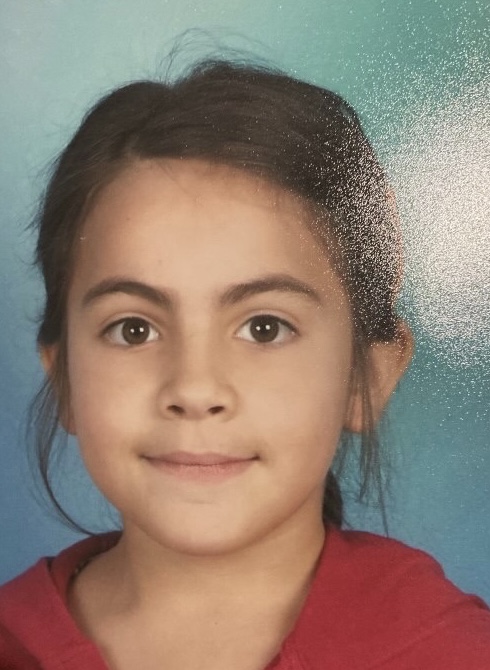 How Is Madhu Learning To Celebrate Being Both South Asian and Persian
Madhu celebrates her Indo-Persian heritage by learning more about it and sharing her cultural background with others via social media platforms like Instagram. She loves sharing creative and unique content that hopefully inspires other people to be their different and individual selves.
What Advice Would Madhu Give Other Multiracial Kids
Madhu would advise other multiracial kids never to be embarrassed about who they are and the things that make them unique because we are all special and perfect the way we are. Every kid should know they are beautiful and loved.
What Advice Would Madhu Give Parents Raising Multicultural/Multiracial Kids
Madhu would advise parents to raise their kids to be connected with their roots. Be open-minded and keep a space where your kid can feel safe talking to you. Madhu's parents were very strict, and she never felt safe talking about her concerns with them.
What Madhu Wishes Others Knew About Multiracial Kids
Madhu wishes people were more unbiased to the struggles and the identity crisis that can come with being biracial. Honestly, being biracial isn't easy, and feeling that you don't belong anywhere entirely is terrible and toxic. Hence, parents and others need to educate themselves on the issues biracial children confront.
What did you think about Madhu's story?  Have a question for us or want to share your story? Please write to us at [email protected].
Pin this post for later here!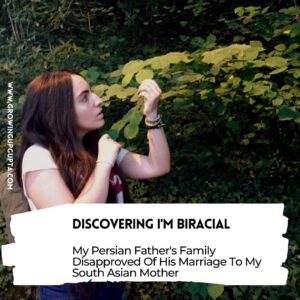 Are you following us at www.growingupgupta.com yet? Please find us on Instagram and Pinterest @growingupguptas and on Twitter @growingupgupta, Facebook @growingupguptablog.
This post contains affiliate links that support the operation of this blog!