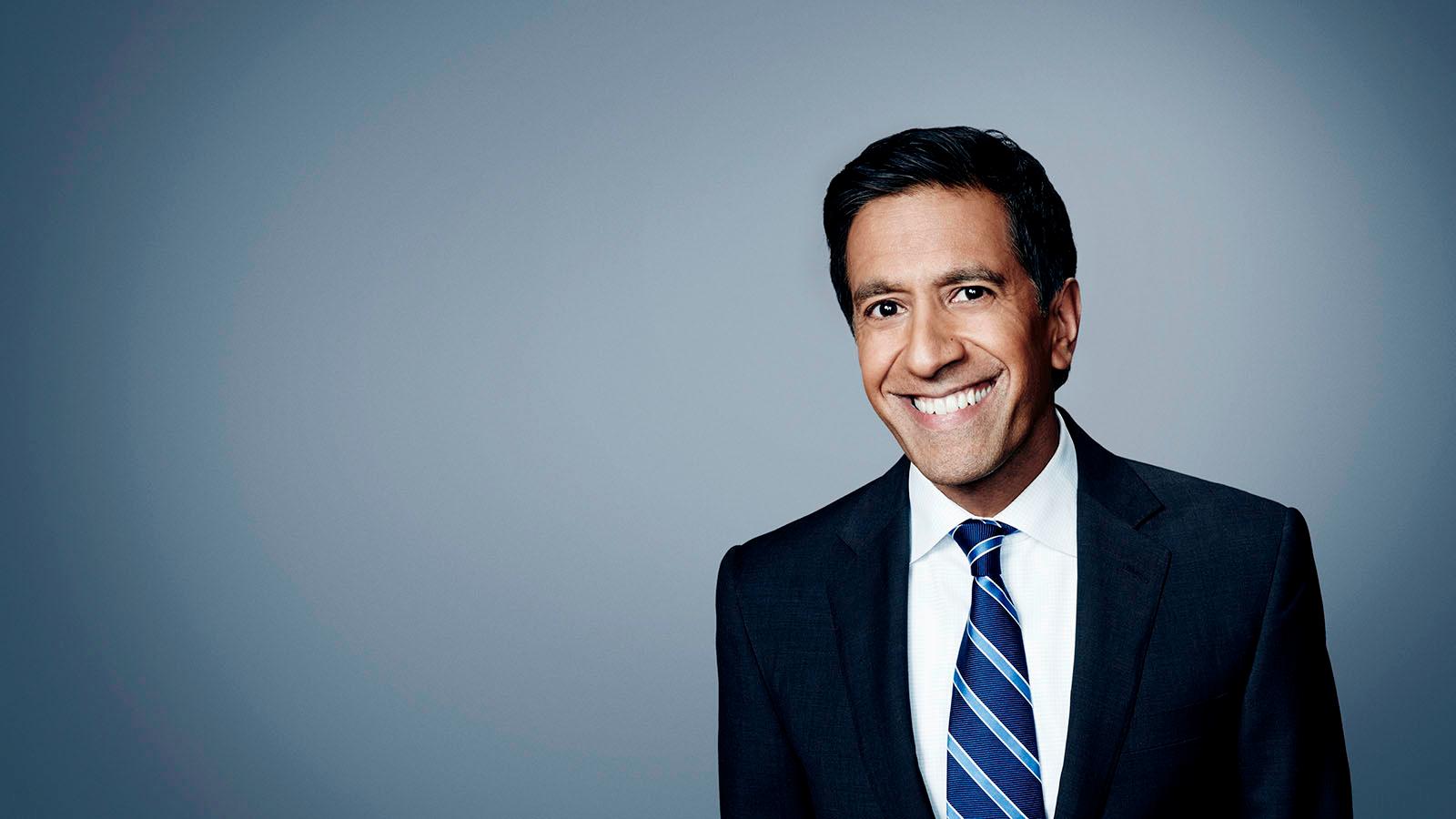 How I Learned That Dr. Sanjay Gupta Is The Ambassador Of The Gupta Surname
Gupta, What
From the moment, I had mustered the strength to tell my parents (both Pastors) that there was a guy I liked the first question my dad immediately raised was "and what is his name?" I told my dad his first name followed by his last.  Once I said Gupta, my dad said back to me "Gupta, What?"  And how do you spell his first name?  From that day forward, I have heard countless people I've met echo the same sentiment.
So, what is a Gupta?  How do you spell that? Followed by, where is his family from? Were they born here? Was he born here?  Where was he born? Did he meet you with this last name?  There is no way you were born with that last name? Were you (oh, scratches head… I was looking for a little Asian lady)? What is your last name? What was your maiden name?   I periodically jump into an internal fit of laughter after being asked this line of questioning.
As the line of questioning has been continued by some sort of revelation by the questioner.  I hear, "oh, I got it, like Sanjay–like Sanjay Gupta."  Sanjay Gupta on the news. Is your husband, Sanjay Gupta?  I customarily respond back, no my husband is not Sanjay Gupta. Which is then prompted by, well are you related to Sanjay Gupta? I add, no, I'm not related to Sanjay Gupta and neither is my husband. This is then concluded by the person looking disappointed and adding that Sanjay Gupta is a fantastic Dr. and they love watching him on the news.   I then add I like watching him on the news too. And if you really want to know the truth. I am related to Sanjay. I kid, I kid!
Where Is Gupta From
In providing clarity, like I have provided to my extensive list of friends, family, co-workers, and strangers with the general inquiries. Gupta is a surname, commonly used in Northern India like Johnson, Anderson, and Jackson are widely used surnames in the U.S.  Where is his family from?  They are from India. Were they born here? No, they were not but they worked tirelessly to come to the US to make a better life for themselves and their children. Was he born here? Yes, he was. He was born and breed in the US.  There is no way you were born with that last name? No, I wasn't born with the last name. I took my husband's last name as a sign of commitment to building a life with him.
Have you experienced this as a result of being in an interracial/intercultural relationship?  Write to us. Post a comment below. Share this post.  Like our content? Subscribe!
This post contains affiliate links which help support the operation of this blog!