Cyberbullied For Interracial Love
Interracial/Intercultural Love: Congolese  Woman And Indian Man
***This story is a unique story that was recently sent to us by a reader.  Candidly, this story tugged our hearts, and at the reader's request, we are sharing their story.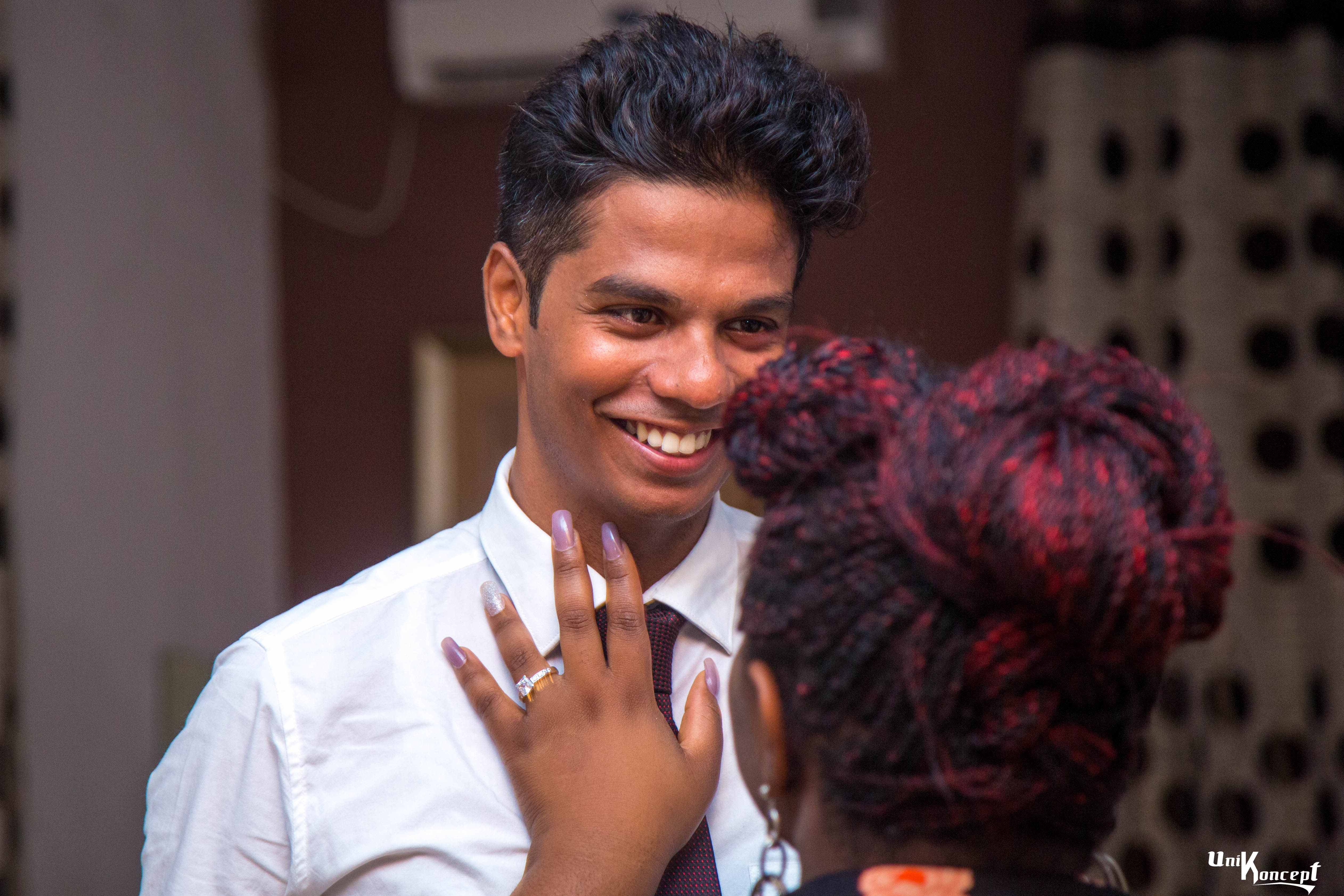 About Us
I am Magalie Said from DR Congo, I am following your page on FB and Instagram and I really appreciate what you are doing for the interracial community.  I came across your stories and I felt we should share our story with you as well.  I am engaged to an Indian man and his name is Umesh Yadav.
Being Cyberbullied But Still Standing
We posted our engagement pictures (shown below) on social media but we received a lot of negative comments and views from my community because one Congolese girl was killed by her Indian husband; hence, most Congolese are scared to be in a relationship with Indians.
The reason we are writing this email is to let people know that we shouldn't generalize things based on one incident.  That girl who was killed was an unfortunate story and that cannot define our life.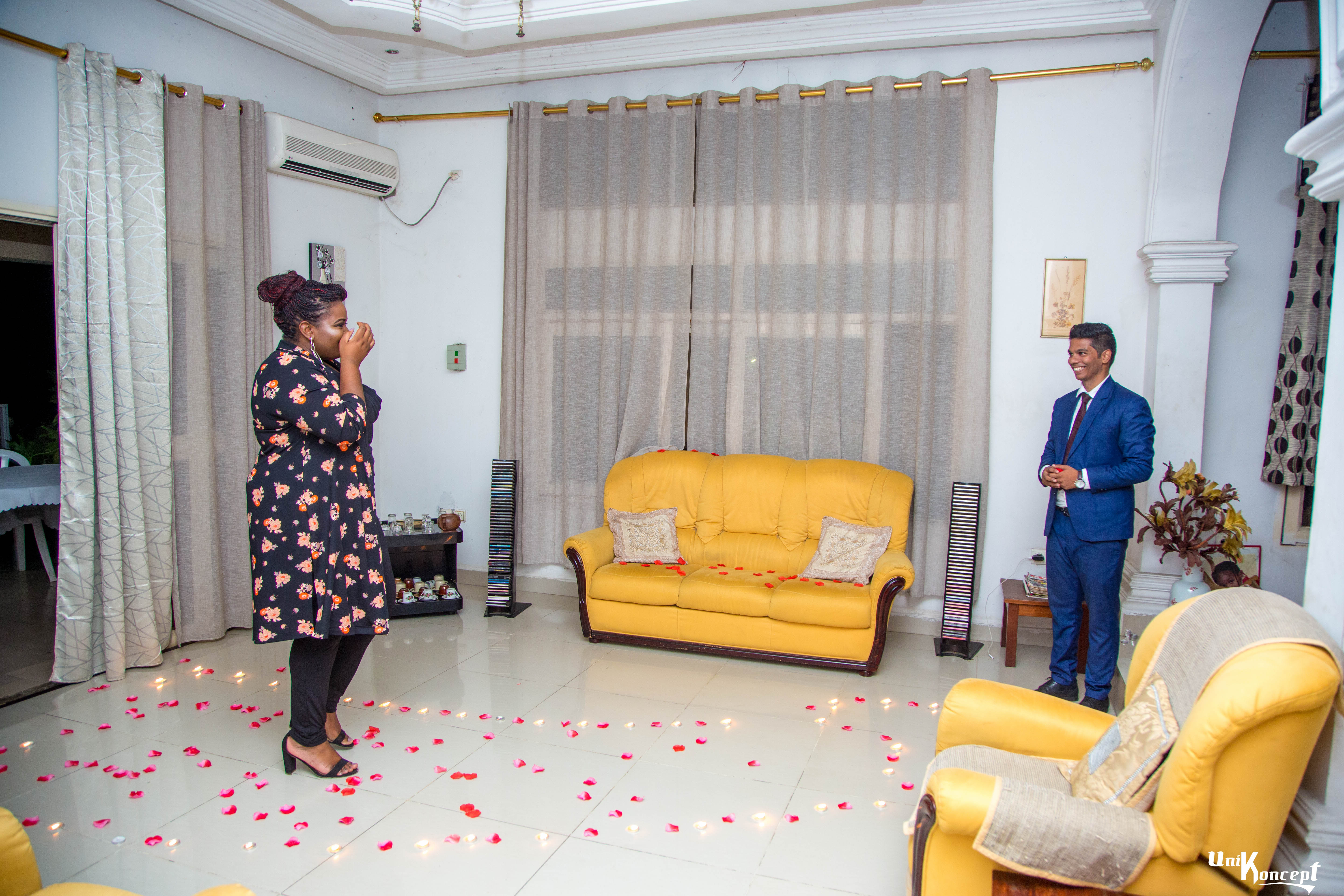 The Nucleus Of Our Relationship
JESUS is the nucleus of our relationship.  Through him, we are able to get through any obstacles in our lives.  Also, both of us have extremely supportive families which keep us going strong.
We are really motivated through your page, please continue to create awareness about the Blindian/Blasian community. You have all our support.
——–
Thank you for reading and writing once again, Magalie and Umesh!  Congratulations on your engagement, we wish you two nothing but the best!  What did you think about their story?
A huge thank you to all of our readers you make blogging worthwhile for us.
Have a question for us? Write to us at [email protected]
This post contains affiliate links which help support the operation of this blog!