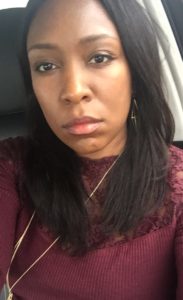 Welcome, I'm Nikita Gupta!  I am a Business Executive (MBA) who became a SAHM, author, entrepreneur, and blogger.  My husband and I are raising a beautiful Blindian (Black and Indian) child. This blog is about my unique family and includes other multicultural stories too. #Happy Reading!
MEDIA KIT
Thank you for your interest in Growing Up Gupta.  We are dedicated to providing an authentic and honest viewpoint from a multicultural family standpoint.
If you have a product or service that you think may be a good fit for Growing up Gupta then send us an email at growingupgupta@gmail.com. There are various ways of connecting with our readers.
Brand Ambassadorship
Sponsored Posts
Advertorials and online advertising
Promotions through the social media channels
Authentic Reviews (products, services and books)
Giveaways and contests.
If what you need isn't listed on this list we are open to suggestions. We look forward to connecting and working with you!
We have been featured in and contributed to:
Brown Girl Magazine-partner
Walmart campaign
Home Depot Retool campaign
Mcdonald's gold card campaign
Cold Fix
Little Global Citizens
Jai Jai Hooray
Janie and Jack
Pottery Barn Kids
Additionally we are on the advisory board for 3 curious monkey's and we have authored two books: 1.) Habits of Successful Career Nomads, 2.) The Art of Interracial Dating: I'm Dating, Indian. Now, what?
STATISTICS
Founded March 2016
Growing Up Gupta over 20K Followers
Twitter 4300
Facebook 9100
Instagram 12700
Pinterest: 250
LinkedIn: 300
Youtube: 30 subscribers
We are members of the South Asian Bloggers Network, the Network Niche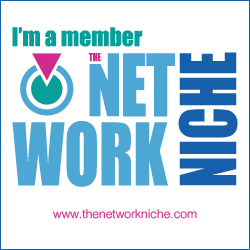 , Sway, Tapinfluence, Multicultural Kids Blogs, UC News Media and many more!
Make sure to follow Growing Up Gupta on Twitter: @Growing Up Gupta, Facebook: Growing Up Gupta, Pinterest: Growing Up Gupta  Instagram: Growing Up Guptas